Fancy a beach holiday?
The house from The Undoing is available to rent on Airbnb.
The New York property was most recently seen in the hit series starring Nicole Kidman and Hugh Grant.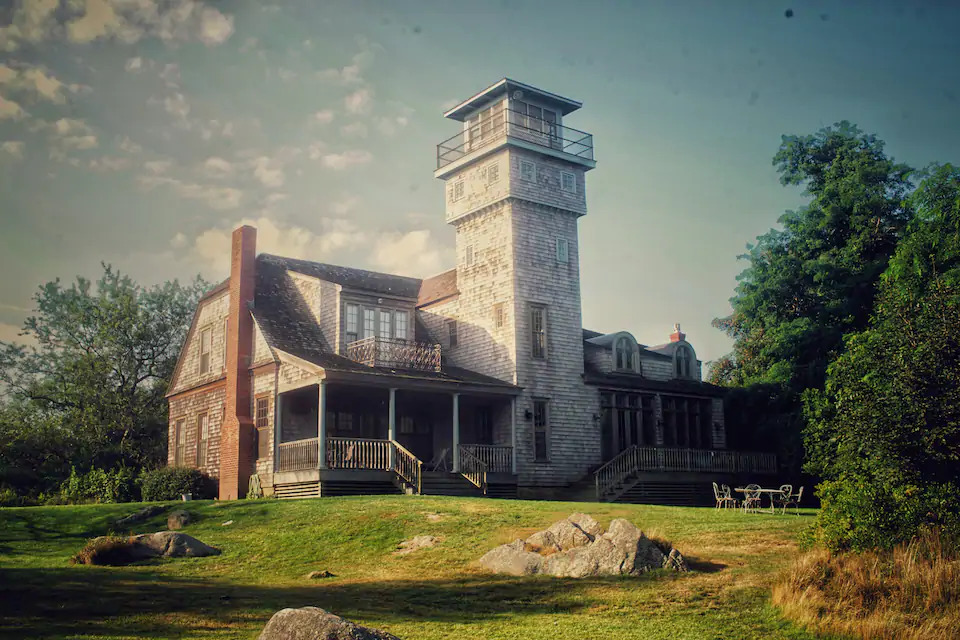 The iconic beachfront home boasts 6 bedrooms and 4 bathrooms, sleeping up to 13 guests in total.
Built in 1893, the house was originally built as a coast guard life saving station.
The description on Airbnb reads: "This is a family house, used by it's owners throughout the year and lovingly lived in.
"The House is the ideal place to relax and get away from it all. It has plenty of room for everyone to stretch out.
"It has been beautifully renovated, and furnished with vintage furniture, to maintain its classic farmhouse charm, but with many modern conveniences.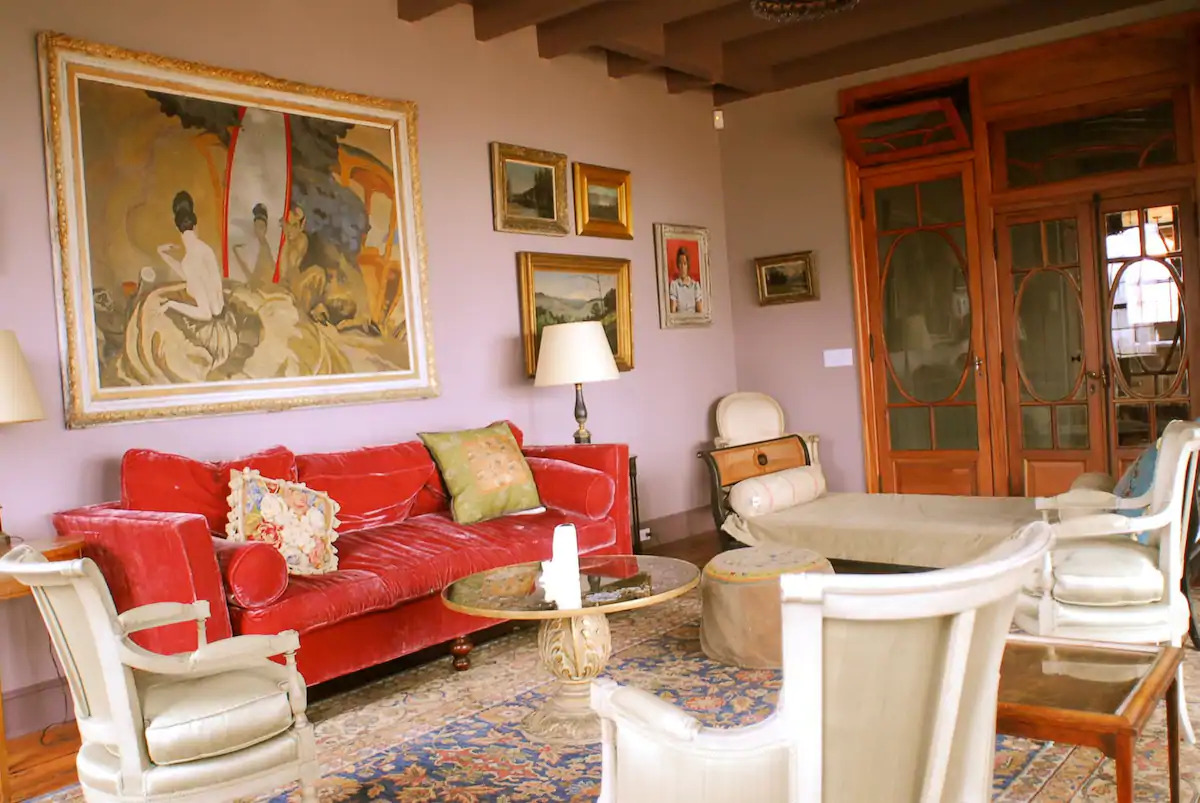 "This house is used by its owners throughout the year and some personal items are left around. If you are looking for a stripped down, completely empty rental, this house isn't for you.
"The property lies on 3 acres of land in East Marion, New York with 300 feet of private beach on the Long Island Sound.
"It has a 50' x 16' swimming pool, ideal for swimming laps and lounging in the sun.
"There is a big rambling yard all around the house with a jungle gym for children. Swim or sunbathe on the beach or relax in the shade on one of the four porches."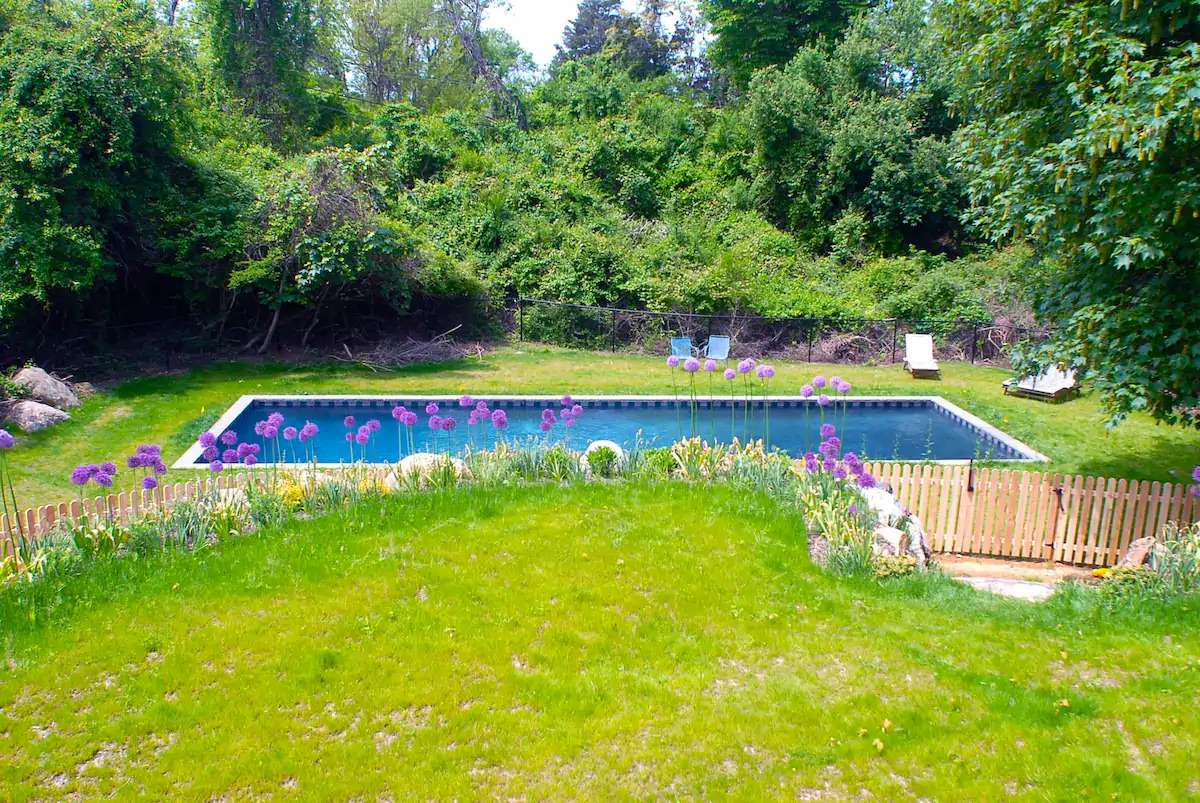 Want to rent it? You'll have the entire house to yourself, but you won't be able to host any Undoing-themed parties!
Four nights at the house at the end of January will set you back about €4200 between 13. Bargain!
You can find out more about the rental by clicking here.