Coming in July
A teaser trailed for the Gossip Girl reboot has been released.
The new series takes place "nine years after the original blogger's website went dark."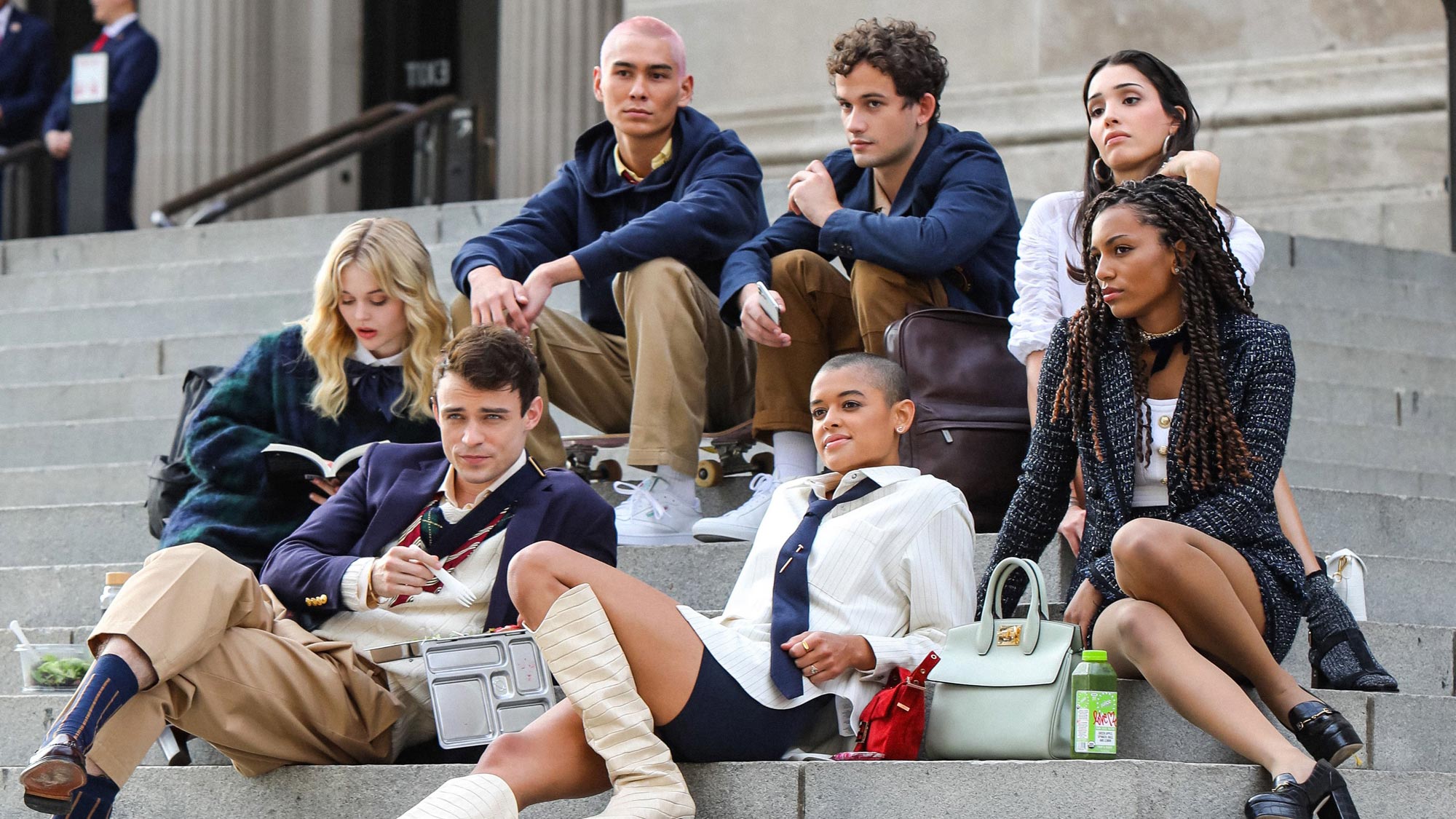 The series also promises to explore how social media "and the landscape of New York itself" has changed in almost a decade.
The show features an entirely new cast, with the exception of narrator Kristen Bell.
The new series stars Jordan Alexander, Eli Brown, Thomas Doherty and Tavi Gevinson, among others.
You can watch the teaser trailer below or by clicking here.
Will you be watching?
Gossip Girl is streaming July 8th on HBOMax.
Follow @98FM online for all the latest news