Christmas on BBC
The BBC has released its 2020 Christmas Day schedule.
Viewers can look forward to festival specials, animated favourites and Christmas classics.
The day kicks off at five to nine with a Gruffalo double bill.
Specials across the day come from Top Of The Pops, Strictly Come Dancing, Blankety Blank, Mrs Brown's Boys and Michael McIntyre.
Meanwhile movies include Coco and Early Man.
In addition to the Christmas Day schedule, the BBC also released the timings for Christmas Eve and Stephen's Day.
Take a look here: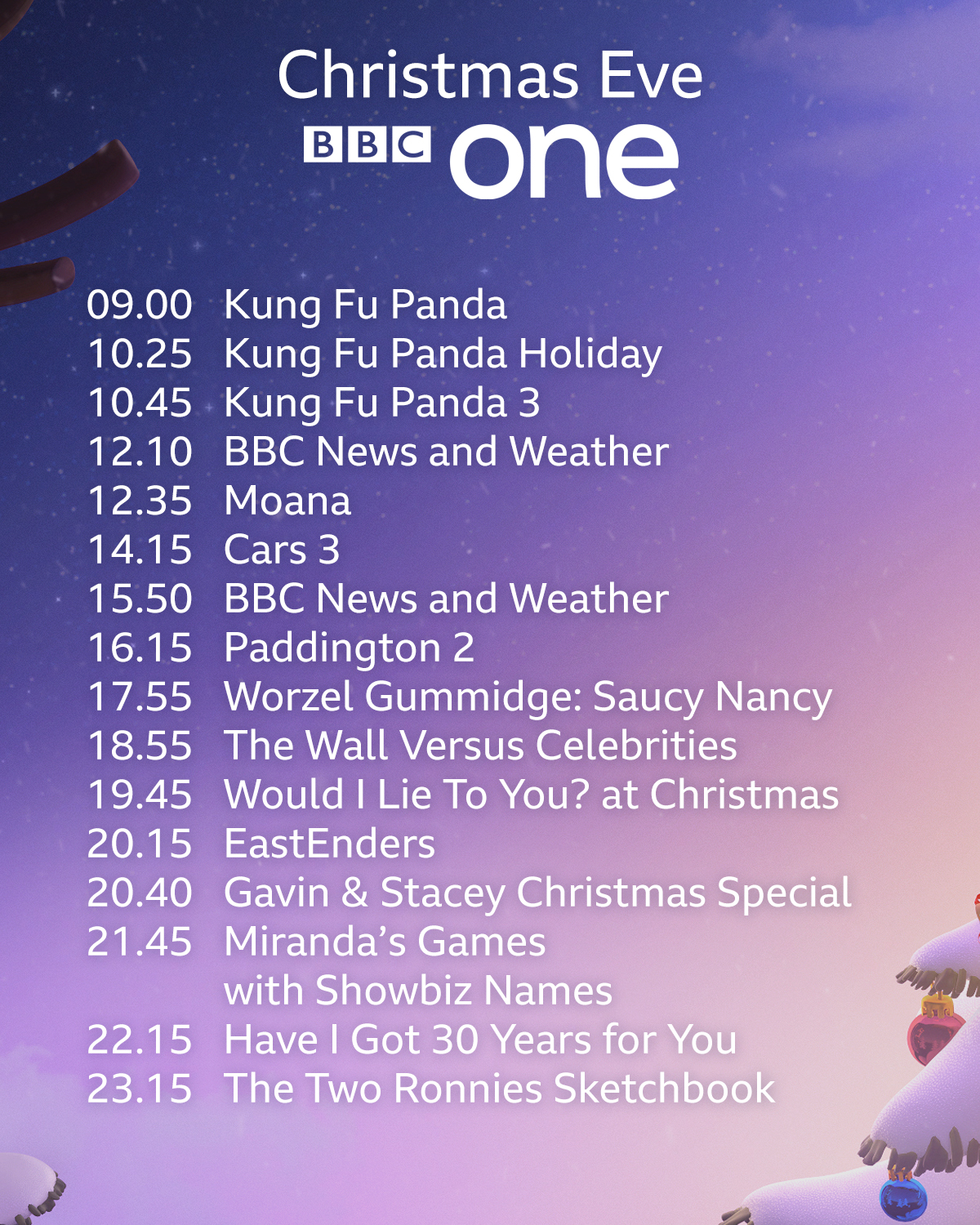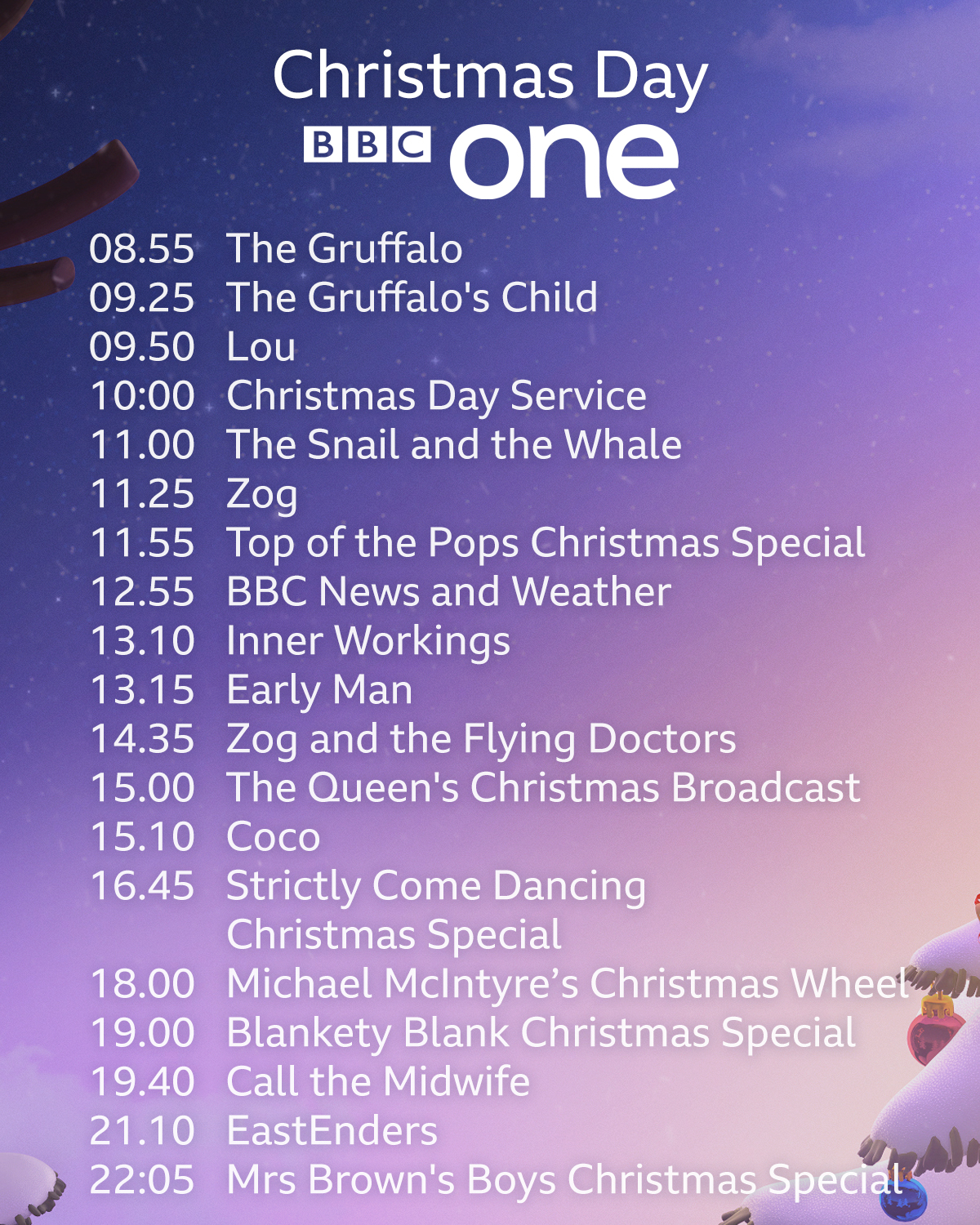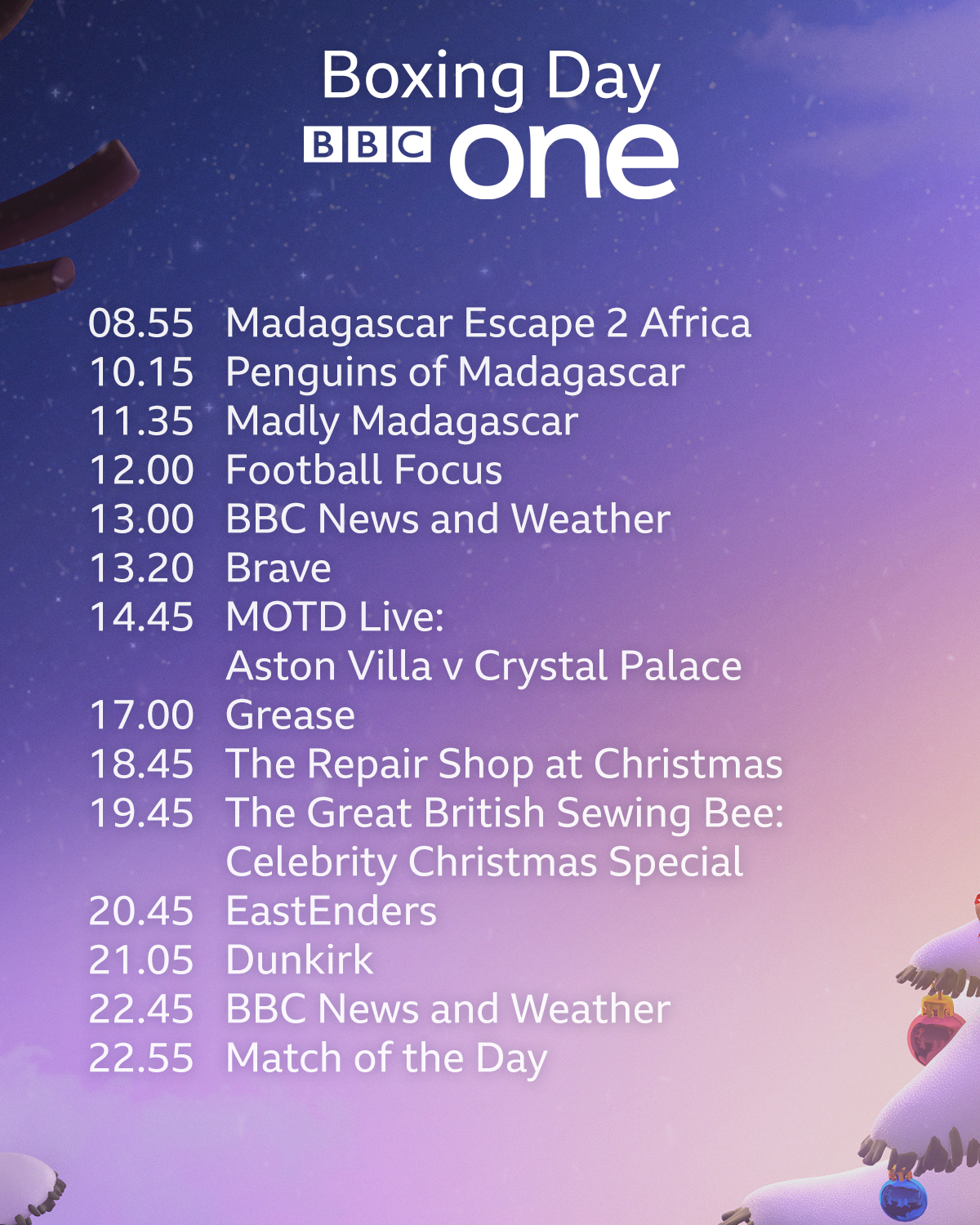 Tis the season!