He's back!
Dexter is coming back for a new series.
The serial killer drama starring Michael C Hall is being revived for a new limited series.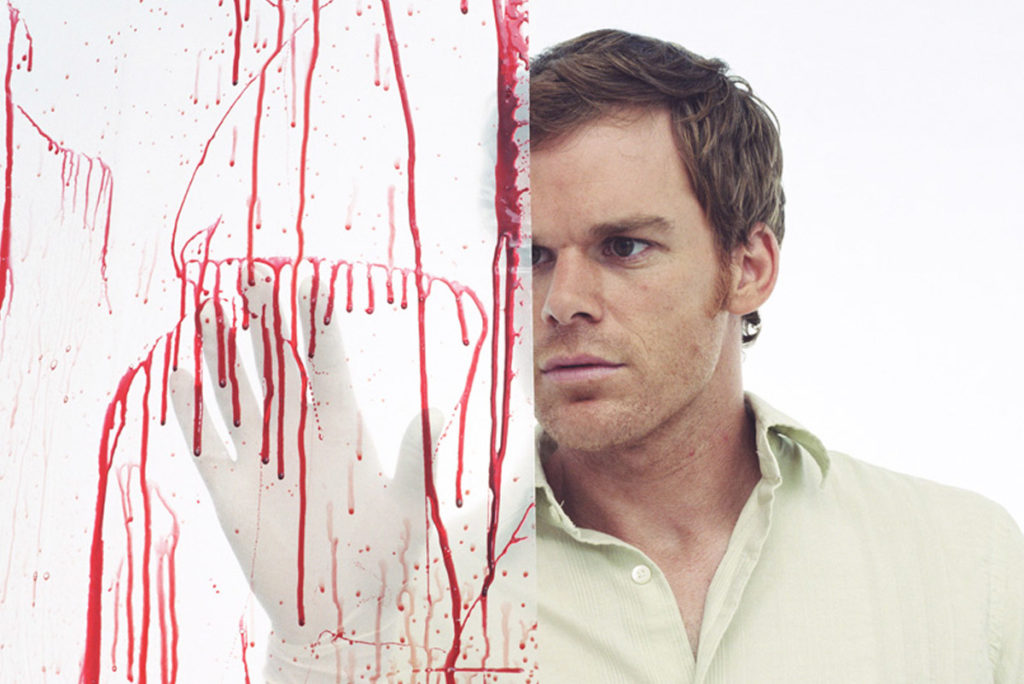 Hall, who starred as the title character in the series, is back along with showrunner Clyde Phillips.
The 10-part series is set to go into production in early 2021 with a tentative premiere date of fall 2021.
The original followed Dexter Morgan, who worked as a forensic technician while moonlighting as a serial killer.
Hall won a Golden Globe and a Screen Actors Guild Award for his role, as well as five Emmy nominations.
Surprise Motherfucker.
He's back. #Dexter pic.twitter.com/EDXov06rot

— Dexter on Showtime (@SHO_Dexter) October 14, 2020
Showtime Entertainment president Gary Levine told the Hollywood Reporter they did not take the decision to bring back the programme lightly.
"We would only revisit this unique character if we could find a creative take that was truly worthy of the brilliant, original series," he said.
"Well, I am happy to report that [executive producer] Clyde Phillips and Michael C Hall have found it, and we can't wait to shoot it and show it to the world."
Spoilers ahead!
The season 8 ending has long divided fans, so this new series is an opportunity for the show to settle things once and for all.
The series ended with Dexter faking his own death to start a new life in Oregon, while his son Harrison and love interest Hannah fled to Argentina.
One Tree Hill star Sophia Bush shared her excitement about the show's return on Twitter:
"I literally just got the chills and my hands are sweating and oh my god is this real!?!?!"
Surprise Motherfucker.
He's back. #Dexter pic.twitter.com/EDXov06rot

— Dexter on Showtime (@SHO_Dexter) October 14, 2020