Another one bites the dust
Selling Sunset's Davina Potratz has announced she's leaving the Oppenheim Group.
The reality star told People magazine that she's leaving the group to join its competitor Douglas Ellman.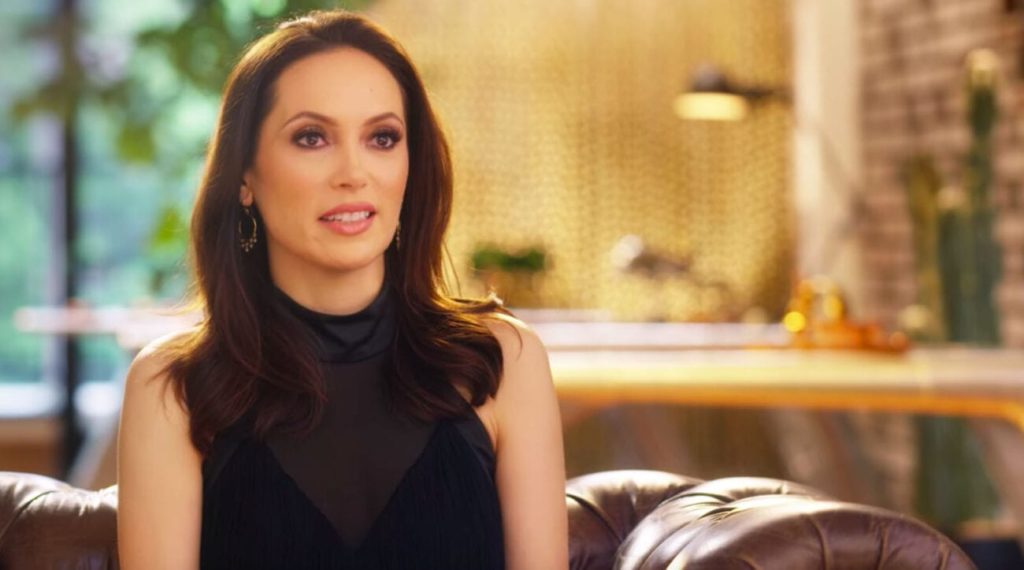 "I'm really excited to be a part of Douglas Elliman and their very sophisticated and global new development division," the real estate agent said.
"My background is in new development sales and marketing, so this is just a wonderful opportunity for me.
"It's just very in tune with my skills."
Business decisions
However, she is hoping she can still be a part of the show that made her famous, following Brett Oppenheim's departure earlier this year.
"It's not that I wanted to leave, but I had a great opportunity. It was a purely business decision.
"Brett is not at the Oppenheim Group anymore either, so I don't think that that's going to be an issue at all."
The real estate agent added: "We haven't filmed anything. There's no confirmation. We just don't know anything."
Selling Sunset is currently streaming on Netflix.