Rumours are rife
Mrs Brown's Boys star Eilish O'Regan has confirmed that there are talks about the show returning for regular episodes.
Rumours have been circulating that the show could return sooner than Christmas with the first proper series since 2013.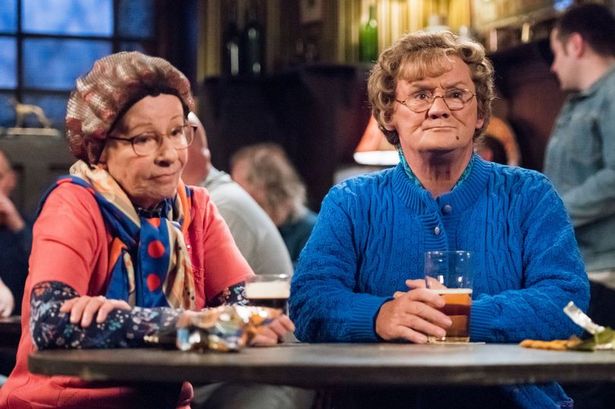 O'Regan, who plays Winnie has said that nothing been confirmed but it is a possibility.
Speaking on Ireland AM she said: "There are mumblings of another four episodes of Mrs Brown's Boys itself but it hasn't been confirmed yet.
"If it happens I'll get very excited, but if it doesn't happen I won't be upset."
Would you like to see the show return?
Follow @98FM online for all the latest news