Coming soon
Maya Jama will host Simon Cowell's new music show Walk The Line.
The Glow Up presenter will front the ITV series when it makes its debut later in 2021.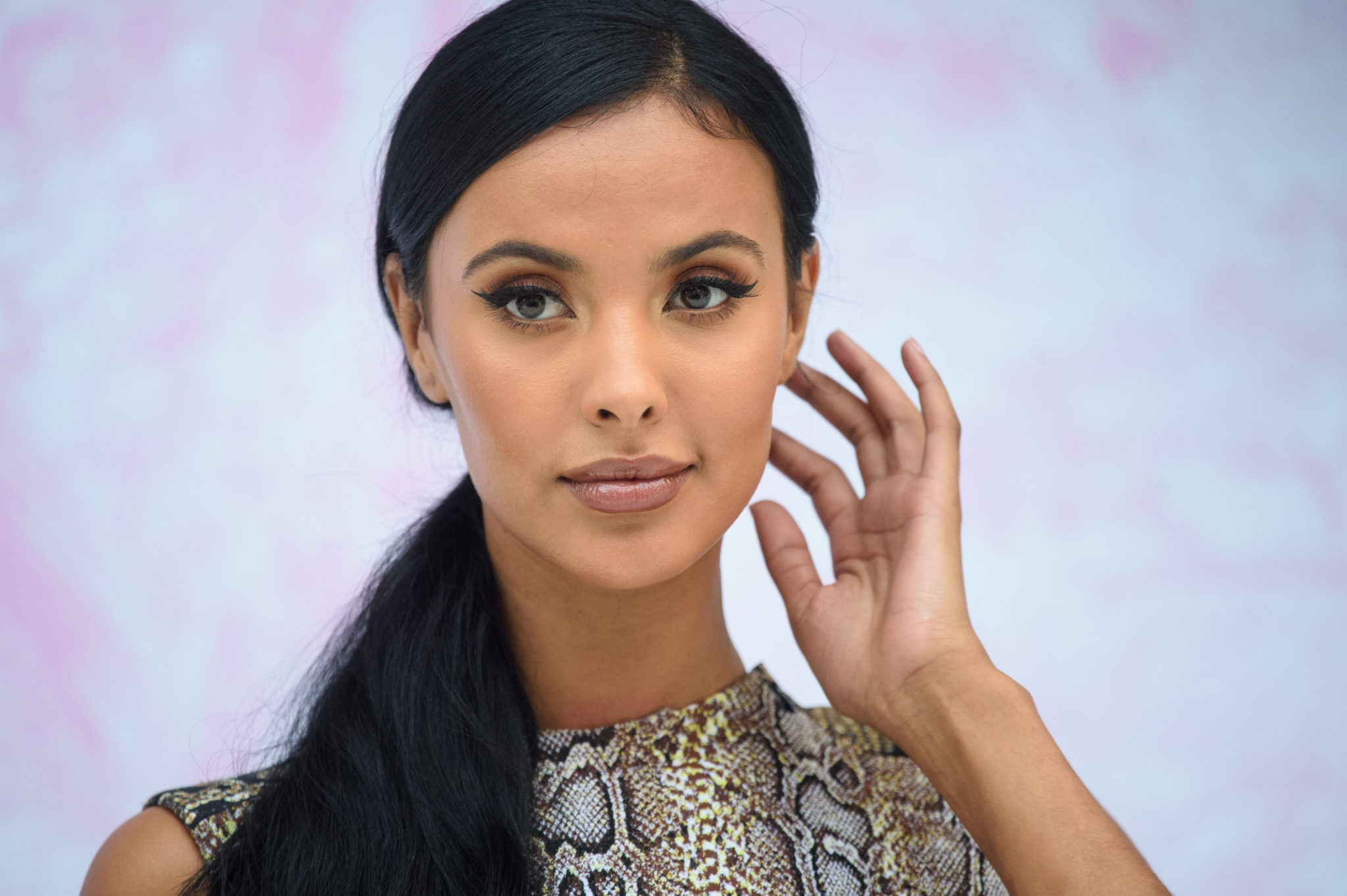 The judging panel has yet to be announced.
"If someone said to me, describe your dream job. It would be this!" Jama said.
"I literally couldn't be more excited to be working with Syco, Lifted Entertainment and the incredible team at ITV on Walk The Line."
Katie Rawcliffe, ITV Head of Entertainment, added: "Maya is an exciting talent who brings a fresh energy, star power and stellar credentials to Walk The Line.
"We're looking forward to working with her and introducing this brilliant new format to viewers later in 2021."
 

View this post on Instagram

 
What is Walk The Line?
The series will follow a variety of music acts, including soloists, duos, bands and choirs, as they decide each week whether they want to stick in the competition or cash out.
The two top performers of each evening will face the tough choice as to whether they 'walk the line' or face a new cast of performers in the next show, playing for potentially more money as the weeks go on.
Will you be watching?
Follow @98FM online for all the latest news