Love Island spin-off
It looks like we are getting a Love Island summer season this year after all.
The Daily Star confirmed over the weekend that the show will air with a different format.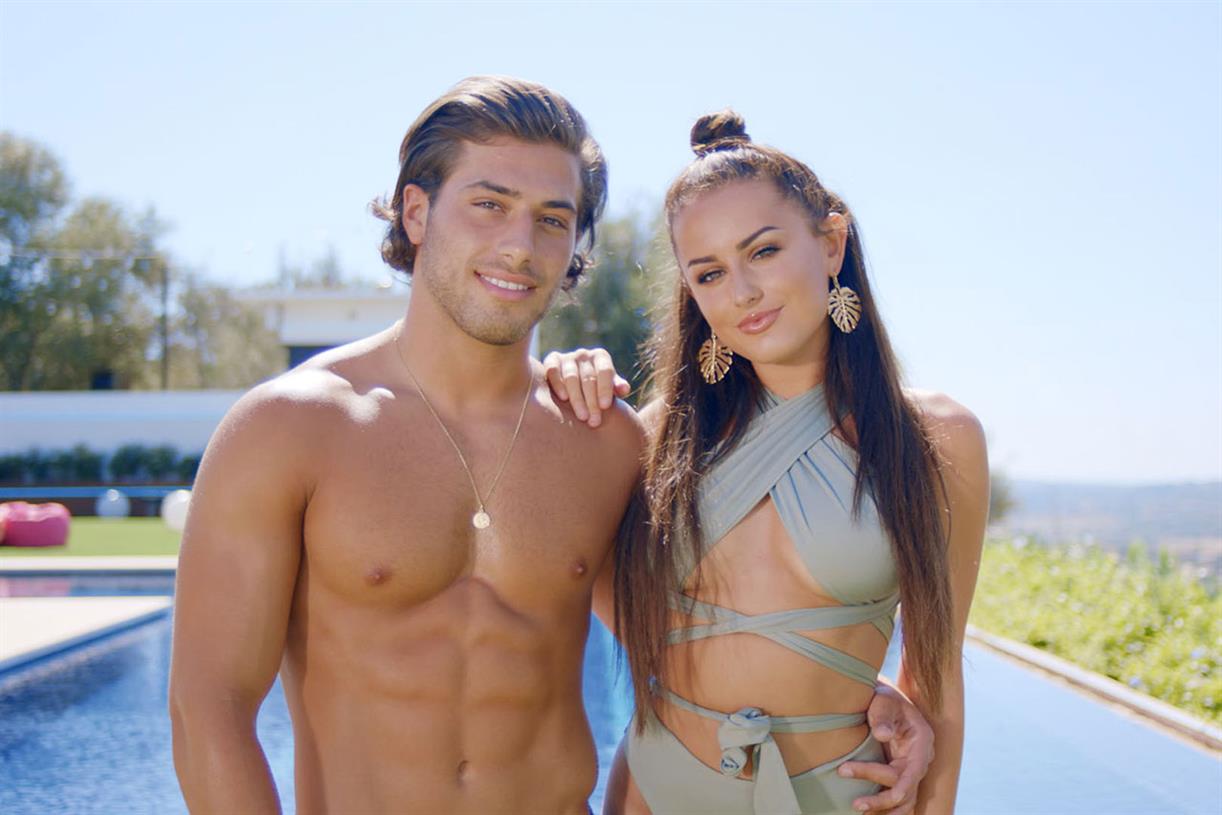 The publication reports that we'll see a 'Gogglebox-style' spin-off where ex cast members will look back on memorable moments.
A source told the paper, 'This news is going to thrill Love Island's millions of fans. It means they will still get their fix this summer.'
"It's going to be a lovely trip down memory lane for the contestants," the source continued.
'They'll be watching some of their best – and worst – moments. Seeing their reactions will be priceless.'
'It will also be a chance for viewers to see how the contestants have changed since their time on Love Island.'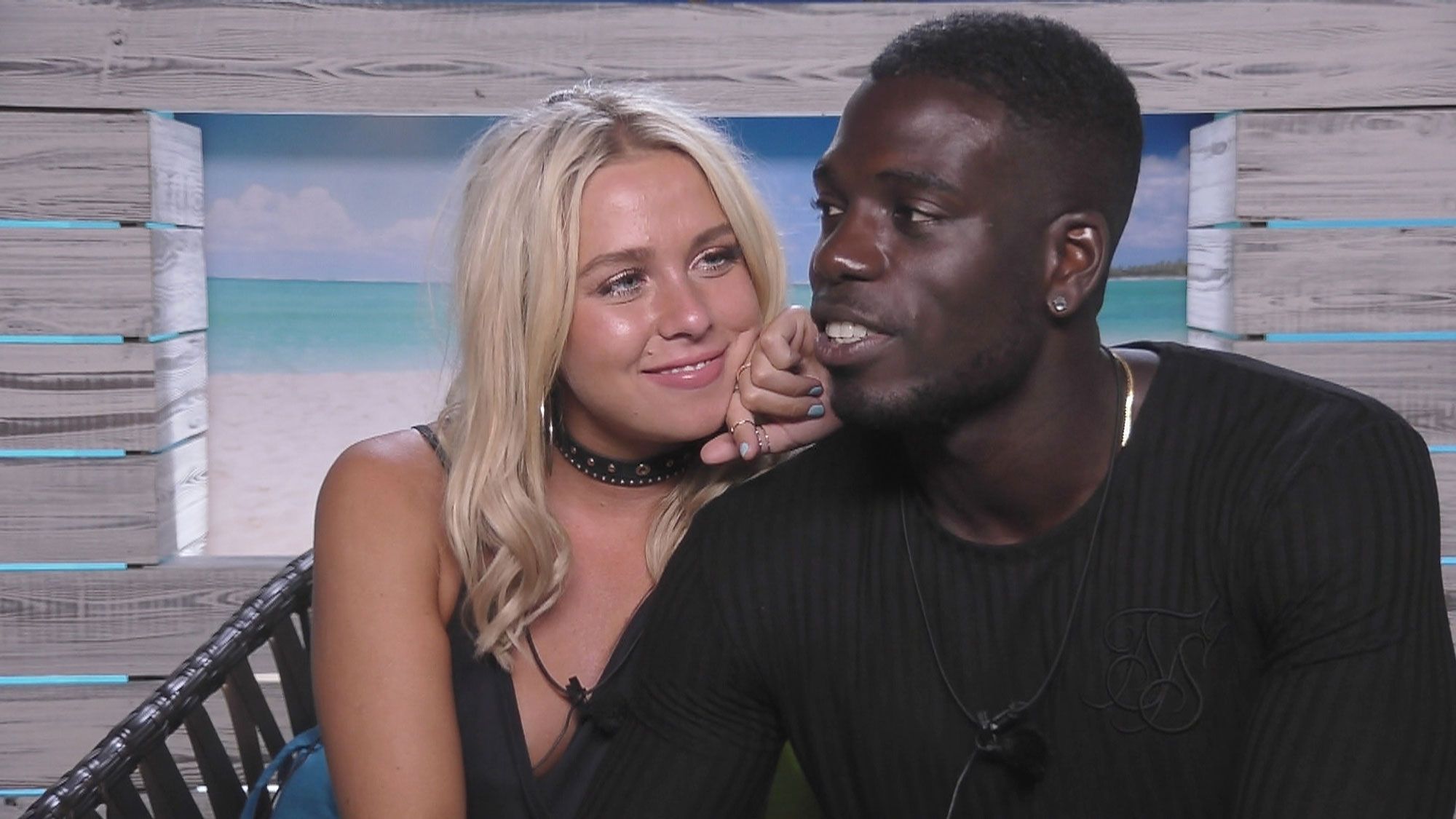 Earlier this month new host Laura Whitmore revealed that season seven was moving to next summer.
However, show bosses have clearly decided we still need our Love Island fix!