Bridgerton season 2
The mysterious star of Netflix's biggest show of the year has an announcement to make!
This afternoon, Bridgerton's Lady Whistledown shared the following update with fans: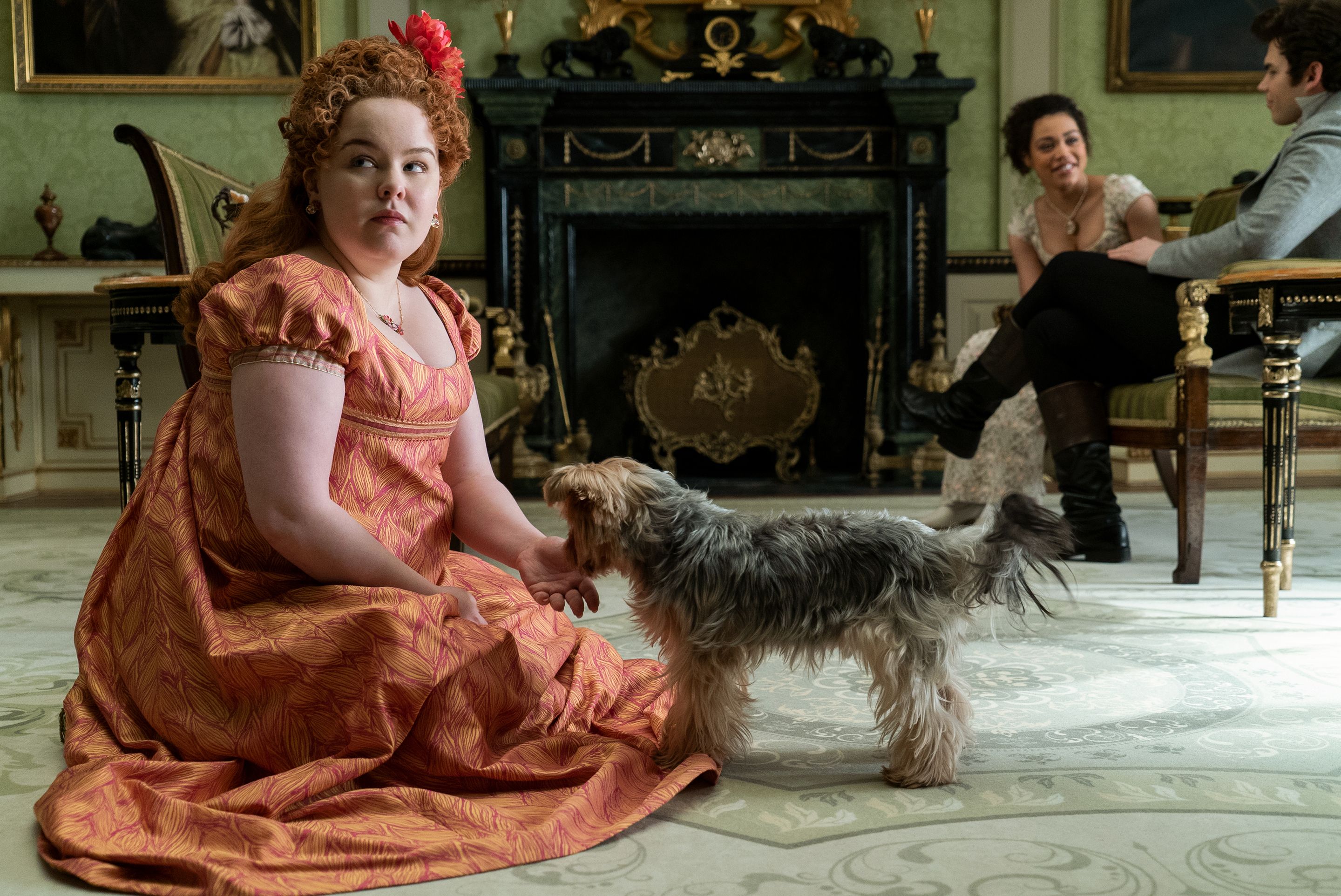 The ton are abuzz with the latest gossip, and so it is my honour to impart to you: 
Bridgerton shall officially return for a second season. I do hope you have stored a bottle of ratafia for this most delightful occasion.
The incomparable cast of Bridgerton will return to production in the Spring of 2021. This author has been reliably informed that Lord Anthony Bridgerton intends to dominate the social season.  I will have my pen ready to report on any and all of his romantic activities.
However, gentle reader, before you set the comments section alight with requests for more sordid details, know that I am disinclined to report on the particulars at this time.  Patience, after all, is a virtue.
Yours Truly,
Lady Whistledown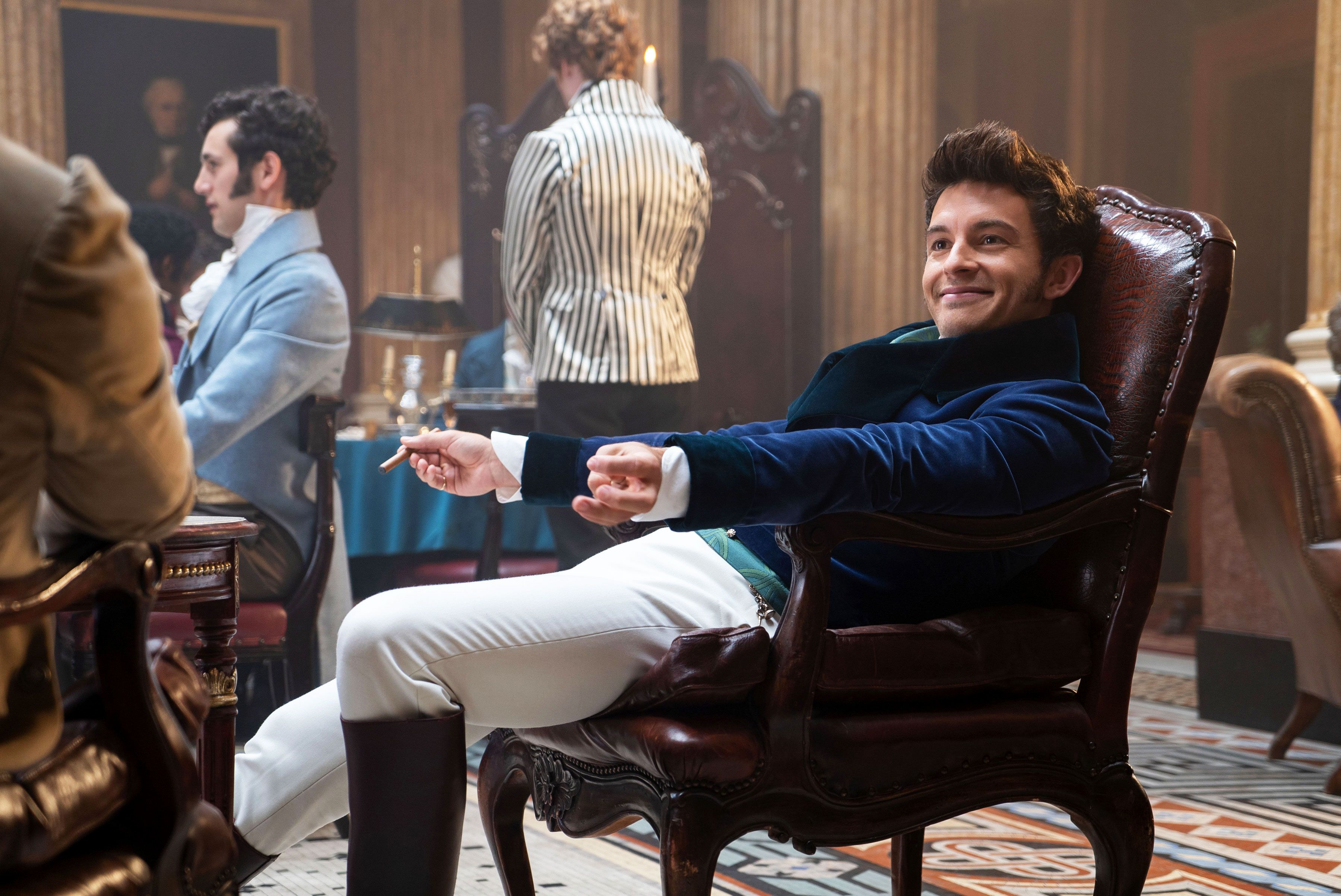 So, a brand new season of Bridgerton is on the way and all eyes will be on Lord Anthony.
How exciting!