Kem Cetinay has revealed a huge Love Island secret. The 2017 winner appeared on This Morning to chat about life in the villa.
Speaking to Phillip Scofield and Holly Willoughby, Kem revealed that Islanders get every Friday off.
This explains why Saturday's show is made up of old clips from the episodes which have already aired that week.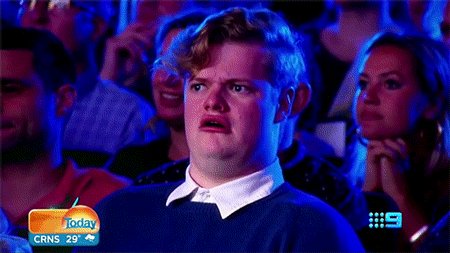 Kem told the hosts: "Twitter was going mad because there was no Love Island on Saturday, so of course I know why."
"When you're in there, they give you one day off, so you get one day a week."
"It gives them a day to clean the whole villa, you take your mics off and normally we go to the beach and we just chill out."
"Not a lot of people know this", Kem continued.
"So what happens is when you take the microphone off you're not allowed to talk about anything to do with the show or the couples, you have to talk about home life.
"And you're being watched by an eagle hawk, by the producers, because they don't want you to talk about what's going on", he explained.
"You can all sit and chat but they (the producers) are careful with what you talk about because they want to keep it so everyone at home can see, and get it on video."
"But at the same time it's their day to clean the villa, get everything done and give you the day off, and your time to relax and not be so intensely in all the chat", Kem added.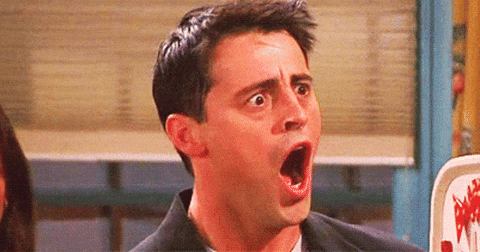 The Mirror reports that 'written into every Islander's contract is the rule that they will always have Fridays off.'
A trailer for tonight's episode has been released and it seems the girls aren't happy with Molly-Mae. Watch that clip here.
Elsewhere, Things could get a bit awkward for Lucie on tonight's episode. It turns out Danny is friends with her ex. Read more on that story here.
Love Island continues on Virgin Media Two tonight from 9pm.
Follow @98FM on Twitter for the latest Dublin news