What's on NOW?
Looking for your next TV binge? Or perhaps a good movie to sink your teeth into? You've come to the right place.
NOW are bringing us a whole heap of new content in March!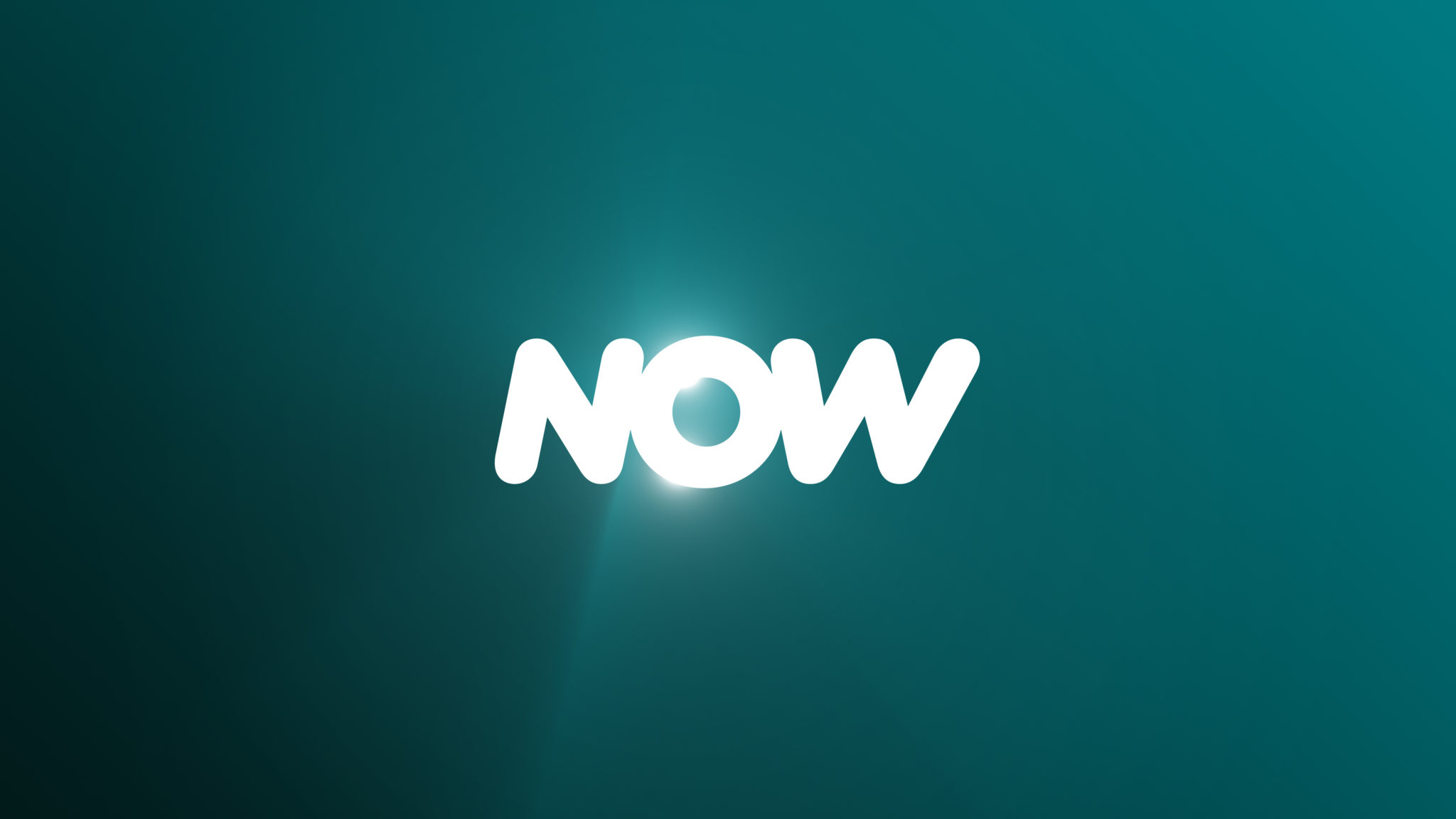 They have something for everyone; from a Liam Neeson action flick to a Hugh Jackman sci-fi thriller.
So if you don't already have a NOW Membership, why not treat yourself?
If you do, you'll have access to all the below and more!
Chernobyl: The Lost Tapes
This programme tells the story of Chernobyl through newly discovered footage filmed at the plant during the disaster.
It also features newly-recorded and deeply personal interviews of those involved.
Chernobyl: The Lost Tapes is streaming now.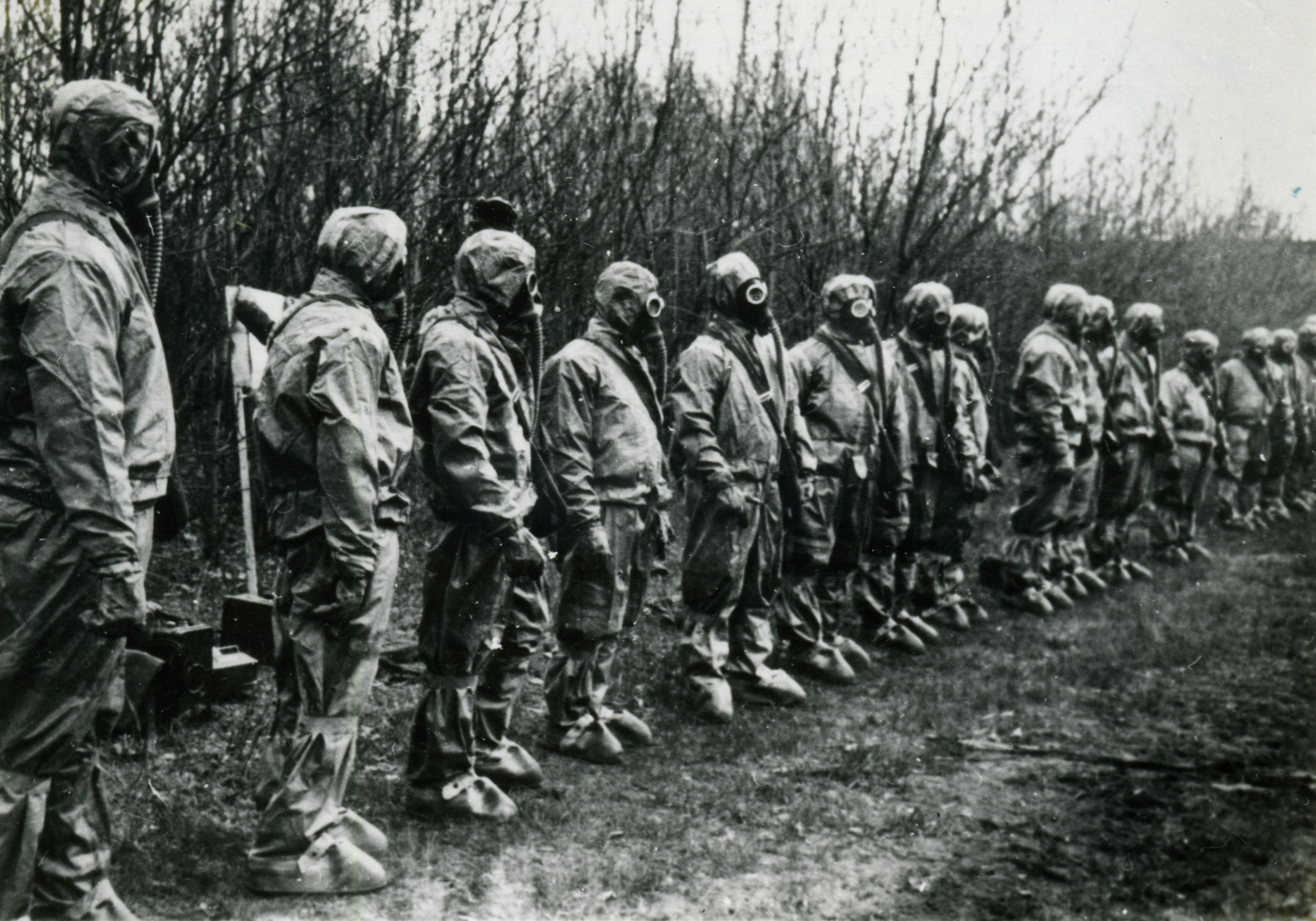 Reminiscence
Nick Bannister, a private investigator of the mind, navigates the darkly alluring world of the past by helping his clients access lost memories
The Sci-fi thriller features an all-star cast including Hugh Jackman, Rebecca Ferguson and Thandiwe Newton.
Reminiscence starts streaming from March 18th.
Joe vs. Carole
Joe vs. Carole is a chance for viewers to see some of TV's most recognisable faces take on the roles of some of the world's most infamous real-life characters.
The limited series stars Kate McKinnon (Ghostbusters 2016), John Cameron Mitchell (The Good Fight), Kyle MacLachlan (Twin Peaks), Brian Van Holt (Black Hawk Down), Sam Keeley (Misfits) and Nat Wolff (The Kill Team).
Joe vs. Carole is streaming now.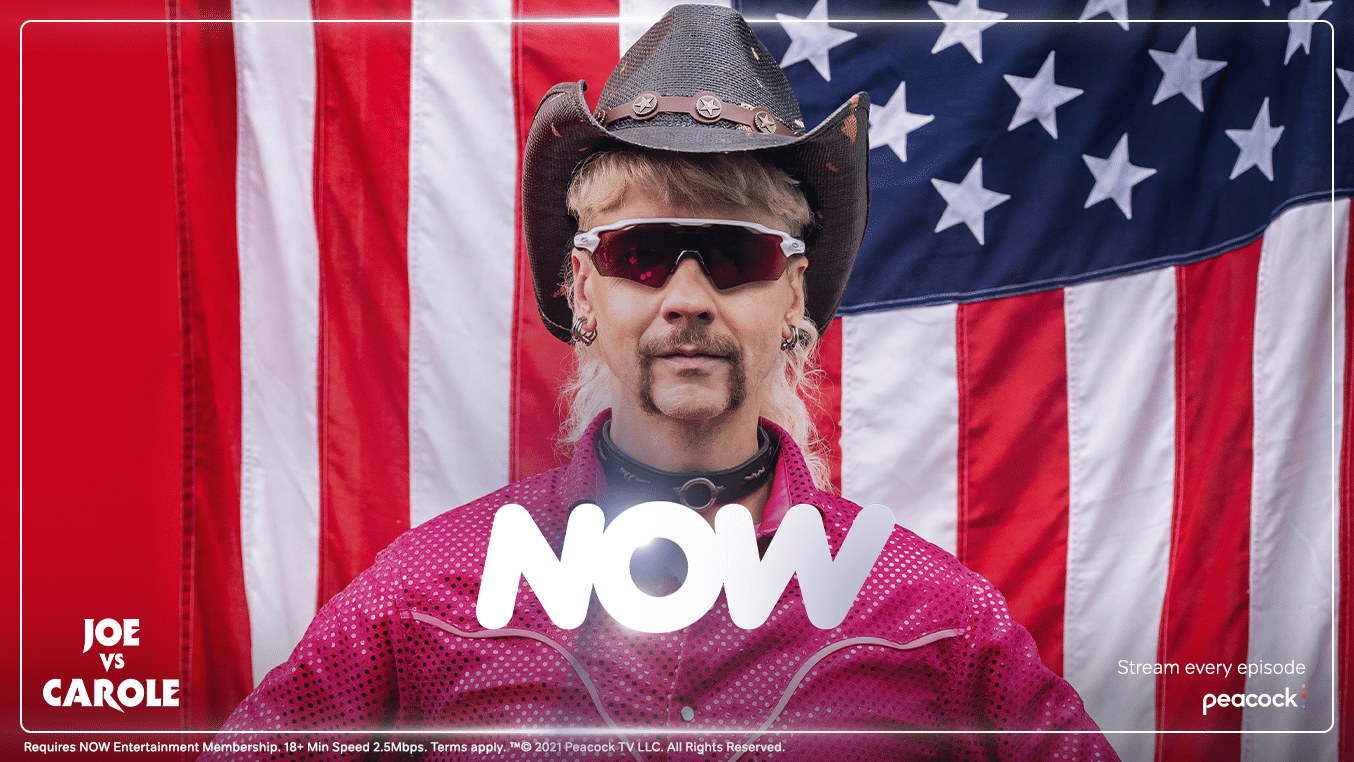 Old
While on holiday, a family discovers that the secluded beach where they're relaxing for a few hours is somehow causing them to age rapidly, reducing their entire lives into a single day.
Old is streaming now.
Fast & Furious 9
Dom Toretto is living the quiet life off the grid with Letty and his son, but they know that danger always lurks just over the peaceful horizon.
This time, that threat forces Dom to confront the sins of his past to save those he loves most.
Fast & Furious 9 starts streaming from March 11th.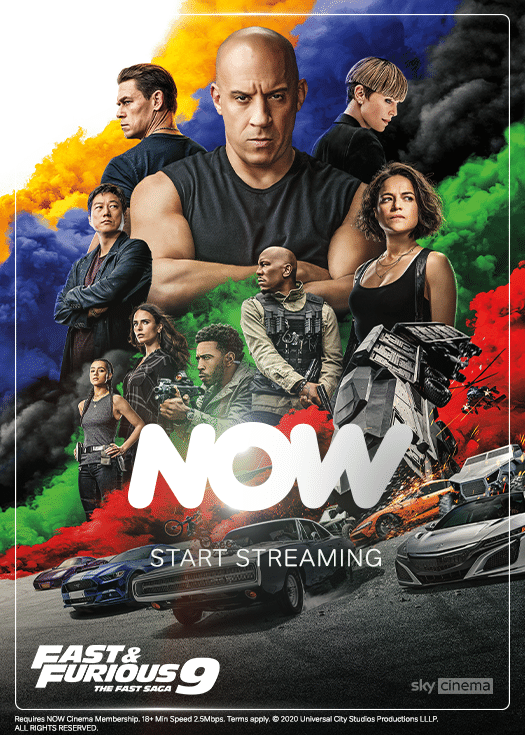 People Just Do Nothing: Big in Japan
Life has been quiet for the Kurupt FM boys, but everything's about to change.
News reaches that one of their songs has been used on a popular game show in Japan.
It's finally time for them to enjoy the fame and fortune that they've always known they deserved.
People Just Do Nothing: Big in Japan starts streaming from March 27th.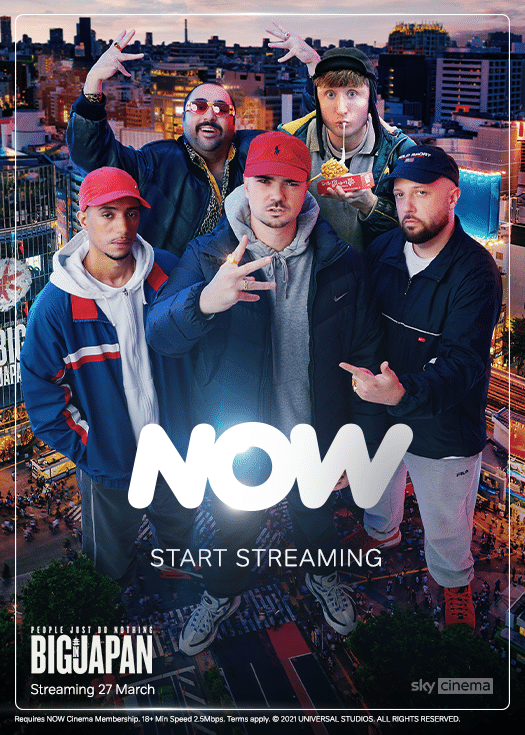 The Flash Season 8
With time running out and an alien threatening humanity, Flash and his companions will need the help of some old friends.
The series, which premiered in 2014, follows Barry Allen - a man who discovers he's been given the power of super speed when he's struck by lightening.
Seasons 1 to 7 are streaming now, while season 8 will stream weekly from March 22nd.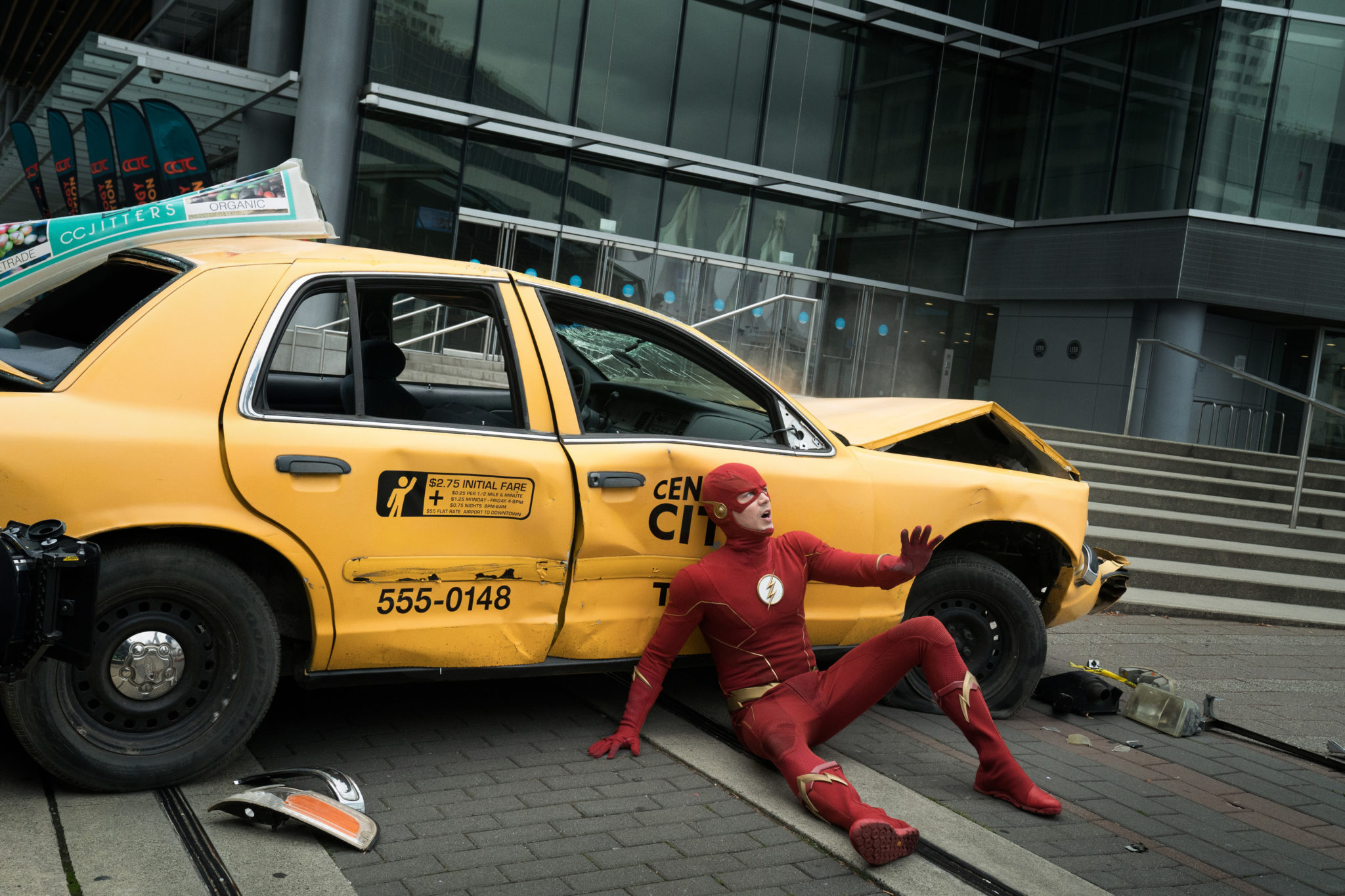 Blacklight
Travis Block is a government operative coming to terms with his shadowy past.
When he discovers a plot targeting U.S. citizens, Block finds himself in the crosshairs of the FBI director he once helped protect.
Starring Liam Neeson, Blacklight starts streaming from March 25th.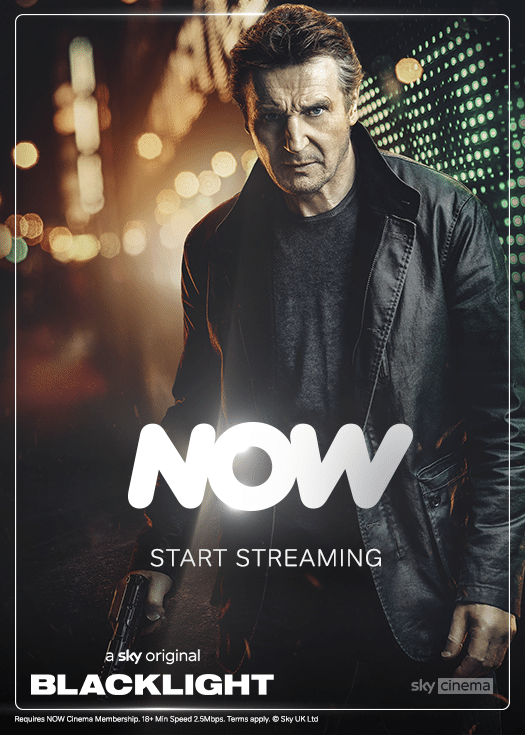 You can stream all of the above and more this February with your NOW Cinema and Entertainment Memberships.
Click here to find out more.