Coming later this year
Jamie Dornan is set to star in a new BBC mystery thriller.
Dornan plays the lead in The Tourist, a six-part series which follows a man searching for his identity after waking up in hospital with amnesia.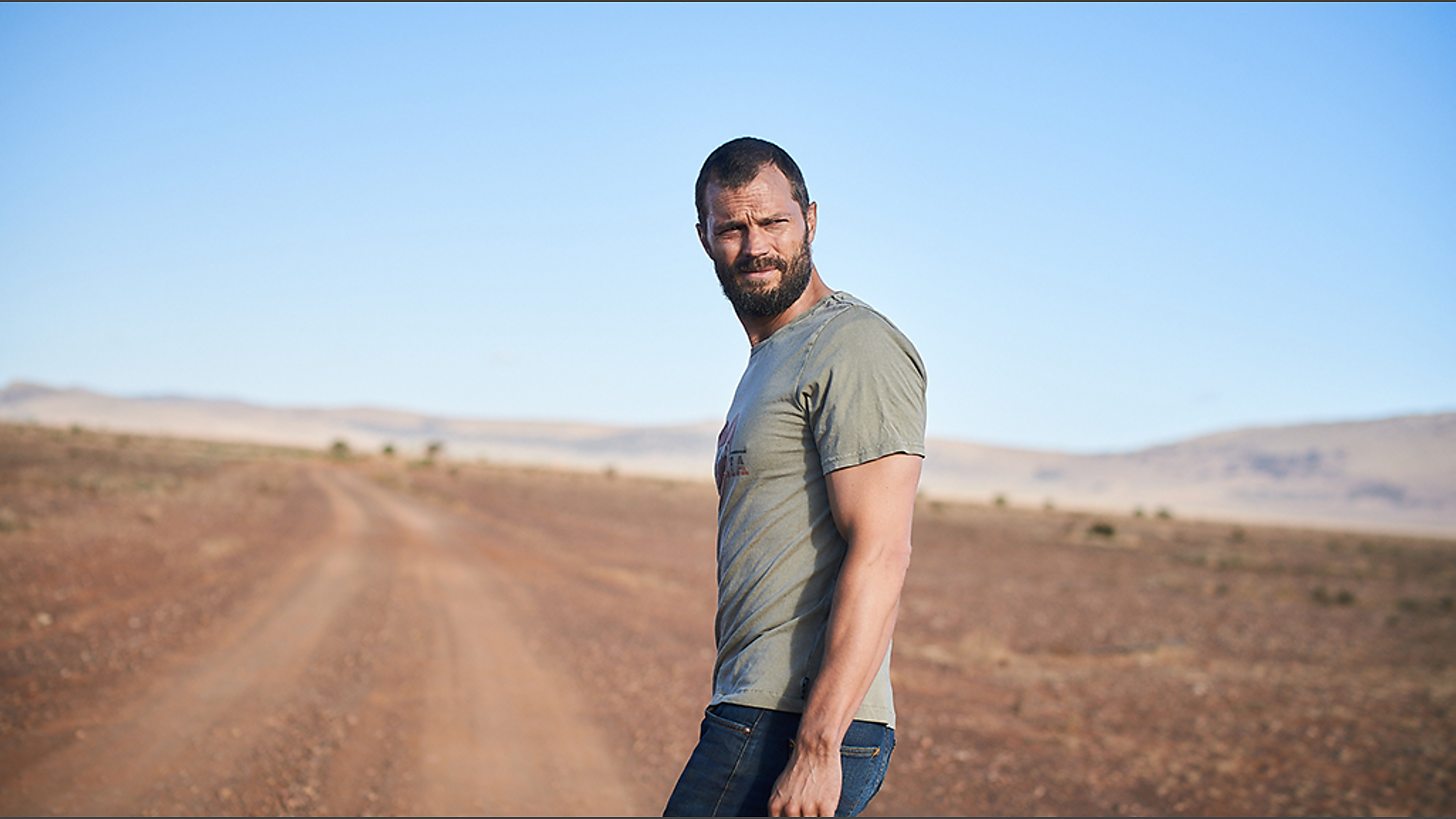 The drama, set in the Australian Outback, also stars Danielle Macdonald, Hugo Weaving and Line Of Duty star Shalom Brune-Franklin.
Here's the official synopsis for the series: "Jamie Dornan stars as a British man who finds himself in the glowing red heart of the Australian outback, being pursued by a vast tank truck trying to drive him off the road."
"An epic cat and mouse chase unfolds and the man later wakes in hospital, hurt, but somehow alive. Except he has no idea who he is.
"With merciless figures from his past pursuing him, the man's search for answers propels him through the vast and unforgiving outback."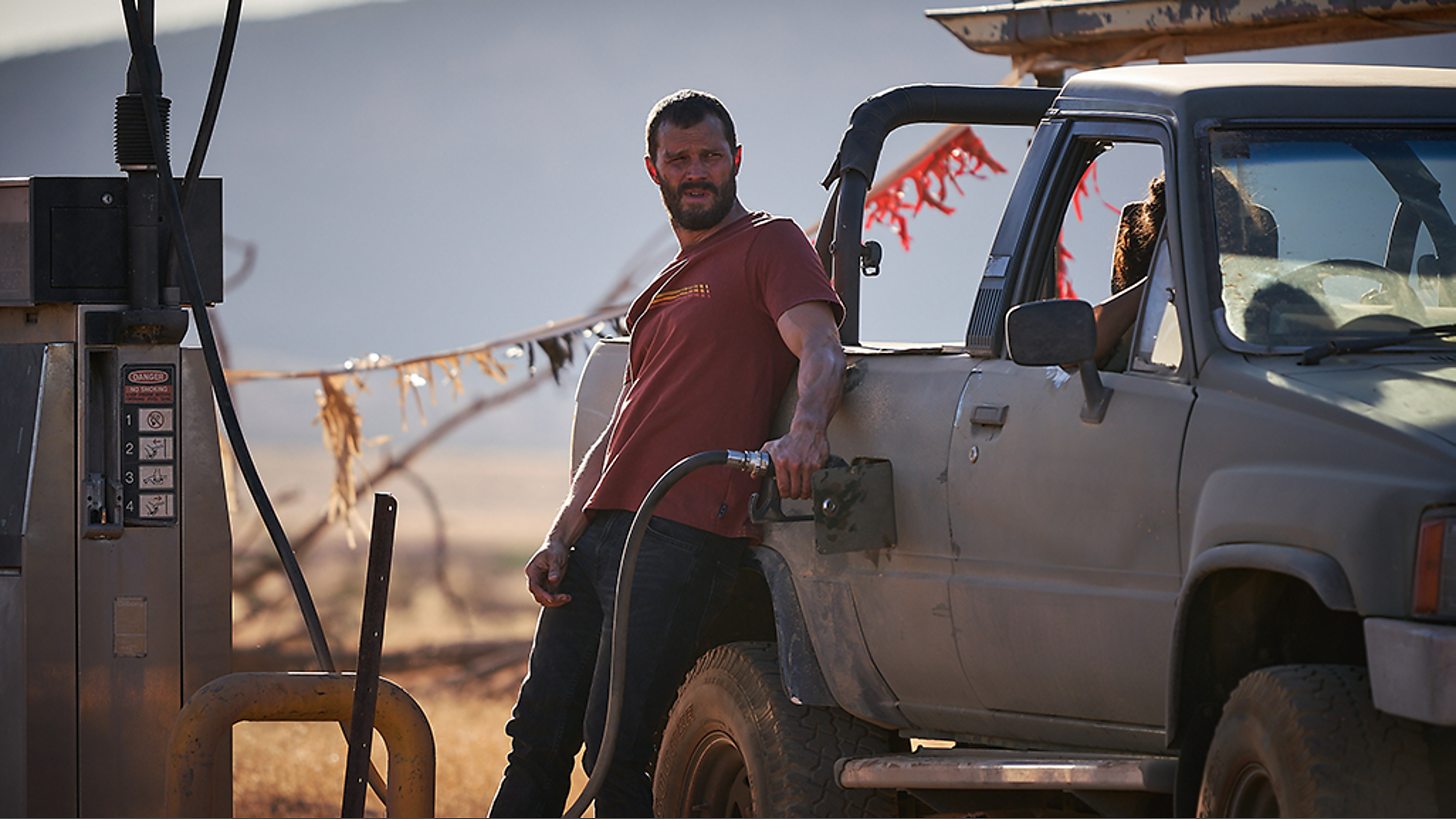 The Tourist is expected to air on BBC One later this year - keep it locked to 98FM for more details!
Follow @98FM online for all the latest news