Starring Kate Winslet
Mare of Easttown, the latest mystery series from HBO, has everyone talking this weather.
The show follows Mare Sheehan, (played by Kate Winslet), a detective in a small town who begins to investigate a murder – all the while attempting to keep her family and life around her together in one piece.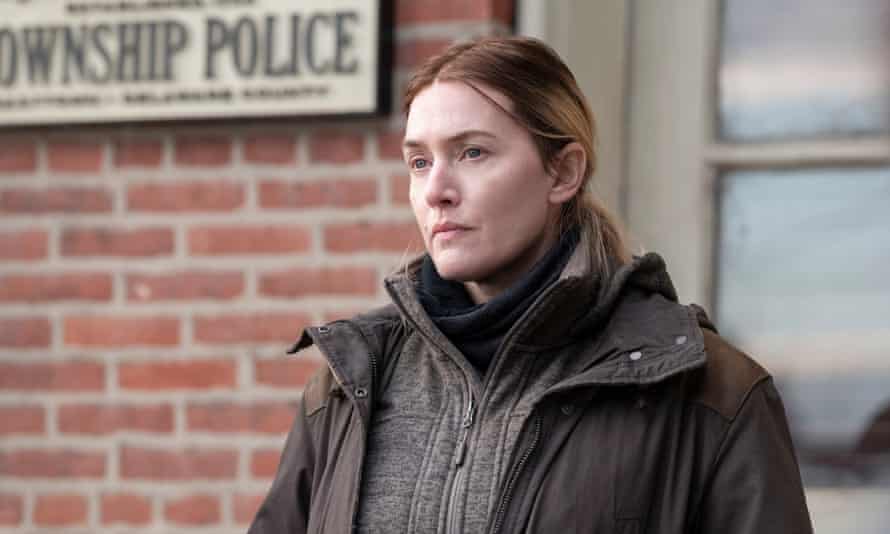 Here's everything you need to know if you're looking to catch up in time for the finale:
What is Mare of Easttown about?
The seven-part limited series is an exploration into the dark side of a close community and an authentic examination of how family and past tragedies can define our present.
Who stars in Mare of Easttown?
As well as Winslet, the show also features well-known actors such as Fargo star Jean Smart, American Horror Story's Evan Peters, The Crown's Ben Miles and Guy Pearce (L.A. Confidential, The King's Speech).
Who's the murderer?
Spoilers ahead if you haven't watched up as far as episode six of the series!
Here are all the theories so far as to who dunnit - if you don't want to know, now's the time to stop reading!
While Billy Ross confesses to the killing, holes remain in his story.
Mare assumes that Billy is the one who bought Erin her heart necklace, but the receipt only says "Ross."
Could it be someone else from the family?
Dylan also has no alibi when it comes to the night of Erin's murder - was he who Erin was going to meet when the Deacon said he picked her up and drove her to the woods?
Regardless, he's definitely hiding something from the cops.
Then there's Richard, the guest lecturer and Mare's love interest. While Richard has few connections to the case, could there be a twist in store involving his character?
Similarly, the death of town gossip Betty at the beginning of season five are also subject to second guessing ...
We'll just have to wait to find out!
Mare of Easttown season finale airs Monday May 31st on Sky Atlantic and NOW.
Follow @98FM online for all the latest news