He's back!
Fan favourite Heath Braxton returns to Home And Away this week.
Actor Dan Ewing, who plays the iconic River Boy on the Australian soap, came back to the show for the first time since 2017.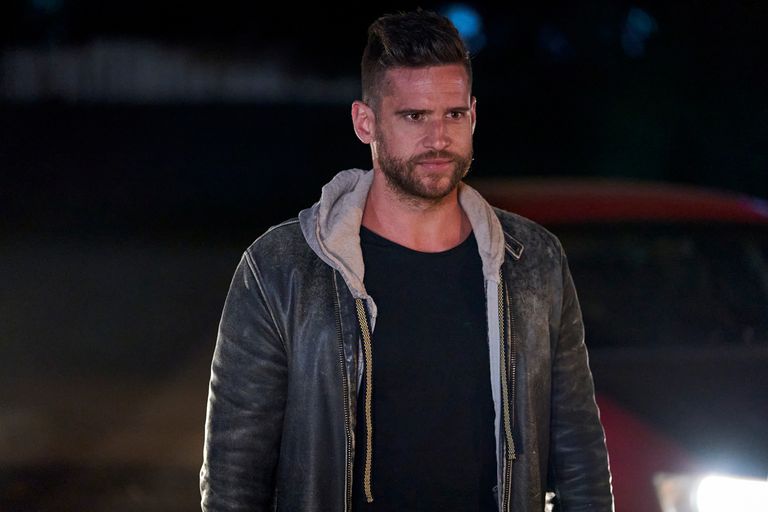 Speaking to the Summer Baes podcast, Ewing discussed how his return came to be.
"It's a weird story, the executive producer had a dream of Heath returning ... so I did!" he said.
"So the script producer rang me and said, 'hey, we've got this idea for the season return, we want Heath to come back and sort out an issue' ... I think it worked really well."
However, Home And Away fans will have to wait a little bit longer for a permanent return from the River Boy.
"They had pitched the idea of something longer, I couldn't fit that into my schedule."
"Obviously the fans would always like Heath to be back a little longer, but I think it was just a 'always leave them wanting more', vibe."
Ewing played Heath on the show from 2011-2017, alongside Steve Peacocke as Daryl Braxton and Lincoln Younes, who played Casey Braxton.