Line Of Duty season 6
Filming on Line Of Duty season 6 was halted in February due to COVID-19.
However, this week brings an update in the form of a new cast member.
Our Girl actor Shalom Brune-Franklin is set to join the show for a guest appearance.
Speaking to Radio Times about landing the role Brune-Franklin said, "Being on set as such a huge fan of the show is such a tripout."
"I was running around being a fangirl and I don't know if that's ever going to wear off."
Plot
The plot of season six is being kept under wraps by creator Jed Mercurio and we don't yet know the role that Brune-Franklin will play.
Although Mercurio has revealed a couple of details in recent interviews.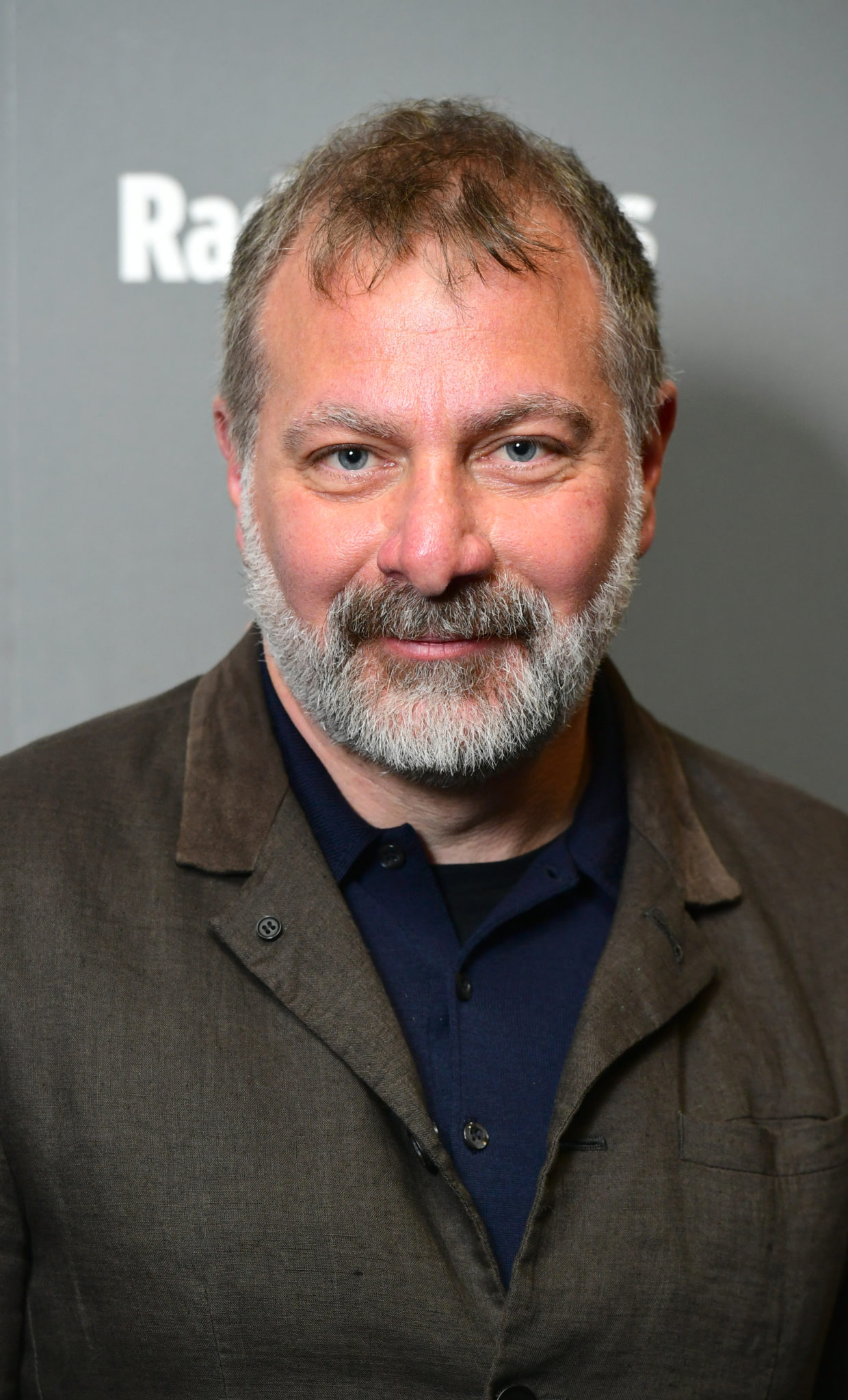 We know that Kelly McDonald is the guest actor for the forthcoming season.
She'll play DCI Joanne Davidson, "the senior investigating officer of an unsolved murder, whose unconventional conduct raises suspicions at AC-12".
We also know that the original cast, Vicky McClure, Martin Compston, and Adrian Dunbar, will return.
They'll be joined by some new faces including Andi Osho (Kiri) and Prasanna Puwanarajah (Doctor Foster).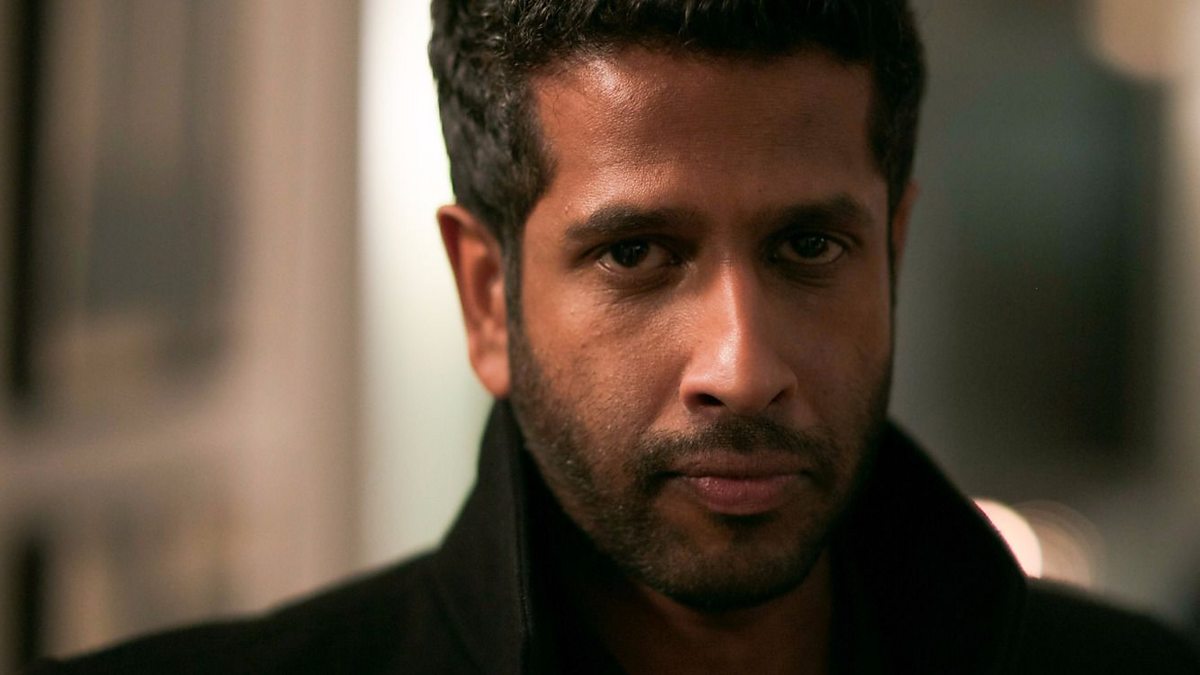 Return date
Mercurio previously said that filming might not resume until 2021.
However, speaking on the A Stab In The Dark podcast last month he gave a further update.
"We shut down nine days before the government lockdown and we're having talks currently with the BBC and the production company to determine when we might be able to resume," he began.
"There are a number of issues still to be resolved on an industry-wide basis, things like insurance and finance and social distancing guidelines that specifically apply to filming."
"So, there are people working on those, some involve the unions, some involve the producers bodies, some involve the broadcasters, some involve the department of culture, media and sport."
Mercurio finished, "Eventually, there will be a set of guidelines that apply to so-called high end TV. We are hoping that we can get the series shot before the end of this calendar year, if all those measures are reached which allow us to film in the way that we need to be able to do."
Thankfully the first four seasons of Line Of Duty are back streaming on Netflix.
They disappeared from the streaming service for some time earlier this year.
More on that story here.