Just in time for Christmas
Elf On The Shelf is coming to Netflix.
The streaming service recently obtained the rights to develop content based on the Elf on the Shelf books.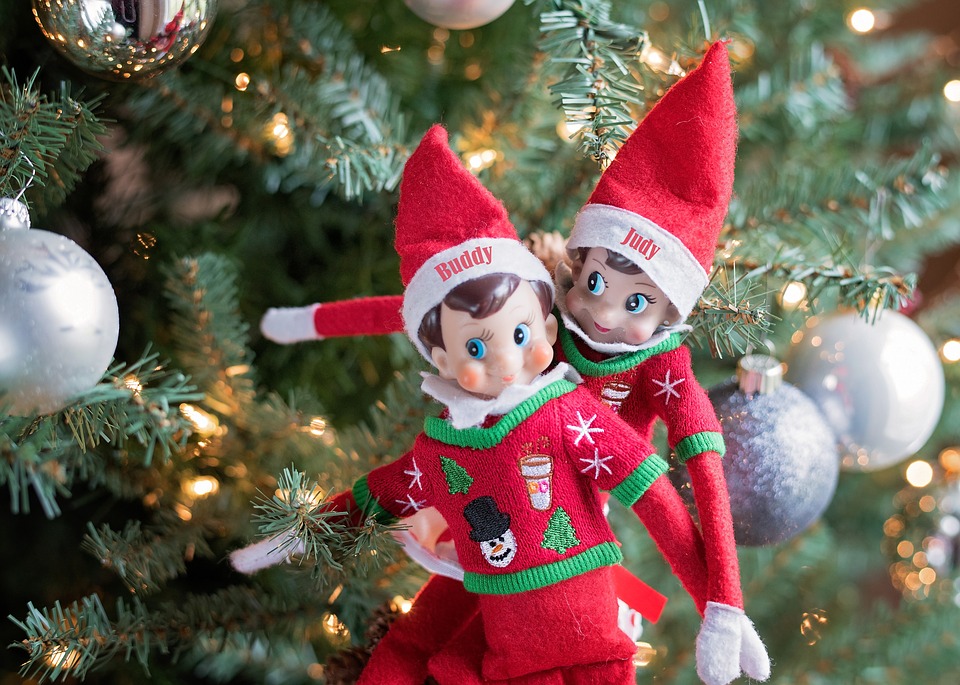 Nettflix is currently in the process of producing live-action and animated content for Christmas 2020.
As part of the deal, two of Lumistella's (the owners of the brand) existing animated short films, Elf Pets: Santa's Reindeer Rescue and Elf Pets: A Fox Cub's Christmas Tale will be on Netflix in North America this Christmas.
The streaming service announced it's new collaboration with a poem:
"We're thrilled to share stories of our North Pole friends, bringing tales from the region where joy never ends!
"The Elf Pets, our pals, will join us, of course! You'll get brand-new stories, straight from the source!
"Our love for the world will be easy to see, you'll soon hear us sing in Italian, Thai, and Hindi.
"While we're hard at work creating more stories and cheer, there's two Elf Pets specials on Netflix this year!"
The Elf on the Shelf book was released in 2005 and has sold more than 14 million copies to date.