Over €5 million in fines have been issued to the main transport operators in Dublin.
The figures relate to the first six months of the year in terms of cancellations and delayed services.
As per a report in today's Irish Independent, transport operators are facing hefty fines.
Dublin Bus faces €1.5 million in penalties, while Go Ahead come in for €850,000.
Luas services were also hit with fines of over €2.6 million.
Feljin Jose of the Dublin Commuter Coalition outlines the passengers worst affected:
"Some less frequent services, like a lot of the the Go Ahead ones which are more orbital."
"They'll only come every forty minutes, to a half hour or even an hour or half an hour."
"If you miss one of them or if it doesn't show up, you'll really notice it."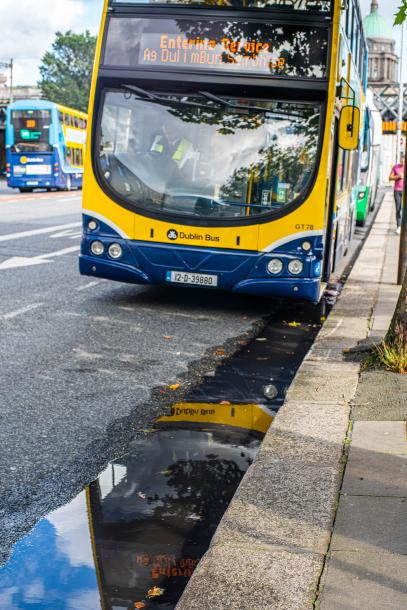 Getting Worse
Barry commutes with Dublin Bus from Finglas to the city centre during the week.
He says cancellations have gotten worse lately:
"Since the end of the pandemic I've found the bus to be very unreliable."
"I've been forced to try and get the earlier bus in the hopes that one will show up."
Green Party Councillor Donna Cooney has been told driver shortages is a huge factor:
"They're having issues in terms of retaining staff, I think they have been recruiting staff."
"Which they've said the recruiting days have been very successful."
The NTA, who issued the fines, has apologised to passengers and says they're experiencing significant challenges following the return to economic activity.
Images: Tom Douglas