Coming in 2023
Tom Holland has been tipped to play Willy Wonka in a new movie prequel of Charlie & The Chocolate Factory.
Wonka will take place before the events of the popular 1971 film Willy Wonka and the Chocolate Factory, giving audiences a glimpse of Wonka's early life.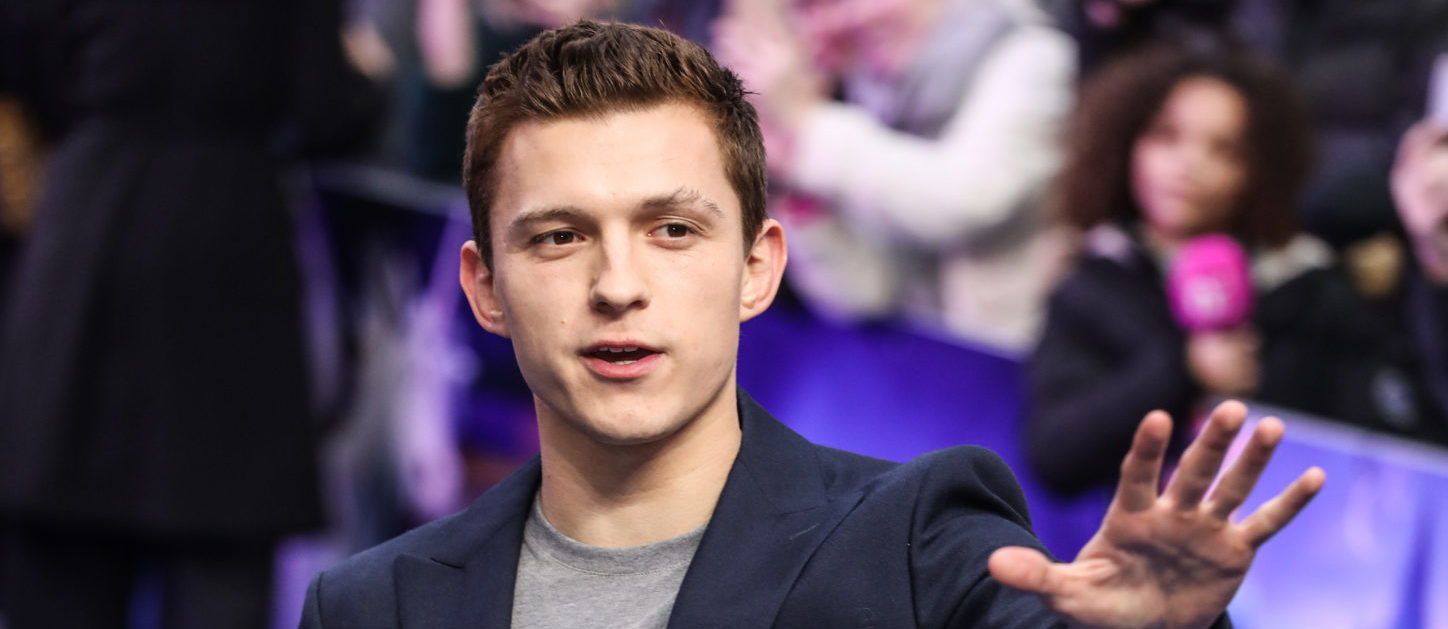 Directed by Paul King and produced by David Heyman, the movie is due for release on St Patrick's Day 2023.
Tom Holland isn't the only actor that's been linked to the film, though.
It's been reported that Timothée Chalamet could also be following in the footsteps of Gene Wilder and Johnny Depp in playing the chocolatier.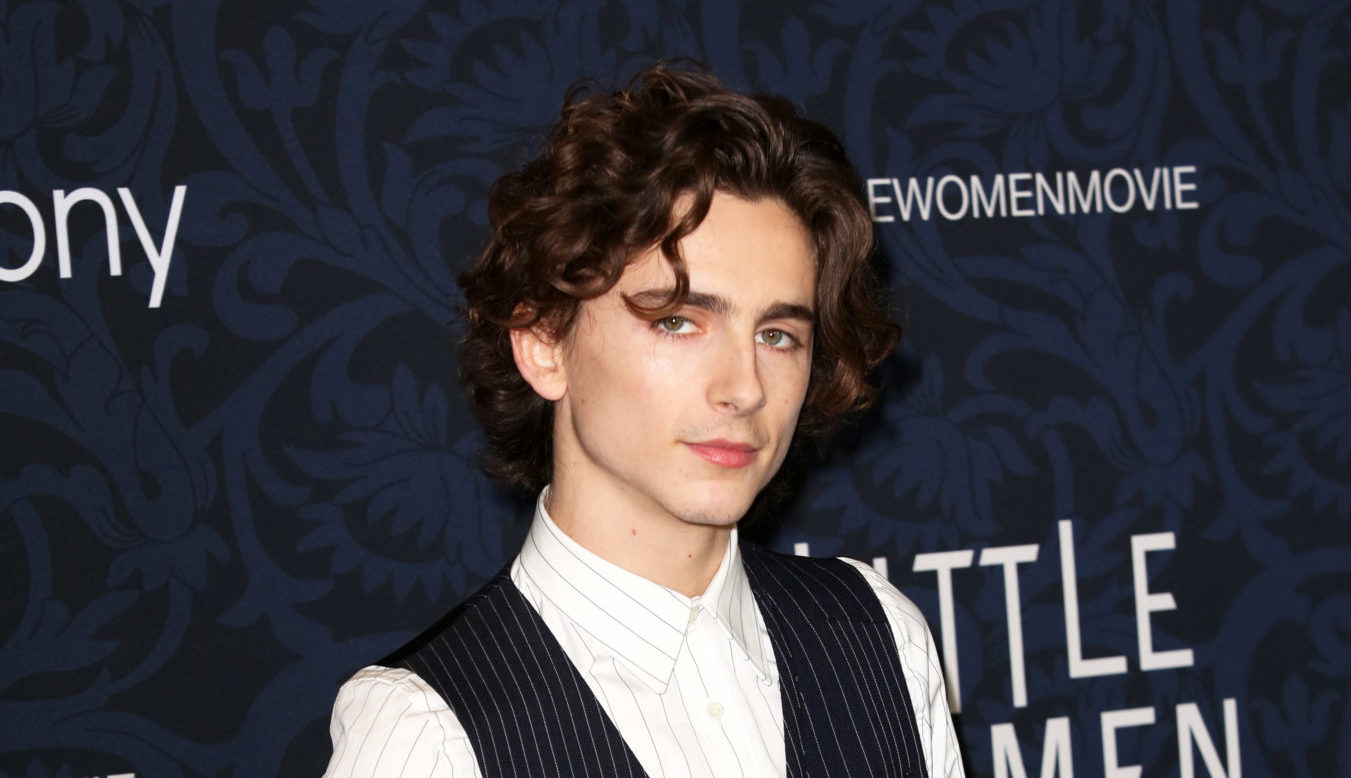 Netflix
Elsewhere, Netflix are cooking up two Wonka-based series of their own.
The first animated show will be based on Charlie and Wonka's magical world of chocolate, and the other on the Oompa-Loompas.
Created by Thor's Taika Waititi, the series will mark the start of a new partnership between The Roald Dahl Story Company and Netflix.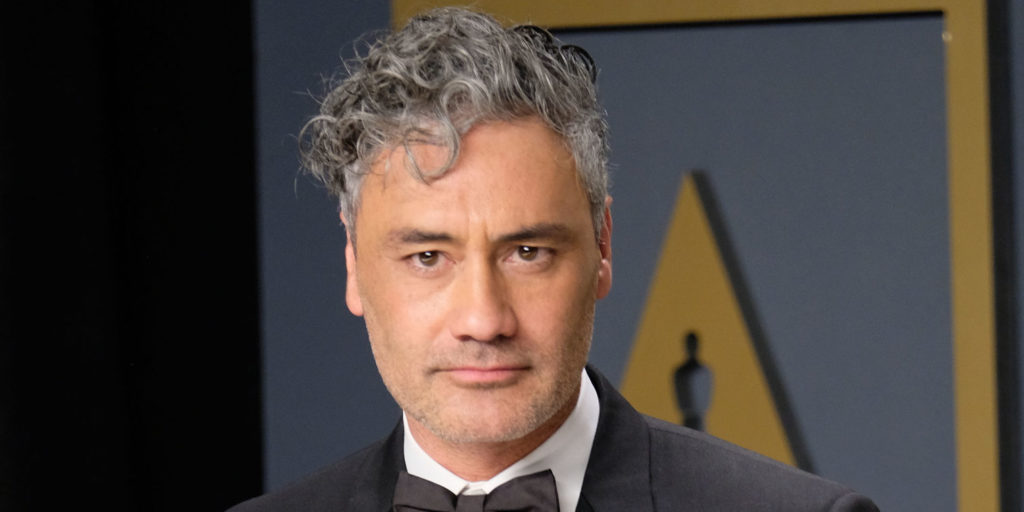 Who would you like to see play Willy Wonka?