Get ready to Spice Up Your Life! To celebrate the Spice Girls' return to Dublin in May, the Stella Theatre is screening Spice World The Movie.
The band will take to the stage at Croke Park on may 24th so the venue has decided to show the movie on the night of the gig at midnight.
So here's the story from A to Z...
People are encouraged to get glammed up to the nines. There'll be spot prizes for best dressed and girl power cocktails on the menu!
Tickets For Spice World The Movie
Extra tickets for the Croke Park show go on sale this Friday. Tickets for Spice World The Movie are on sale here.
Zig A Zig AAAAAH and Say you'll be there!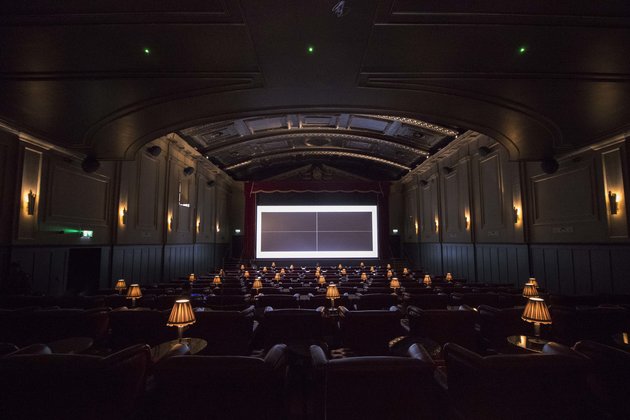 Spice World The Movie - Trailer
World famous pop group the Spice Girls zip around London in their luxurious double decker tour bus having various adventures and performing for their fans.