A fourth Ocean's movie is in the works for the first time in over 15 years - according to reports !
It's crazy to think that it's been over a decade since the iconic trio were on cinema screens.
They previously stated that the last 2007 Ocean's movie would be their last, but now it seems that's not the case with the trio being reported to reprise the roles of Danny Ocean, Rusty Ryan and Lindus Caldwell.
There was said to be plans for an 'Ocean's fourteen' back in 2008, but those plans were put aside after the passing of Hollywood star Bernie Mac who played 'Frank Catton'.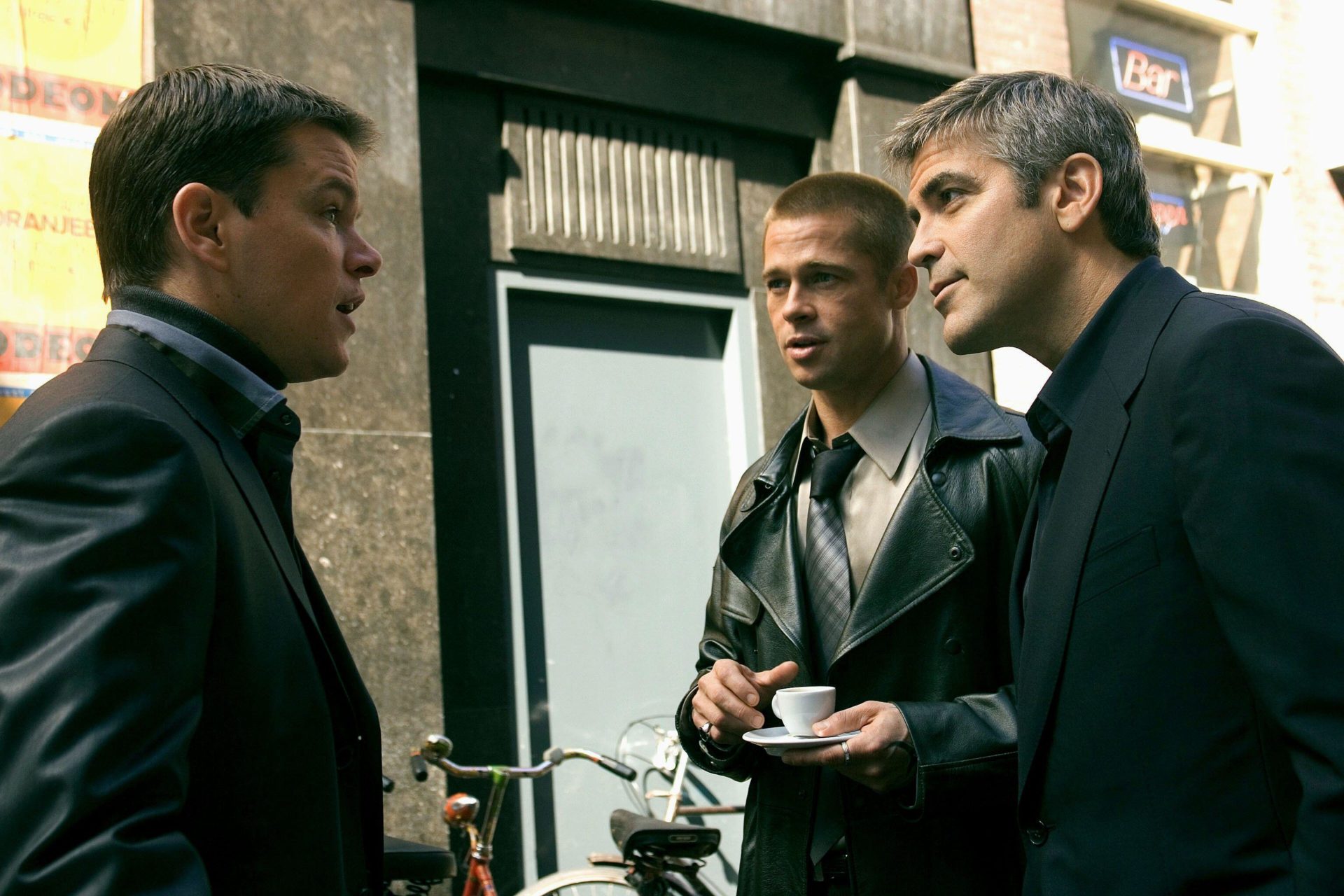 Speaking of the return of the movie franchise a source told the MailOnline : "Rumours of a film starring George, Brad and Matt have swirled for years but the timing was off and their jam-packed schedules meant that it was just not possible".
They continued: "Finally the right team for the job has come together in a bid to make it a huge success and the main stars thought it would be good fun to revisit.
"The franchise is hugely popular and the brilliant storyline was an opportunity that was too good to miss."
Follow @98FM online for all the latest news