We could have had another Irish James Bond! 
Liam Neeson revealed in an interview recently that he could have played the iconic 007, but he ended up turning it down. His then-fiancée, the late Natasha Richardson said she wouldn't marry him if he took the role.
The 70-year-old actor was approached by the well-known Bond producer Barbara Broccoli off the back of his Oscar nomination for Schlinder's List in 1993.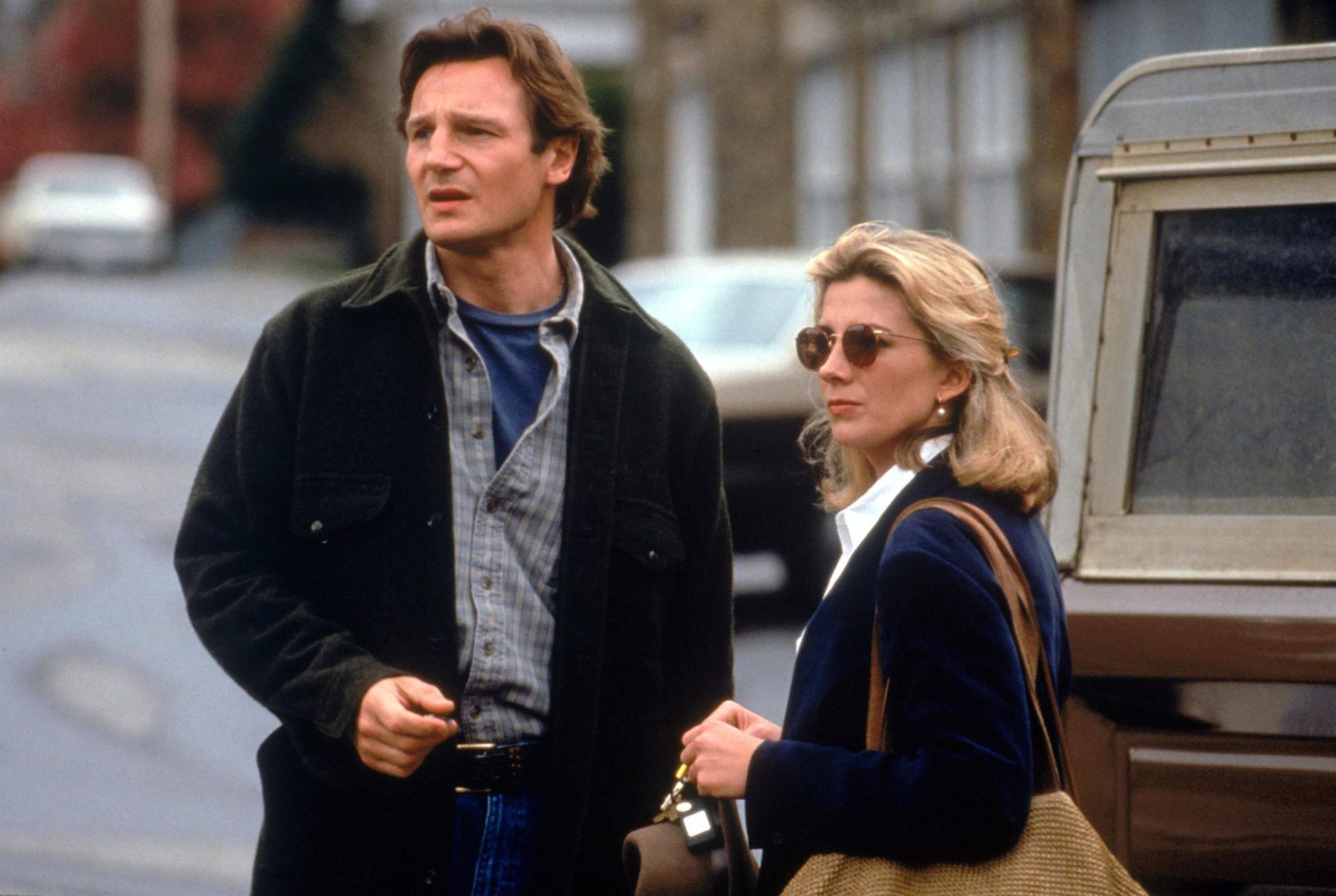 "I know the Broccolis. They looked at a bunch of actors," Neeson told Rolling Stone.
"Schlinder's List had come out and Barbara had called me a couple of times to ask if I was interested, and I said, 'Yes, I would be interested.' And then my lovely wife, God rest her soul, said to me while we were shooting 'Nell' down in the Carolinas, 'Liam, I want to tell you something: If you play James Bond, we're not getting married.'"
Neeson and Richardson did go on to get married in 1994, until her untimely death in a skiing accident in 2009. They have one son together, Michael Richardson, who is also an actor.
While he we don't think he's wistful for the role he never took, at least he got the chance to play the cool action hero in Taken. Not quite 007 but still iconic in our eyes!
Tune in to World Wide Reb, weekday mornings at 9.10am on 98FM's Big Breakfast for all the latest entertainment news 🎬