A High School Musical reunion is happening THIS week!
The cast of the Disney franchise will get together tomorrow from their homes to perform 'We're All In This Together' from the 2006 movie.
The Disney Family Singalong will be hosted by Ryan Seacrest and will air on American network ABC on Thursday night.
Zac Efron, Vanessa Hudgens, Ashley Tisdale, Corbin Bleu, Monique Coleman, and Lucas Grabeel are all taking part.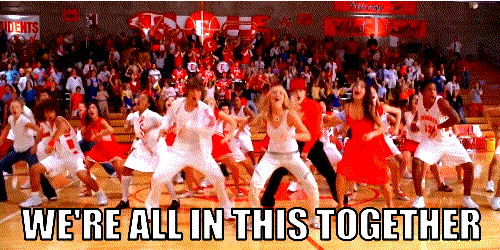 Director Kenny Ortega has been speaking about the song's powerful message.
"I've been sent videos from doctors, orderlies, nurses and medical professionals in masks and hospital gowns singing 'We're All In This Together' in the hallways of hospitals."
"It's a really nice fun coming together of a lot of young people that are banding together under the lyrics of this song for the show."
"These artists that have come together are heroes. There are young people out there that look up to these people and have for a long time."
"To see them in their own living rooms and in their sweatpants hanging out with their families helps everyone realize there's truth behind these words — we're all in this together in various circumstances. We need to feel that company."
The HSM stars will also be joined by Disney Channel stars like Raven-Symoné from That's So Raven and the casts of The Descendants and Zombies.
And that's not all - Christina Aguilera, Michael Bublé, Ariana Grande, Demi Lovato and more will also make an appearance on the night.
We're hoping the performances will be posted online later this week for us all to enjoy!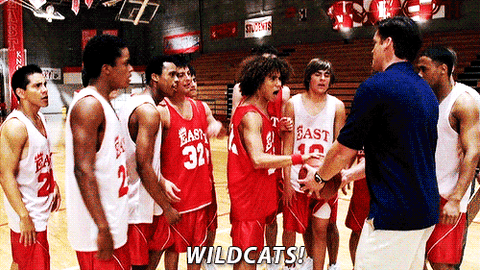 High School Musical Trailer
Two high school students, who are poles apart, secretly decide to audition for their school's musical.
Their talent challenges the elite and turns their world upside down.