Harrison Ford revealed a teaser trailer for the latest movie of the Indiana Jones franchise and became emotional on stage doing so!
Watch Harrison Ford choke up with tears during a standing ovation after the first look at 'INDIANA JONES 5' was shown. #D23Expo pic.twitter.com/GVxErWo9uS

— DiscussingFilm (@DiscussingFilm) September 10, 2022
The actor was joined by his co-star Phoebe Waller-Bridge at the Disney's D23 Expo in California.
The teaser trailer was shown to a private audience and has not yet been released publicly! The trailer showed Indiana Jones riding on a horse through New York city onto railway tracks.
The scene of Harrison being chased on horseback for the trailer is widely believed to have been recorded in Glasgow after a double for the actor was spotted riding through the Scottish city early last year during filming.
Other scenes in the trailer show a younger Indiana Jones from many moons ago!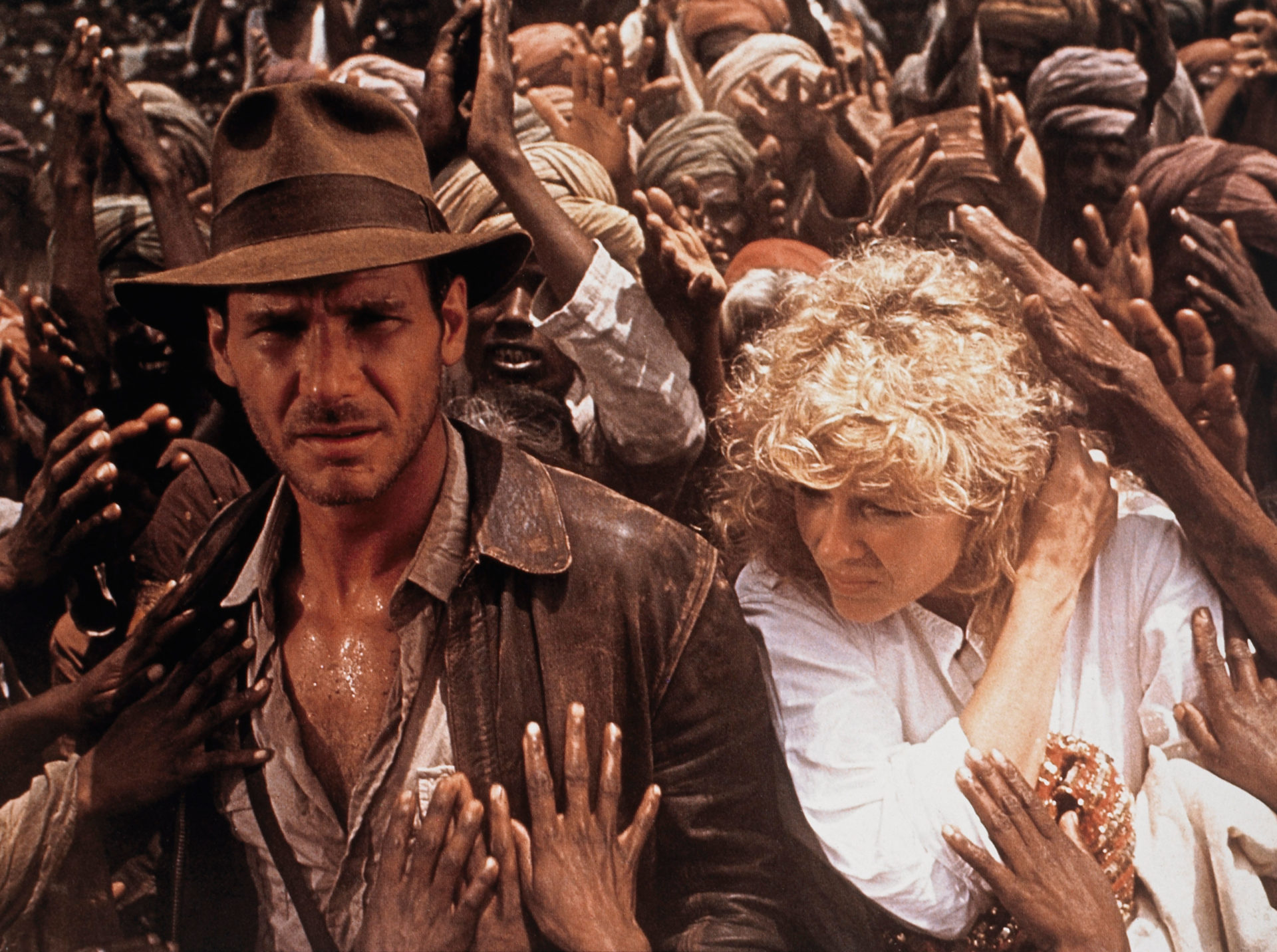 Harrison told the audience at the Disney event: "Thank you...for giving us the opportunity to make these films for you,"
He continued: "I'm very proud to say that this one is fantastic and this is one of the reasons," he said as he pointed towards his co-star Waller-Bridge.
Ford finished by saying: "Indiana Jones movies are about mystery and adventure, but they're also about heart - we have a really human story to tell as well, a movie that will kick your ass."
The new installment of the movie is expected to hit cinemas on June 30th 2023.
Follow @98FM online for all the latest news