The search is on to find Ireland's Puppy Of The Year. Petmania has announced the finalists in this year's competition.
Five adorable pooches have been shortlisted from each of the 12 Petmania stores across the country.
Check out the Dublin finalists below:
Santry Dublin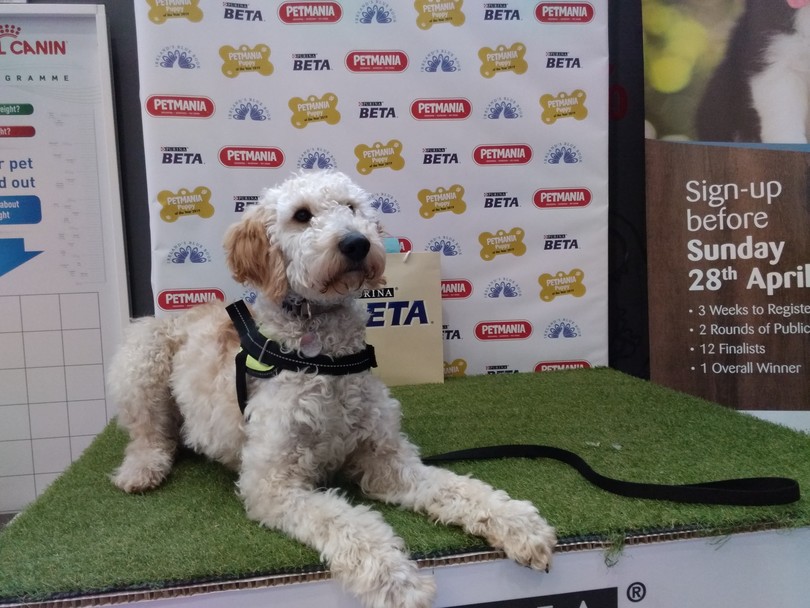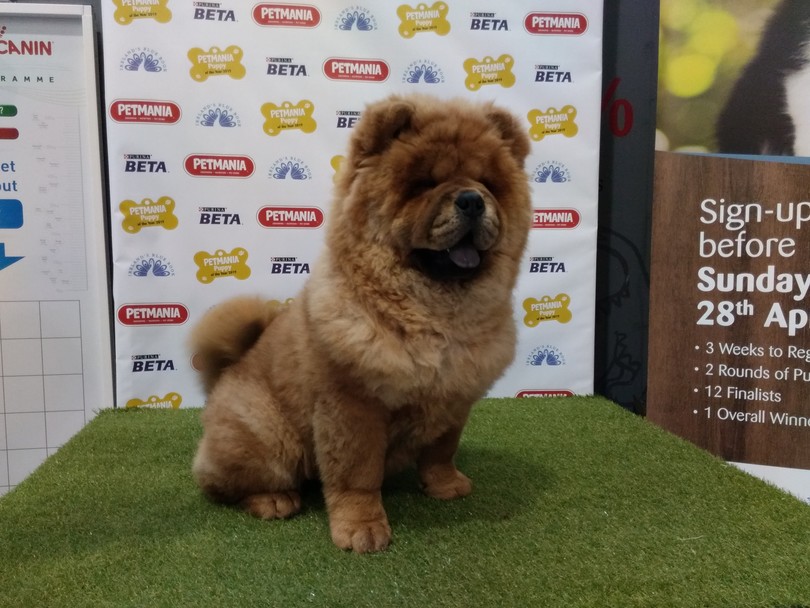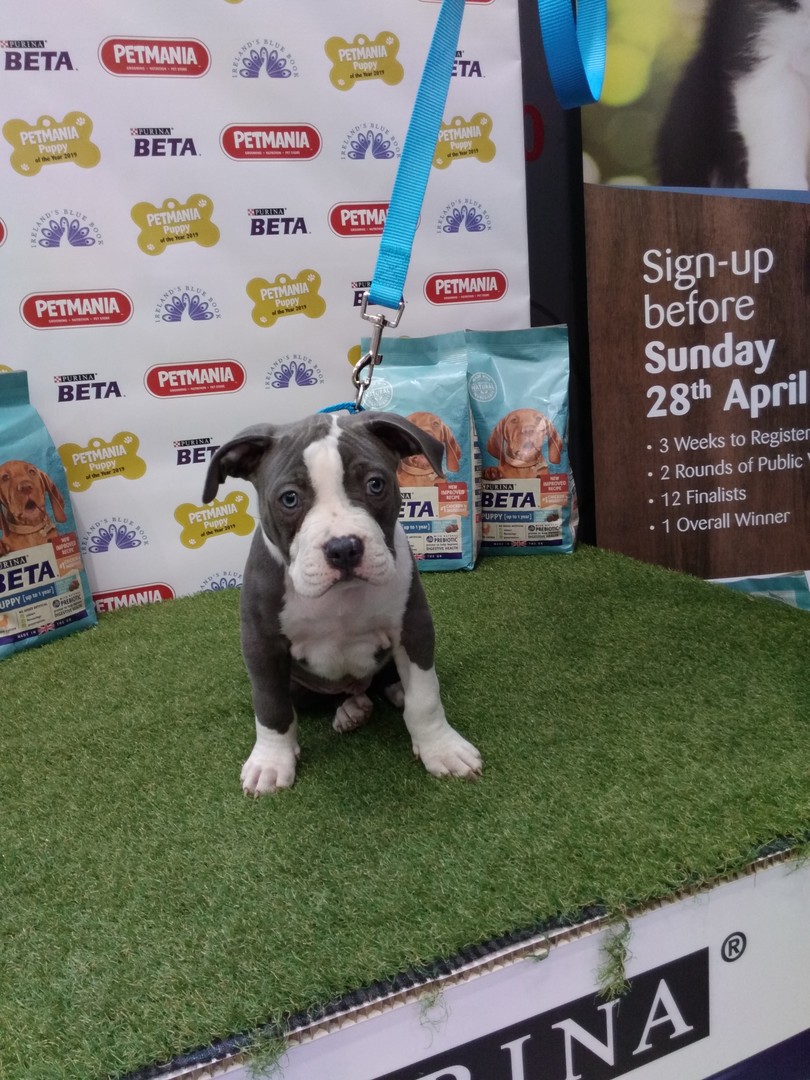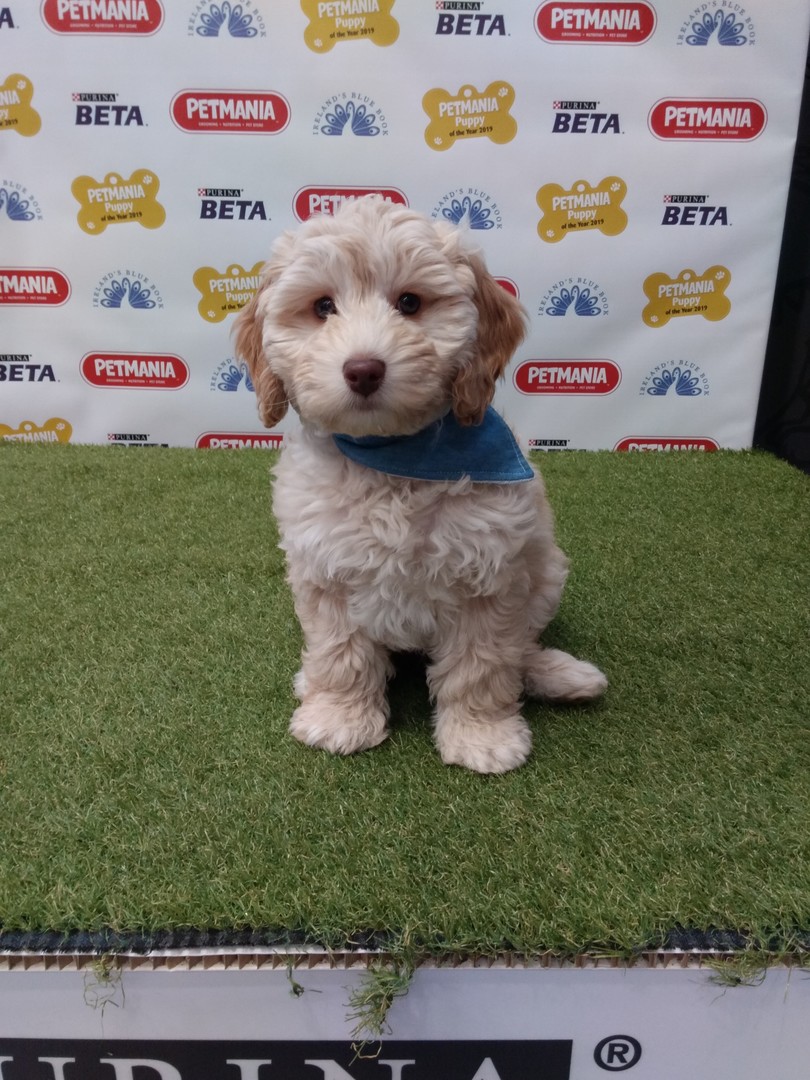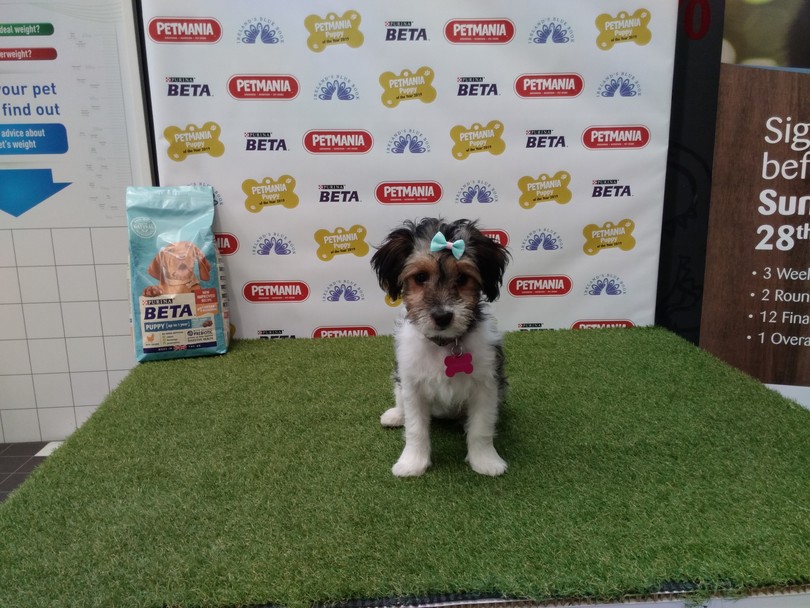 You can click here to see the other finalists from across Ireland.
How To Vote For Your Favourite Puppy
Voting is now open here  and is open until midnight on Thursday, May 23rd.
12 overall finalists (one from each store) will be invited to take part in a fun dog show on Saturday June 1st. A panel of judges will then choose the winner.
The winning pup will become the face of Petmania for 2019/2020.
In other dog related news, a pet festival is taking place is Dublin this weekend. Find out more about Pets In The City here.