A pet festival is returning to Dublin this weekend. Smithfield Square will be transformed into a pet lovers paradise on Sunday for Pets In The City.
The free family event, which takes place from 11.30pm to 4.30pm, will feature a wide range of activities, stalls and entertainment.
Organisers say attendees can expect top dogs, curious cats and slithering snakes!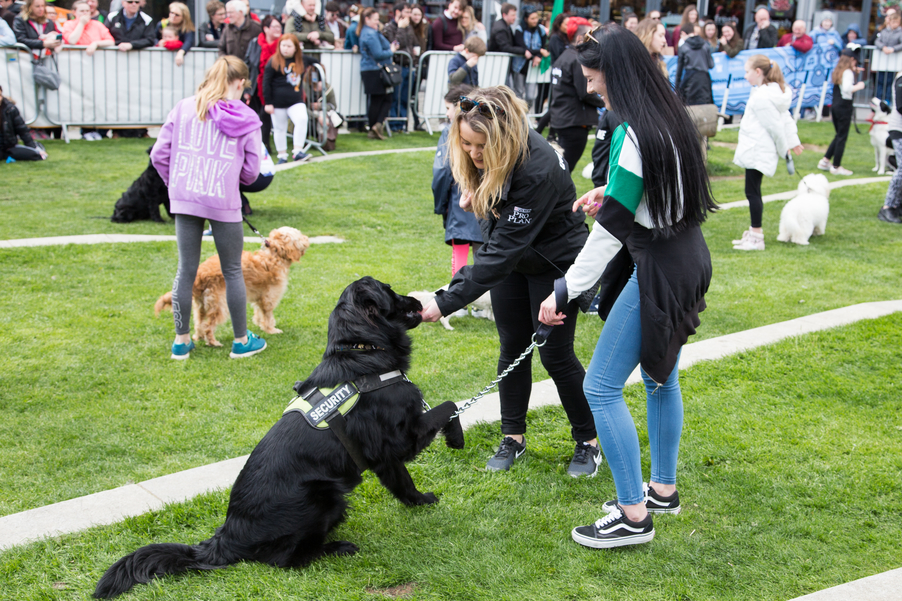 The DSPCA Dog Training Academy will host Dog Agility Workshops and Scruffs Dog Show, where members of the public are invited to enter their own furry friends.
Meanwhile, a small animal farm will give visitors the opportunity to interact with, and learn about, all kinds of animals.
You'll also be able to avail of pet health advice from the Village Vets.
Pets in the City is brought to you by Dublin City Council and is supported by the DSPCA, the DSPCA Dog Training Academy.
You can find out more information about the event here.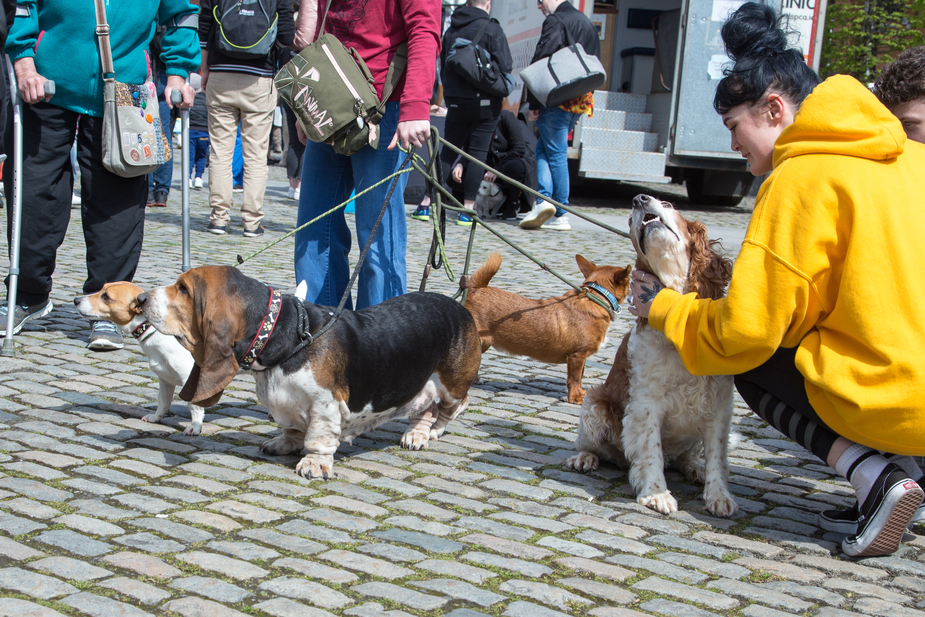 Follow @98FM on Twitter for the latest Dublin news