"You know what you did!"
Heidi Montag shared some choice words for her former The Hills co-star Lauren Conrad this week.
During an appearance on the Call Her Daddy podcast, Montag slammed Conrad for treating her like "her dog".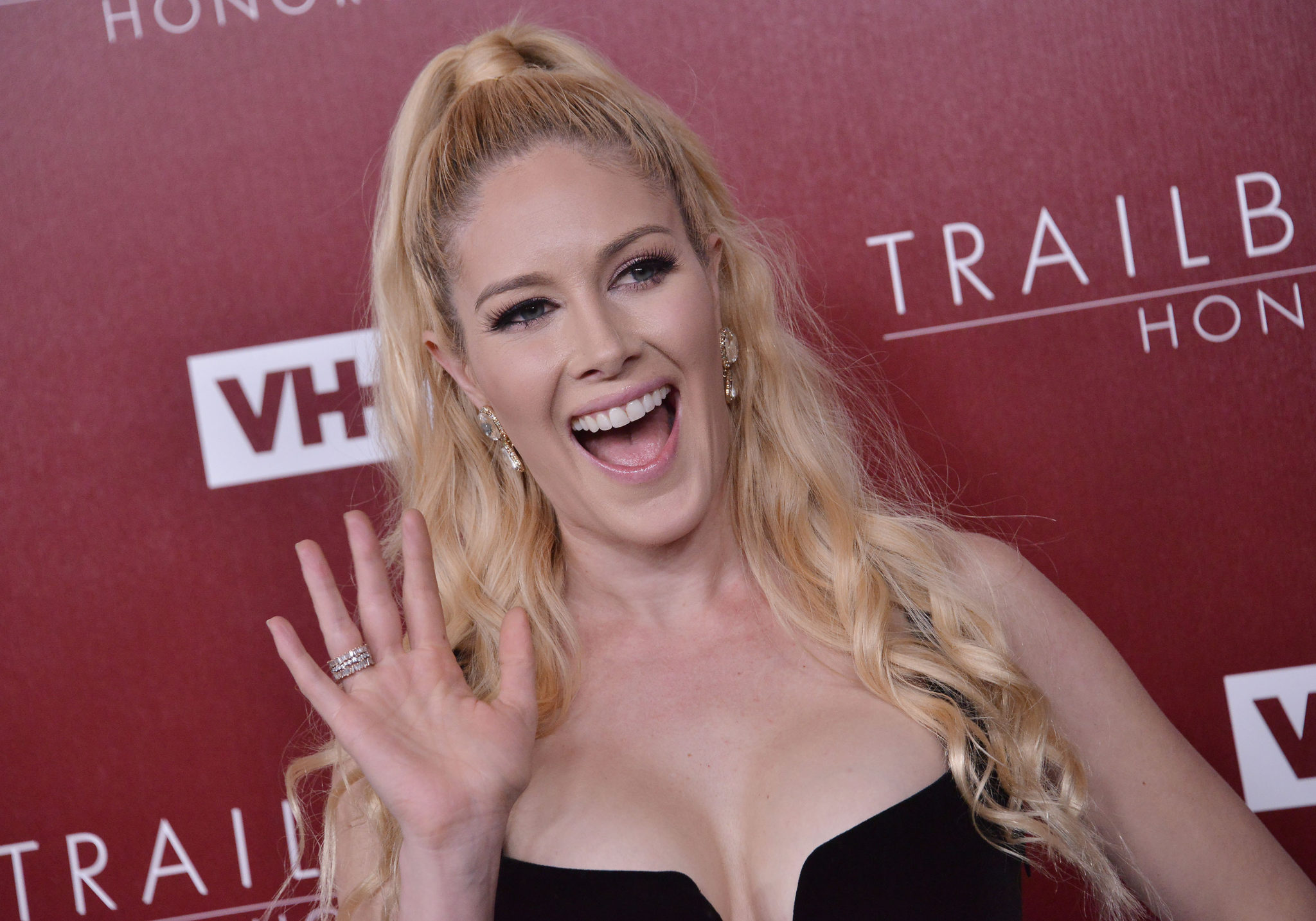 The former Celebrity Big Brother contestant went on to say that she'll "always love" Conrad and appreciate for providing her start in showbiz, but that she resented how she acted toward now-husband Spencer Pratt.
"When that whole Spencer thing happened, she's like, 'If you date Spencer, you're off the show,'" Heidi recalled.
"How dare you, and I'm not your dog. Yeah, I appreciate you getting me on this show, but that doesn't mean you own me and you can tell me what to do in my life. I just don't appreciate that."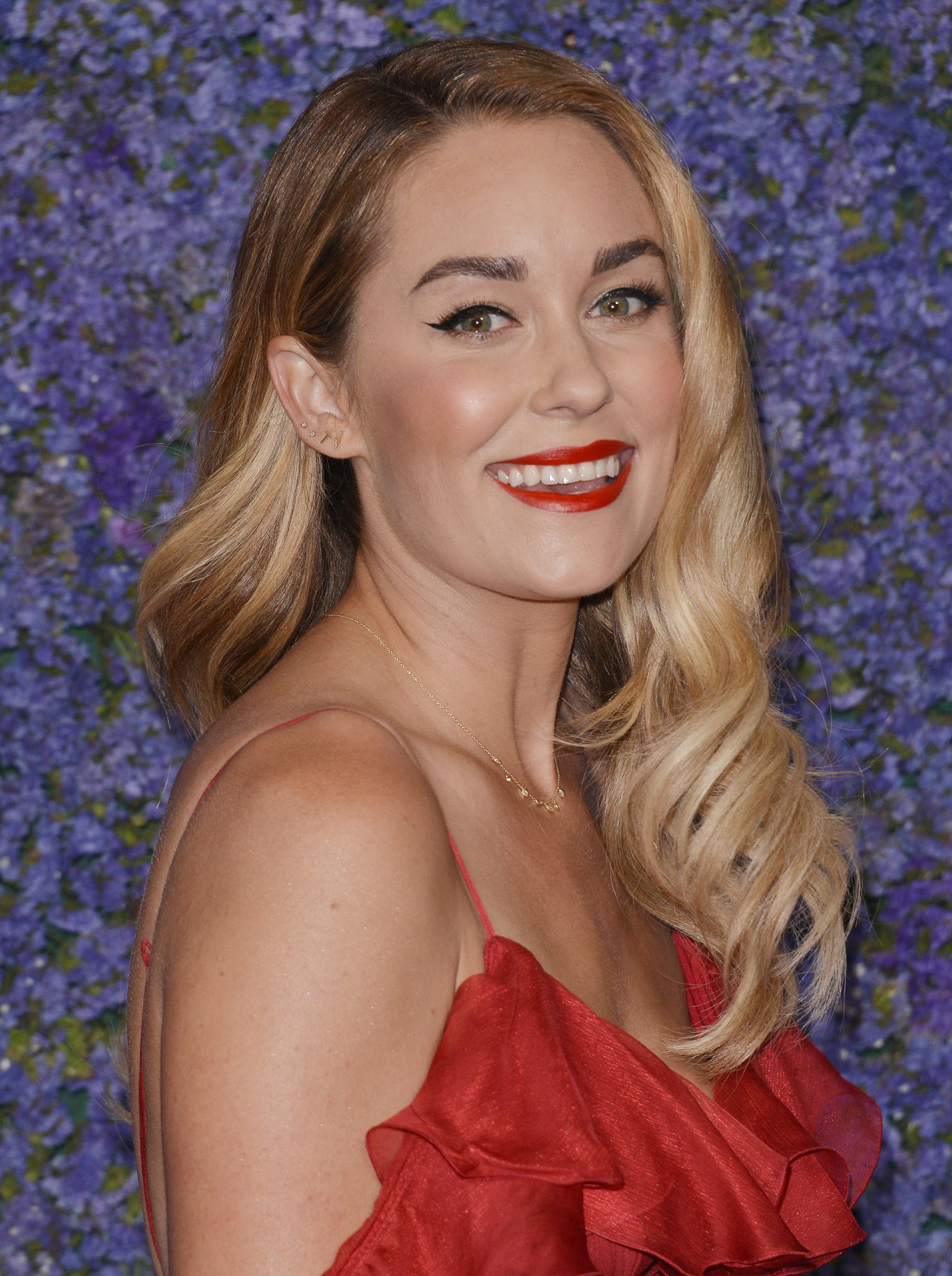 On their friendship ending, Montag added: "I do have such a love for Lauren, and it didn't have to go that way.
"She chose and wanted it to go that way, and then kept following up with that, and then kept blaming things on me and blaming her sex tape on me."
Montag also took a swipe at Conrad's career post-The Hills, claiming fellow co-star Kristin Cavallari is more successful than her.
"I feel like Kristin, let's be honest, is the most successful," she told host Alexandra Cooper. "I feel like Lauren didn't make it like she should have.
"She should be Kylie [Jenner]. She was so good at makeup, she should have done the tutorials. If she had a good team, she'd be a billionaire. She'd be a hundred-millionaire."
Heidi continued, "She is not where she should have been at all. She has a Kohl's line—great, whatever.
"But she should be a hundred-millionaire—are you kidding me?
"Who gets that big promotion, that big fame, that big engine behind her, the loved one, the this-and-that. The narrator—no one even gets the narrator show.
"Kylie didn't get a narrator show. She should be so rich."
 

View this post on Instagram

 

Conrad has yet to publicly comment.
Follow @98FM online for all the latest news