Rebekah Vardy has opened up about Coleen Rooney's accusations.
Earlier this week, Rooney accused Rebekah of selling fake stories about her to The Sun newspaper.
Coleen - who is married to English footballer Wayne Rooney - took to social media to reveal how she set up an elaborate sing on Instagram to catch the WAG leaking fake stories.
Now, Rebekah - who is the wife of footballer Jamie Vardy - has told her side of the story to MailOnline.
Her Reaction
Vardy says she called Rooney shortly after her post went life.
'I said to her: "Coleen, what on earth have you done?''
'It was not an easy phone call. She said to me: 'I'm not pointing the finger.''
'And I said: 'You have just annihilated me in public and hung me out to dry. The whole world hates me!''
'I thought she was my friend but she completely annihilated me.'
Rebekah recalls Coleen telling her, 'You know, I always really liked you, which makes it harder.'
When asked if they argued, she says, 'That would be like arguing with a pigeon.'
'You can tell it that you are right and it is wrong, but it's still going to s**t in your hair.'
1/2 pic.twitter.com/swggK0I1kf

— Rebekah Vardy (@RebekahVardy) September 11, 2019
The Aftermath
Vardy told Mail Online why she decided to speak out.
'If I don't talk, then everyone will still think I did it, and the abuse will go on.'
'Over 24 hours, this has escalated and escalated.'
'I wasn't going to say anything but it has gone so extreme.'
'I have been told that I should die, that my children should die, my unborn child should die.'
'It would be unacceptable for anyone. I am tough, but this has made me cry.'
'It is hard to explain how horrible it has been.'
Rebekah's Side Of The Story
'Over the last few years, quite a few people have had access to my Instagram account.'
'Including a PR agency and an advertising agency. And, yes, I have given my password out.'
'It is considered a normal thing to do and I never thought very hard about it.'
'I certainly never thought that something like this could happen...'
'That someone would poach stories about another person via their Instagram.'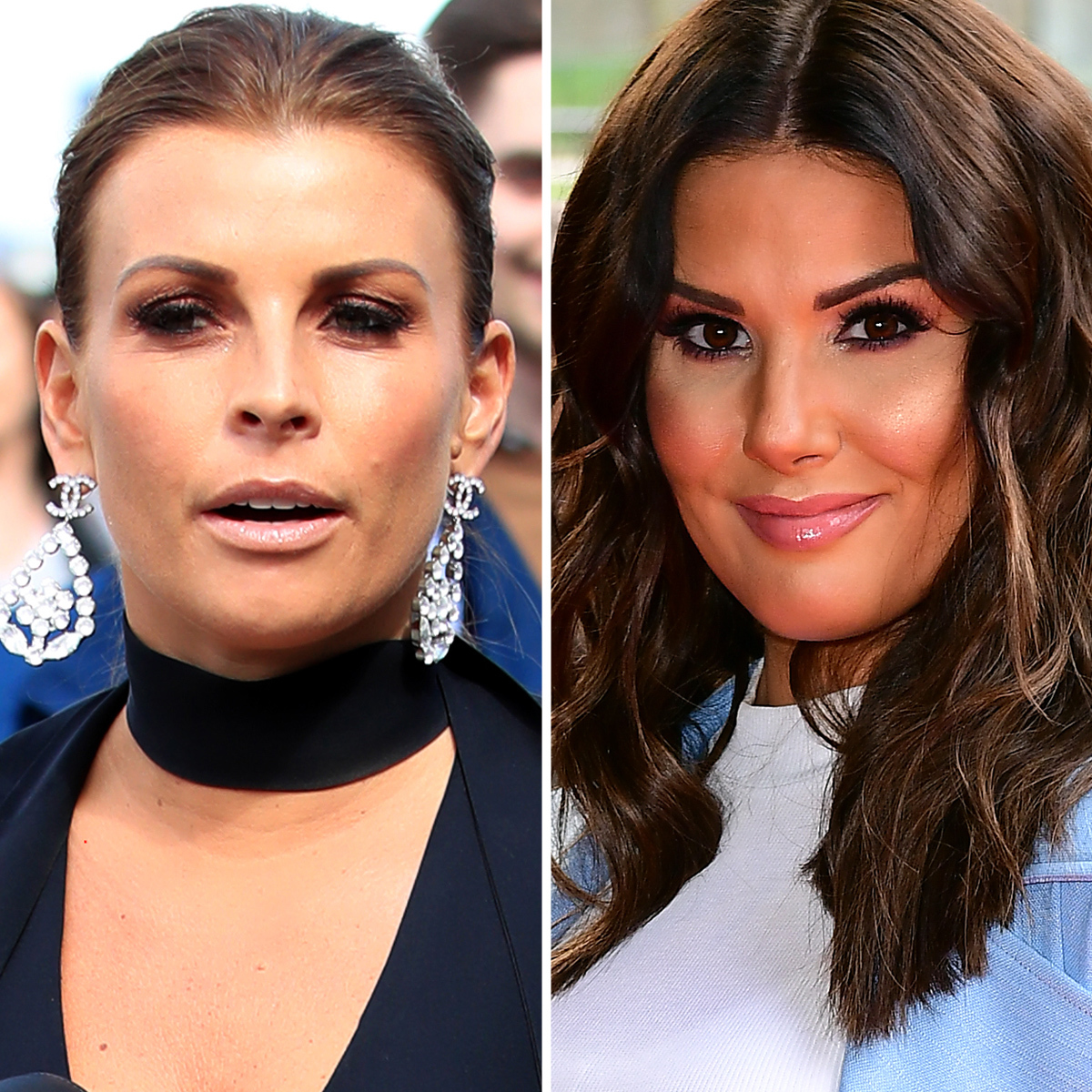 Forensic Cyber Security
Rebekah went on to tell Mail Online that she has hired an expert in forensic cyber security to help prove her innocence.
Vardy also says she isn't convinced the leak has come from her account.
We've asked for the proof, but it's not been forthcoming.'
'We are having a forensic cybersecurity expert look at it now, first to see if it really did come from my account.'
'I'm not an expert in social media — far from it.'
'I only just learned how to do a re-post and had to have a lesson in how to change my format on Instagram.'
'I have no idea who it could be. I hope that we can find out what has actually gone on, that's my aim here.'
'When I do, I will deal with it the right way.'
'I can tell you that I would never, ever have dealt with the situation in the way that Coleen has done, that's for sure.'
You can read the full interview here.
 

View this post on Instagram

 
Follow @98FM on Twitter for the latest Dublin news