Awkward ...
Olivia Wilde was served custody papers by ex Jason Sudeikis while onstage at CinemaCon this week.
The Ted Lasso star's lawyers hired a process server to hand crucial documents over to Wilde concerning their two children.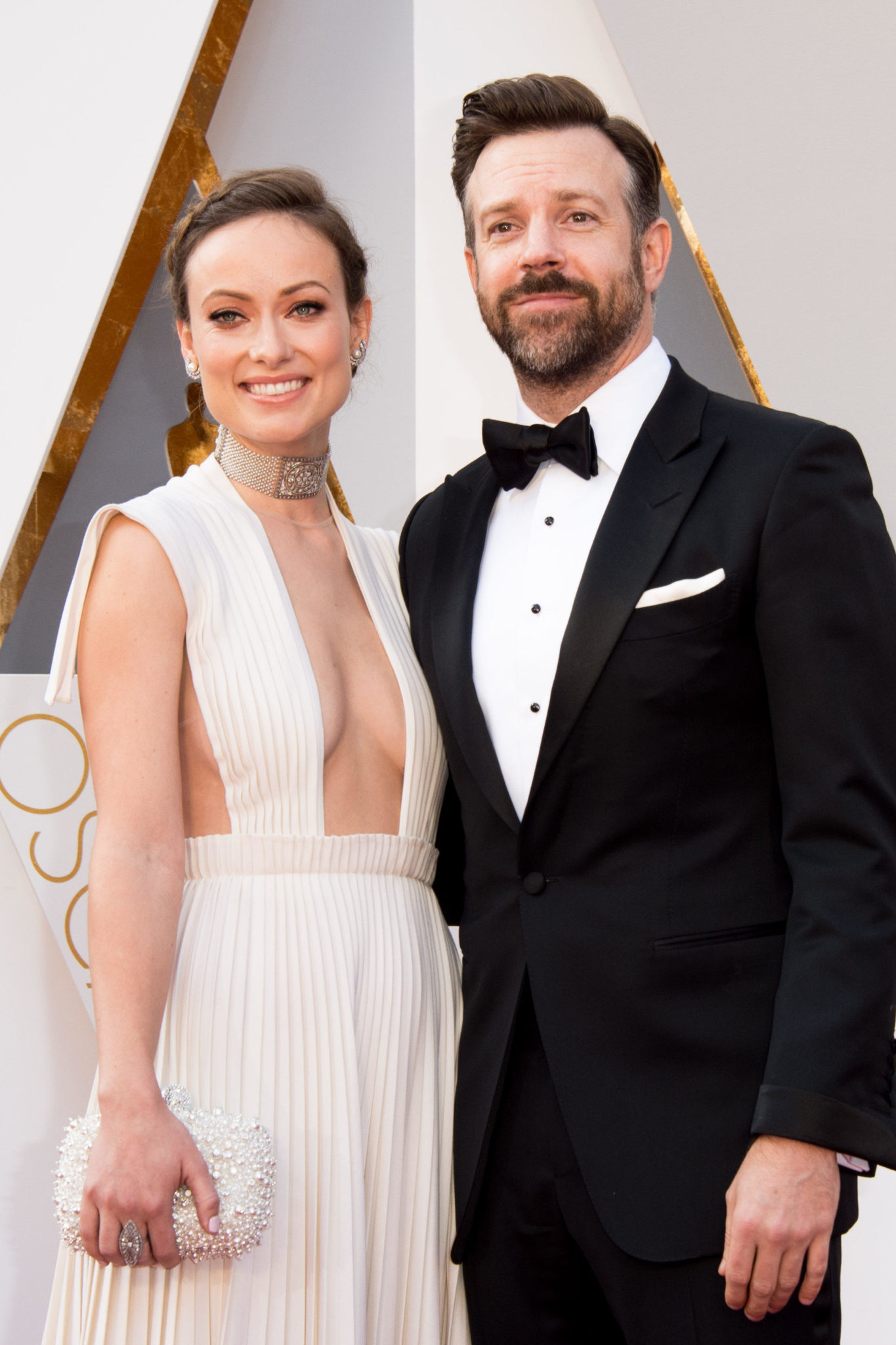 Wilde is currently promoting her new movie, Don't Worry Darling, starring current boyfriend Harry Styles and Florence Pugh.
Sources told Page Six that Sudeikis had no knowledge of the plans — and would "never condone" Wilde being served in such an "inappropriate manner."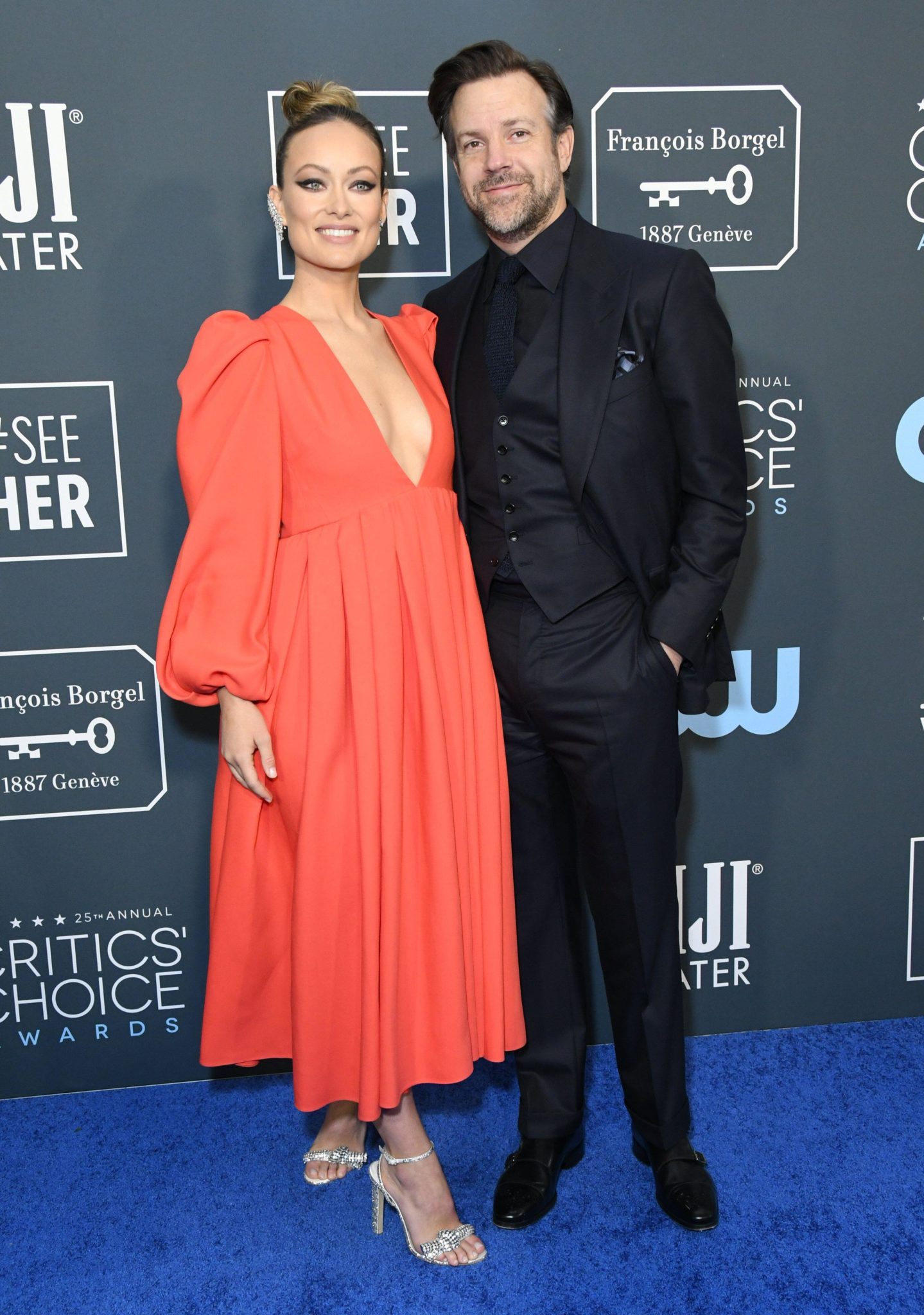 Wilde and Sudeikis split in November 2020 after seven years together.
They were engaged and co-parent son Otis, 8 and 5-year-old daughter Daisy.
A source told Page Six: "Papers were drawn up to establish jurisdiction relating to the children of Ms. Wilde and Mr Sudeikis.
"Mr. Sudeikis had no prior knowledge of the time or place that the envelope would have been delivered as this would solely be up to the process service company involved and he would never condone her being served in such an inappropriate manner."
Follow @98FM online for all the latest news