Enjoying the outdoor dining
Maya Rudolph had dinner in Dublin this week - and even left a sweet autograph for staff.
The Bridesmaids star dined at Juanitos on Drury Street in Dublin 2.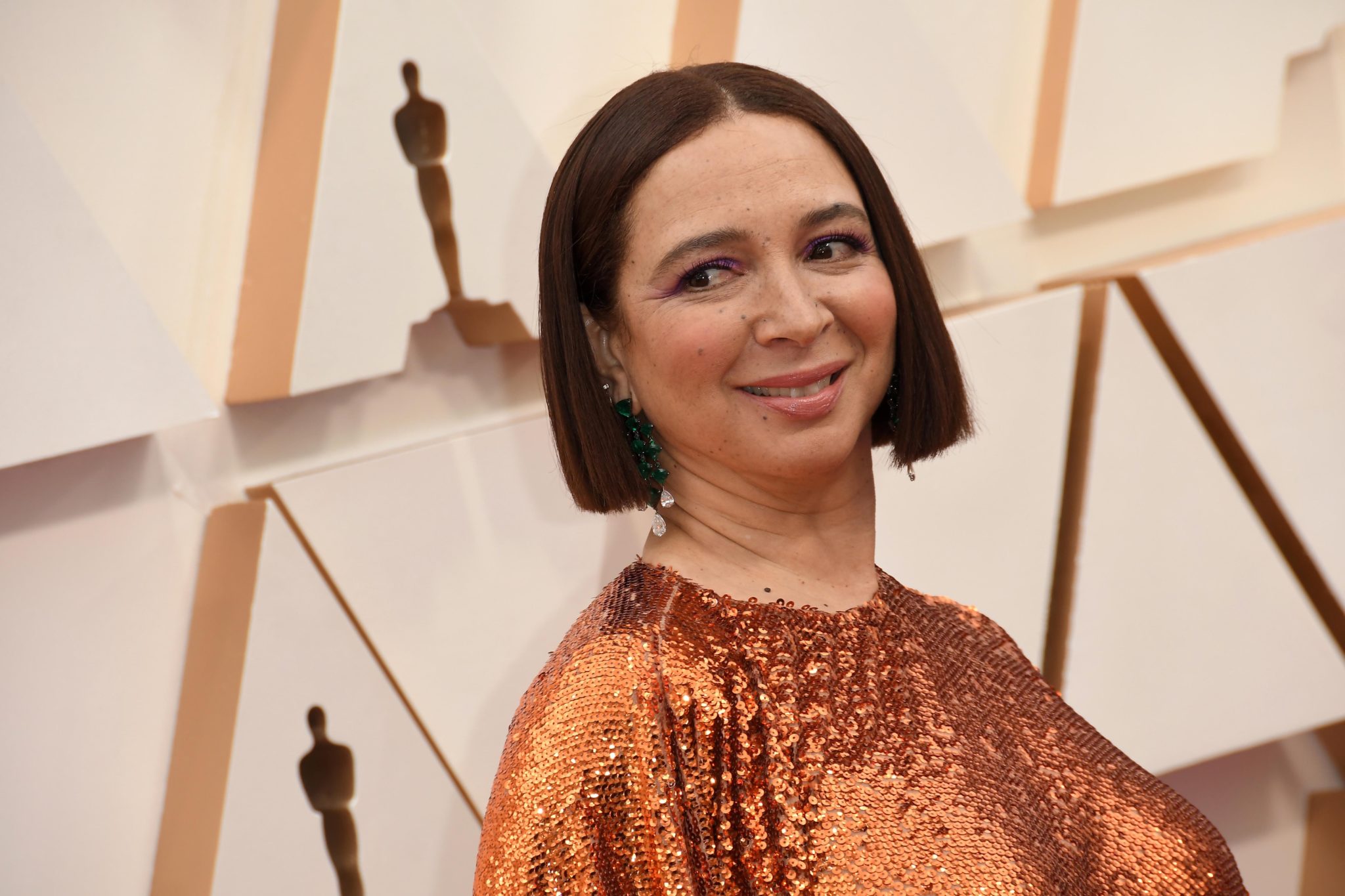 Rudolph is currently filming the sequel to Disney's Enchanted, Disenchanted, in Enniskerry.
Juanitos shared a snap of the autograph on their Instagram, in which the actor complimented the staff.
 

View this post on Instagram

 
She wrote: "Reka, what a pleasure to meet you! Tell Luca and Lauren I said hi!" before signing off from "wine country".
Now we just need to know what we ordered so we can get the same thing!
Juanitos specialises in LA soul food, bringing traditional Central American tastes and Asian flavours together.
 

View this post on Instagram

 

Rudolph's been on somewhat of a food tour of the capital, previously stopping off at Two Boy's Brew in Phibsborough.
Owner Tauren Coughlan told STELLAR Magazine: "So there I was in the kitchen whipping up some of our peanut butter cookie sandwiches when one of the team popped their head into the kitchen and said Maya was outside with her family.
"This is Ireland, so it's not like we're used to seeing bonafide Hollywood stars walking around Phibsborough.
"I popped my head out of the kitchen for a few minutes and was startled to see her just chilling out at our window with her husband and children."
 

View this post on Instagram

 
Rudolph joins a host of other Hollywood celebrities shooting in Ireland at the moment, including Chris Pine, Sarah Hyland and Elizabeth Banks.
Follow @98FM online for all the latest news