From The New York Times
Janet Jackson and her Super Bowl wardrobe malfunction will be the subject of a new documentary.
Malfunction: The Dressing Down of Janet Jackson will look at the controversy surrounding the music icon's wardrobe malfunction during the Super Bowl halftime show in 2004.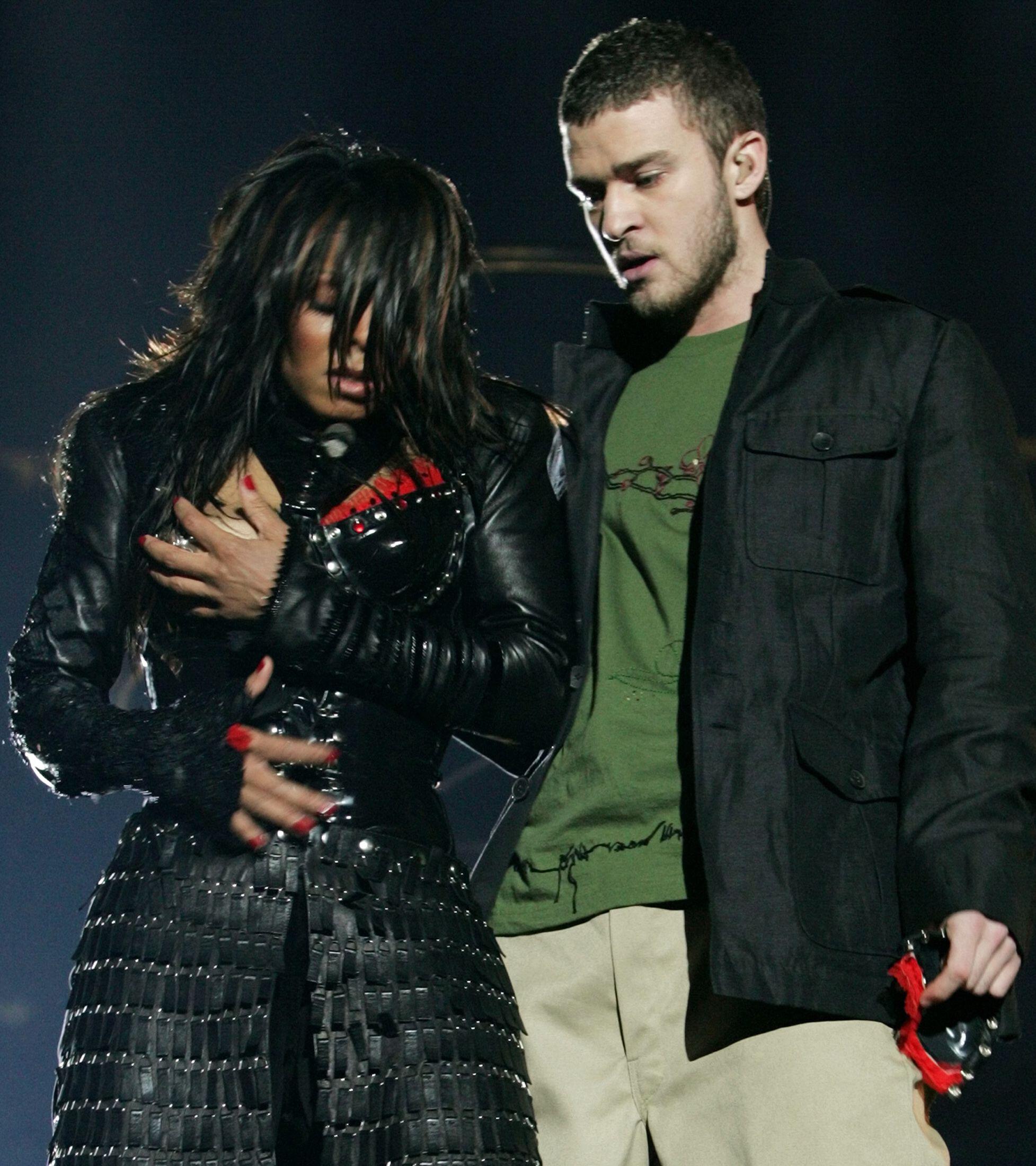 During her half-time appearance with Justin Timberlake at the Carolina Panthers-New England Patriots, Timberlake reached for the singer and tore part of her black leather bustier, revealing one breast.
According to the synopsis, the film will feature "rare footage and interviews with several people who were at the controls that night in Houston — including NFL and MTV executives — to reconstruct an incident that shook the country and explain how it shaped culture in the decades to follow."
The doc will also include new reporting by The New York Times as well as "insights from music industry insiders, cultural critics and members of the Jackson family" as they explore the monumental fallout from the event — which included her being blacklisted across television networks in America and banned from that year's Grammys.
Earlier this year, Timberlake publicly apologised to Jackson for his part in the incident.
Will you be watching?
Follow @98FM online for all the latest news