What a guy
Harry Styles is back on tour - and giving dating advice to fans.
The Watermelon Sugar singer paused his Love on Tour concert in Saint Paul, Minnesota, to offer one lucky fan some sound advice on relationships.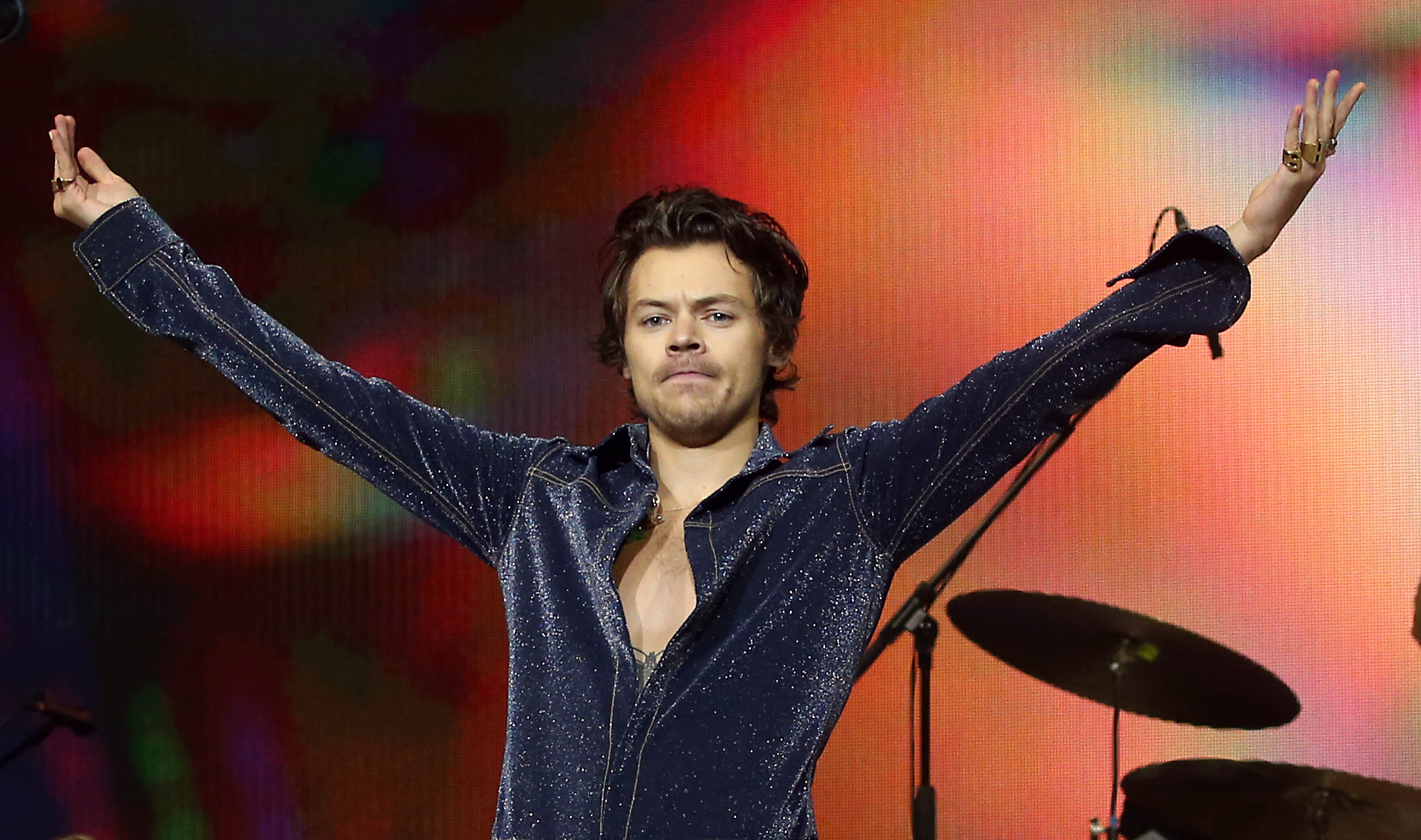 Styles spotted a fan in the crowd with a poster that read "Should I text him?" in all-caps handwriting.
"Is he nice to you?" he asked the fan.
Not waiting for a response, he continued: "In my opinion, if you should [text him], this isn't even a question.
"If we're wondering, 'Should I text him? Should I not text him? I can't text him too soon. Now we're thinking about double texting, and that's a whole different risky business.
"Now he's thumbs'ed it, so technically he's the last one to do something.' . . . It's a whole thing."
He concluded by referencing The Notebook: "My personal opinion is that if there's any sort of games, trash, trash, trash, not for you."
The response was met with rapturous applause.
"should i text him?" TRASH TRASH TRASH!!@Harry_Styles pic.twitter.com/B2cvfzzAKW

— , . ♡︎ (@alliefriese) September 23, 2021
Is Styles vying to be the next host of Blind Date? Stranger things have happened ...
Follow @98FM online for all the latest news