The show will wrap in 2022
Comedian Ellen DeGeneres is to end her talk show next year after 19 seasons.
The Ellen DeGeneres Show, a daily talk show, debuted in 2003 and has collected dozens of awards over the years.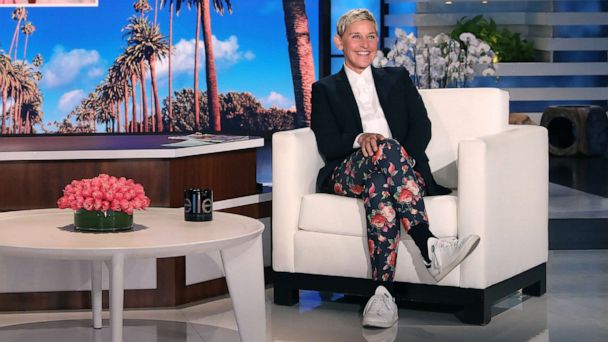 However, allegations about DeGeneres' role in creating a toxic work environment at the show surfaced last year.
Speaking to The Hollywood Reporter on the move, DeGeneres said: "When you're a creative person, you constantly need to be challenged — and as great as this show is, and as fun as it is, it's just not a challenge anymore.
"It's the start of a new chapter and hopefully my fans will go with me wherever I go.
"That being said, if I never do anything else ever again, I'm so proud of what this show stood for and still stands for and what we've made it through."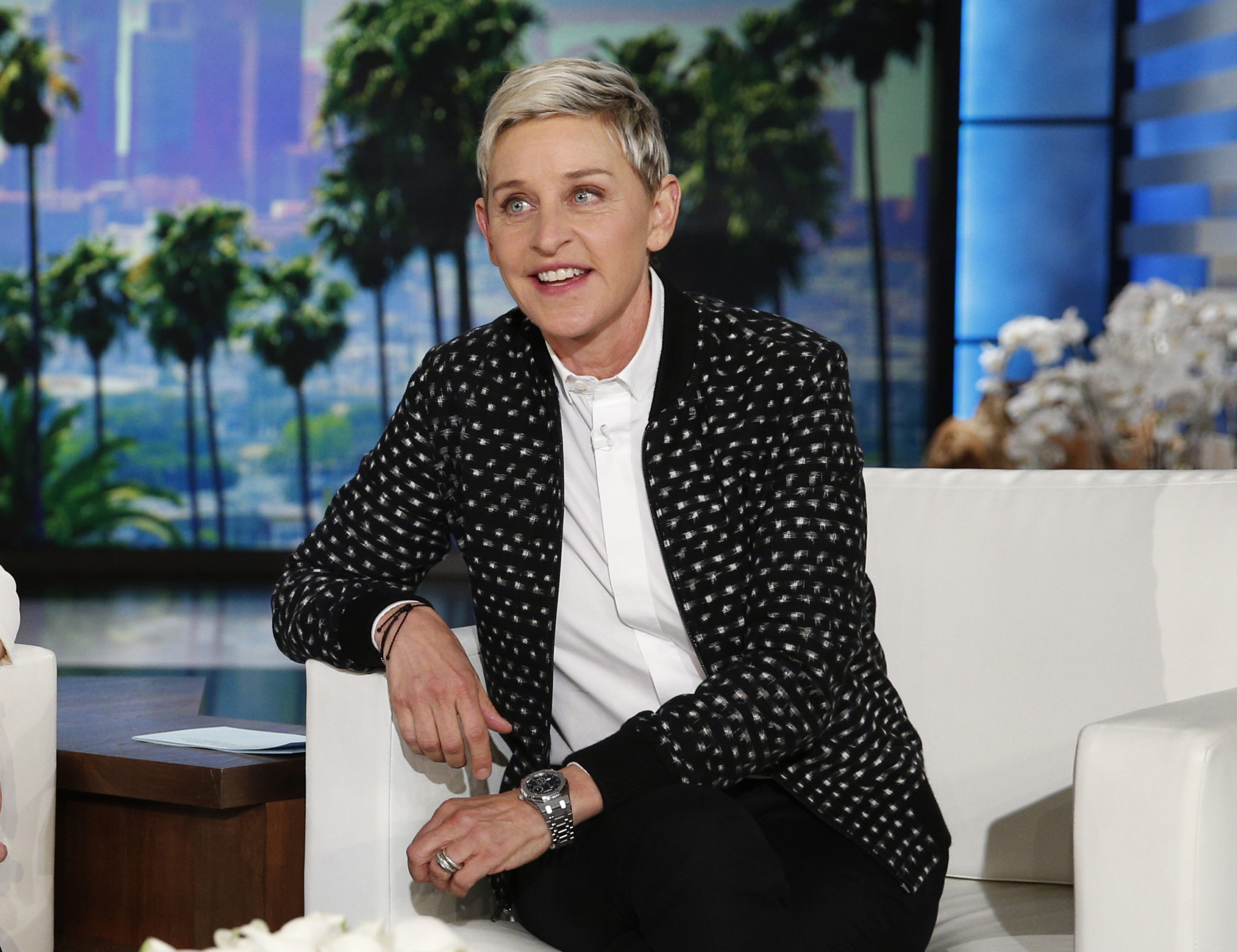 She also stressed that the allegations did not impact her decision to leave.
"With the talk show, all I cared about was spreading kindness and compassion, and everything I stand for was being attacked.
"So, it destroyed me. I'd be lying if I said it didn't."
The show faced a steep ratings decline following the reports, losing more than a million viewers since September.
Follow @98fm online for all the latest news