Ah, the duo that most of us have pretty much grown up with!
It looks like Ant and Dec are in the process of recording there very own 'behind the scenes' documentary.
Fans of the pair will apparently get to see what's been described as 'raw and real' footage, as they sort out scripts for their show, have the chats to celeb pals and deal with the setbacks in their careers.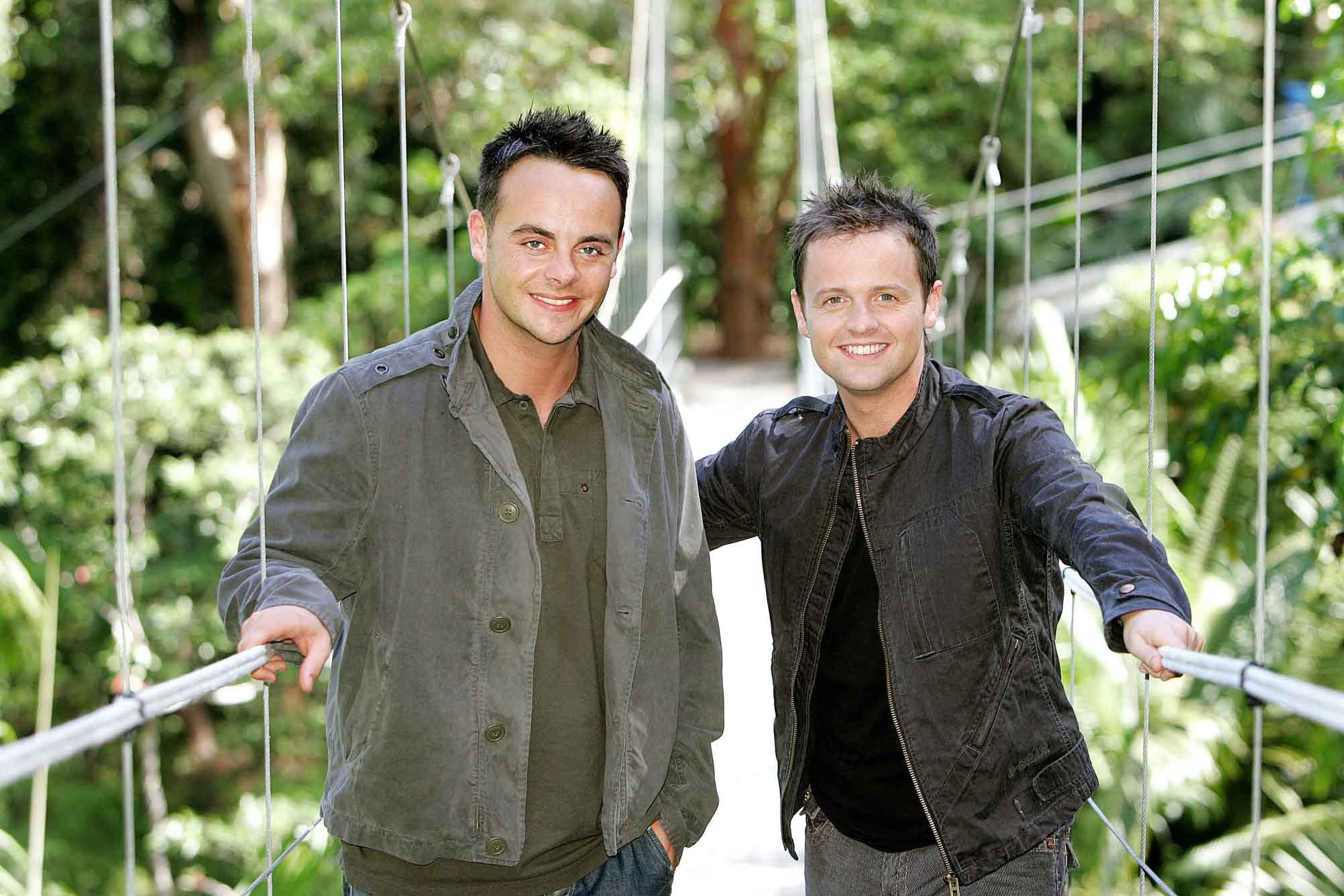 A source told The Sun: 'This is a huge deal. People have grown up with Ant and Dec and their cheeky style means viewers have always felt like they know them".
The source continued to say:
"But really they've always made a clear distinction between their lives on and off camera and kept their private lives relatively out of the limelight. For the first time we'll see a glimpse of who the lads really are".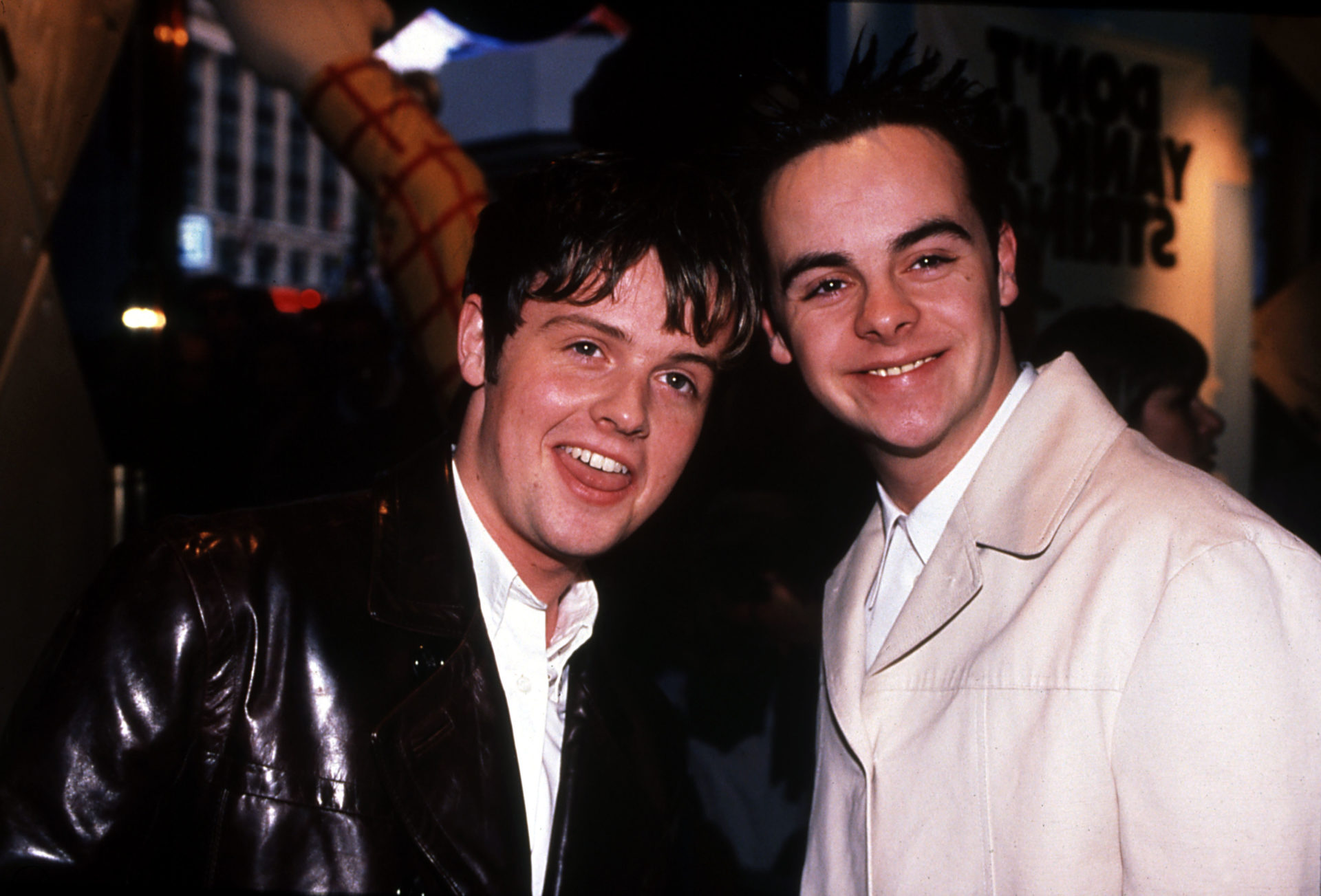 They finished by adding: 'There's nothing like seeing a celebrity when they're under pressure, or when something hasn't gone to plan - in those cracks are where you find out who someone really is - and that's going to be the beauty of this project".
There's been no release date for the documentary announced as of yet, but the boys are back with The Saturday Night Takeaway on February 25th at 7pm.
Tune in to World Wide Reb, weekday mornings at 9.10am on 98FM's Big Breakfast for all the latest entertainment news 🎬