Dublin's Good Times
Ed Sheeran comes to Dublin next month on his Mathematics tour - and here at 98FM, we're celebrating in a big way!
As well as giving away tickets on air and on social, 98FM has created the perfect playlist for all Ed Sheeran fans, playing nothing but Ed Sheeran 24/7.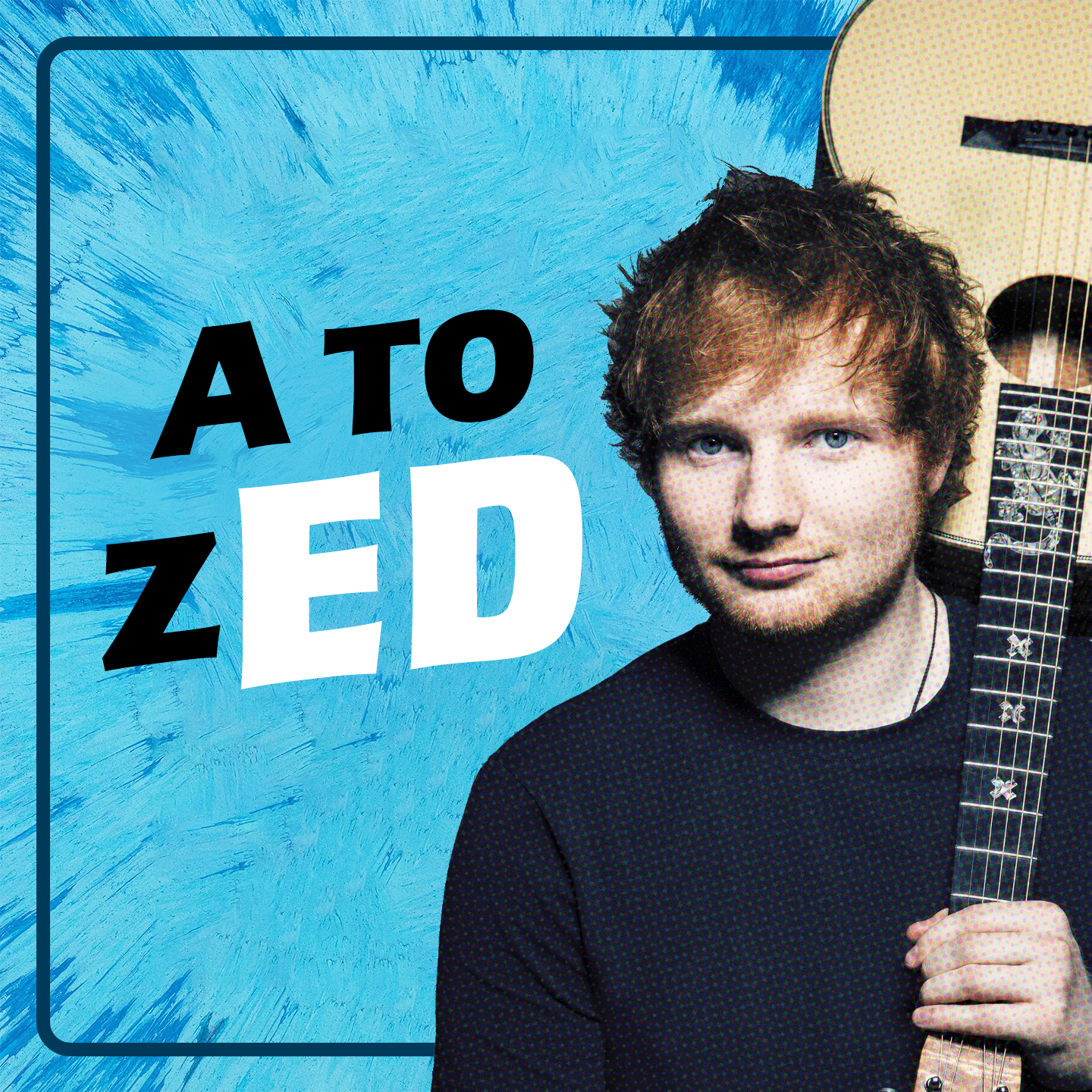 The A to Zed playlist (see what we did there?) is available to stream now exclusively on the 98FM app.
Download the 98FM app for free on iOS and Android now!
Follow @98FM online for all the latest news!