A massive drive-in cinema is returning to Dublin this Halloween. Hocus Pocus and the Harry Potter movies are among the films being shown at 98FM's Retro Drive-In Movies at Leopardstown Racecourse.
Punters can rock up, roll in and watch the classic movies from the comfort of their car. You can even listen to the movie through your car radio.
Check out the full line-up of films being screened across the Bank Holiday weekend:
Saturday October 26th
Harry Potter & The Goblet Of Fire - 2.30pm
Hocus Pocus - 6.30pm
Ghostbusters (1984) - 9.15pm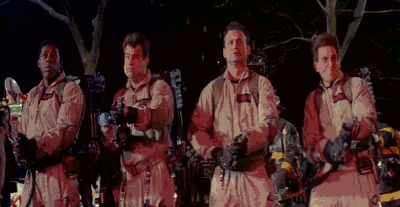 Sunday October 27th
Harry Potter & The Order Of The Phoenix - 2.30pm
Gremlins - 9.15pm
Monday October 28th
Harry Potter & The Half Blood Prince -2.30pm
The Amityville Horror - 9.15pm
Tickets are on sale now here.
Follow @98FM on Twitter for the latest Dublin news