A Spice Girls Brunch is taking place in Dublin on May 24th before the iconic band's highly anticipated Croke Park gig.
Wigwam on Middle Abbey Street is hosting Spice Up Your Brunch from 12pm - 6pm.
The event features bottomless drinks with spice bags! Organisers say if you can't handle the heat, you can order from their regular menu.
Spice Up Your Brunch will also feature:
Spice Girls Quiz 1pm – 2pm
Spice Girls Karaoke all day baby
Spice Girls Swag, Wigs & Gear from the Wig Your Wam Shop
Spice Girls videos, movies and all the hits on their screens from midday.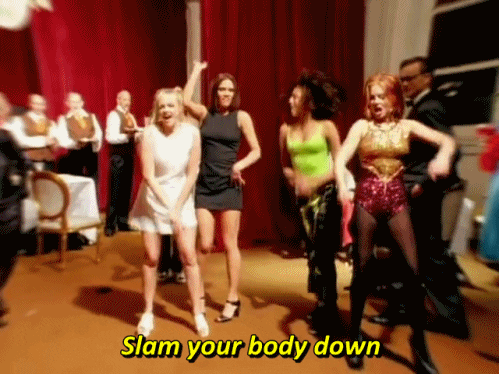 If you want to attend Spice Up Your Brunch, you can reserve a table here.
Wigwam is also throwing a Spice Girls afterparty. More information about that event is available here.
Spice Girls - Say You'll Be There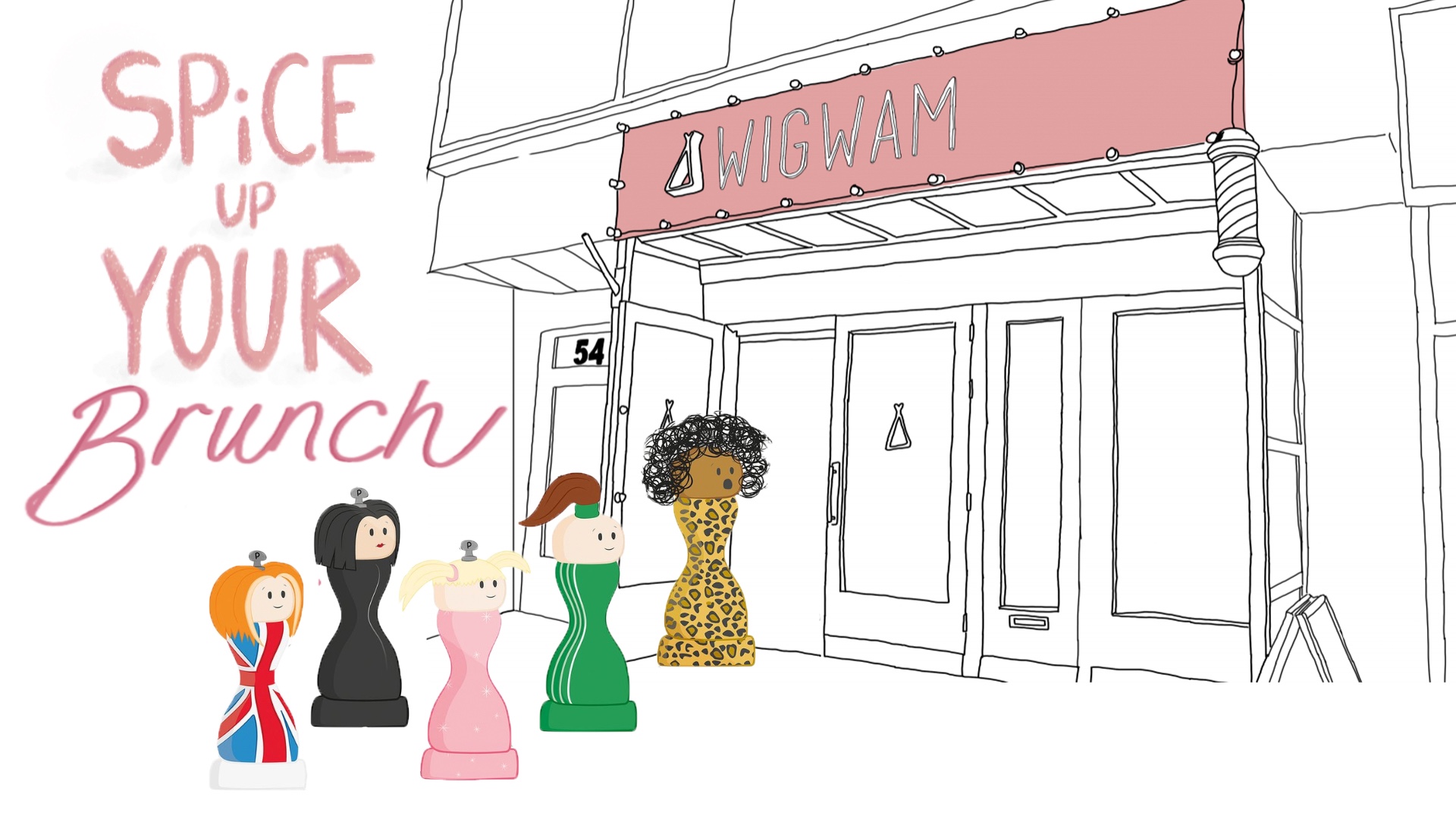 Voting is open in 98FM's Best Of Dublin Awards. Have your say here.