Calling all of the divas in Dublin - a Beyoncé-themed karaoke brunch is taking place next Sunday in Nolita.
The event is hosted by Sing For Your Dinner, Ireland's only audience-fuelled karaoke banquet.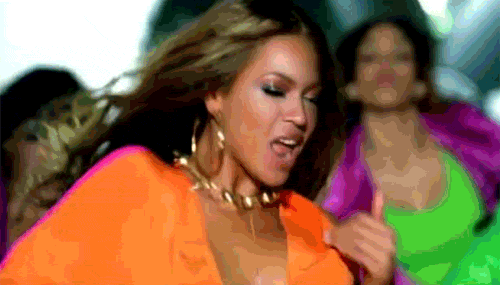 Organisers say it doesn't matter if you aren't a great singer, you can come up on stage or sing-along and belt out the biggest tracks from Queen Bey.
The brunch will feature cocktails, inflatable instruments, stage performers and €100's worth of the most sought after concert tickets and prizes in town.
 

View this post on Instagram

 
How It Works
Speed Karaoke
The event will kick off with some Speed Karaoke - a mash-up of high intensity bangers and ballads.
You don't have to get up on stage, the stage comes to you!
The whole audience will get to sing old school Destiny's Child hits to modern Beyoncé bangers.
Here Comes Bey 
After that, your asked to strut your stuff on the catwalk of fame. This will see five lucky hopefuls get dolled up like Queen Bey. They'll get their time to shine with full stage production, Britney mics, sequins and more.
Sing For Your Dinner 
And then it's time to sing for your dinner (well, brunch).
The grand finale is a mass participation Karaoke sing-along for the ages where you can get up and sing by yourself or have your Kelly and Michelle join you as you sing along to your favourite tunes of all time!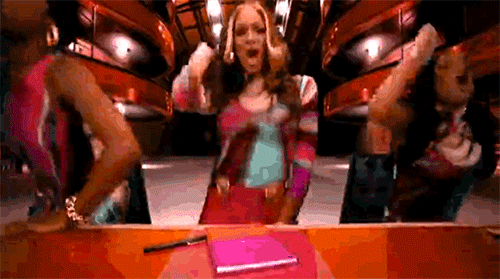 Tickets
Tickets for Sing For Your Dinner: Beyoncé Brunch Edition cost €15 pp and are on sale now here.
A ticket includes a complimentary Rockshore lager or cider on arrival.
The event takes place from 12pm-3pm on Sunday, October 27th.
Ladies, can you handle this? We don't think you handle this!
Follow @98FM on Twitter for the latest Dublin news