This article contains spoilers
Kate Winslet has weighed in on the possibility of Mare of Easttown season two.
The HBO drama came to an end earlier this week, where we finally learned who really killed Erin McMenamin.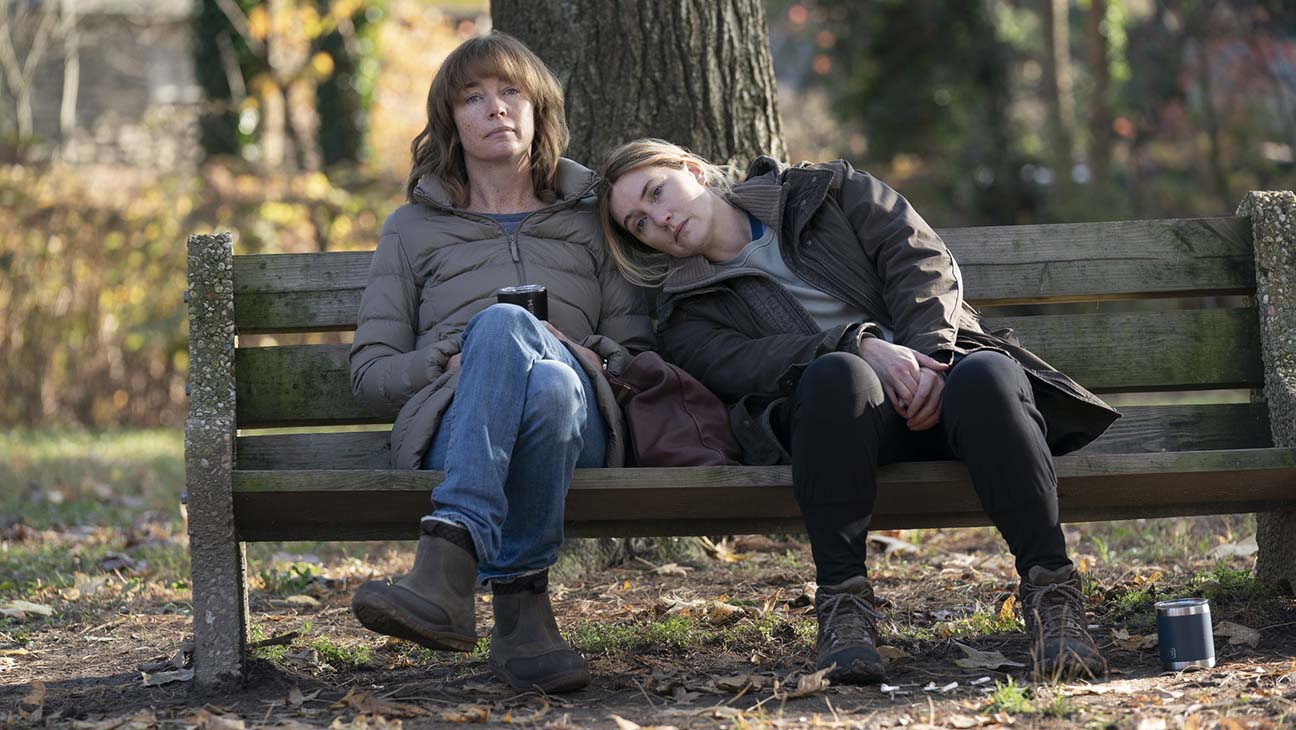 While fans have been vocal about wanting another season, it looks like executive producer Winslet wants to continue playing Mare too.
Speaking to TVLine, she said: "I would absolutely love to play Mare again. I miss her. I really do.
"It's the strangest thing. I feel like I'm in mourning."
The star called her character Marianne "Mare" Sheehan "an absolutely wonderful role", adding there was "something very addictive about Mare, because she's so outrageous and lovable and brilliant and real, you know? I loved playing her."
Elsewhere, director and executive Craig Zobel said Mare "is an amazing character" that he "would be excited to see" again.
However, he was less keen on the show's return, admitting, "I also like it as a miniseries."
Mare of Easttown was originally set to be a miniseries, so the future of further series remains unclear.
How do you feel about a possible second season jaunt for Mare?
Follow @98FM online for all the latest news