Criminal season two
Netflix show Criminal is back this month and there are some familiar faces joining the cast.
Kit Harrington is set to star in the second episode of the four-part season.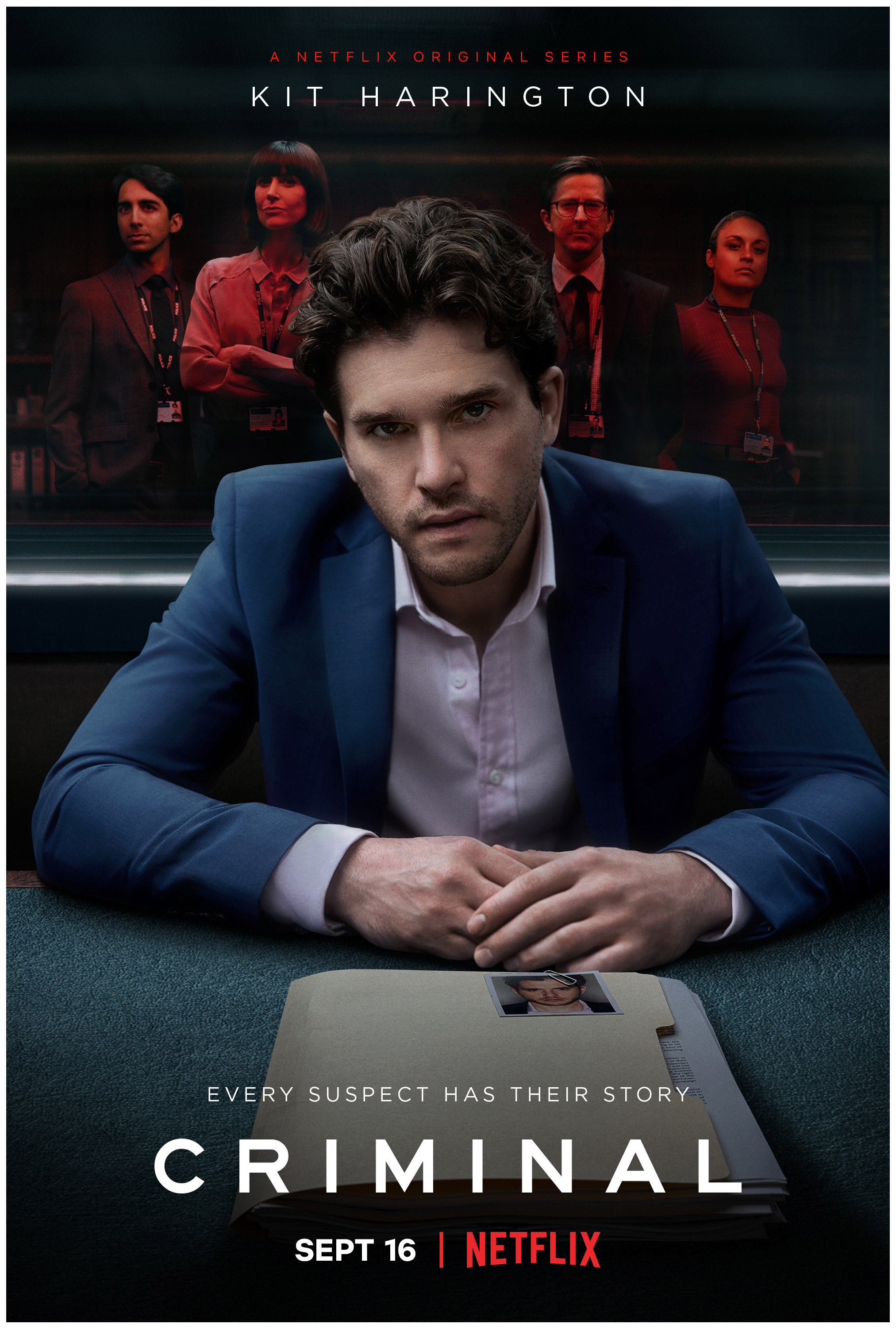 If you're new to the show, Criminal is a police procedural with a twist.
The version we'll get is officially called Criminal:UK. 
However, there are four other series: Criminal: France, Criminal: Germany, and Criminal: Spain.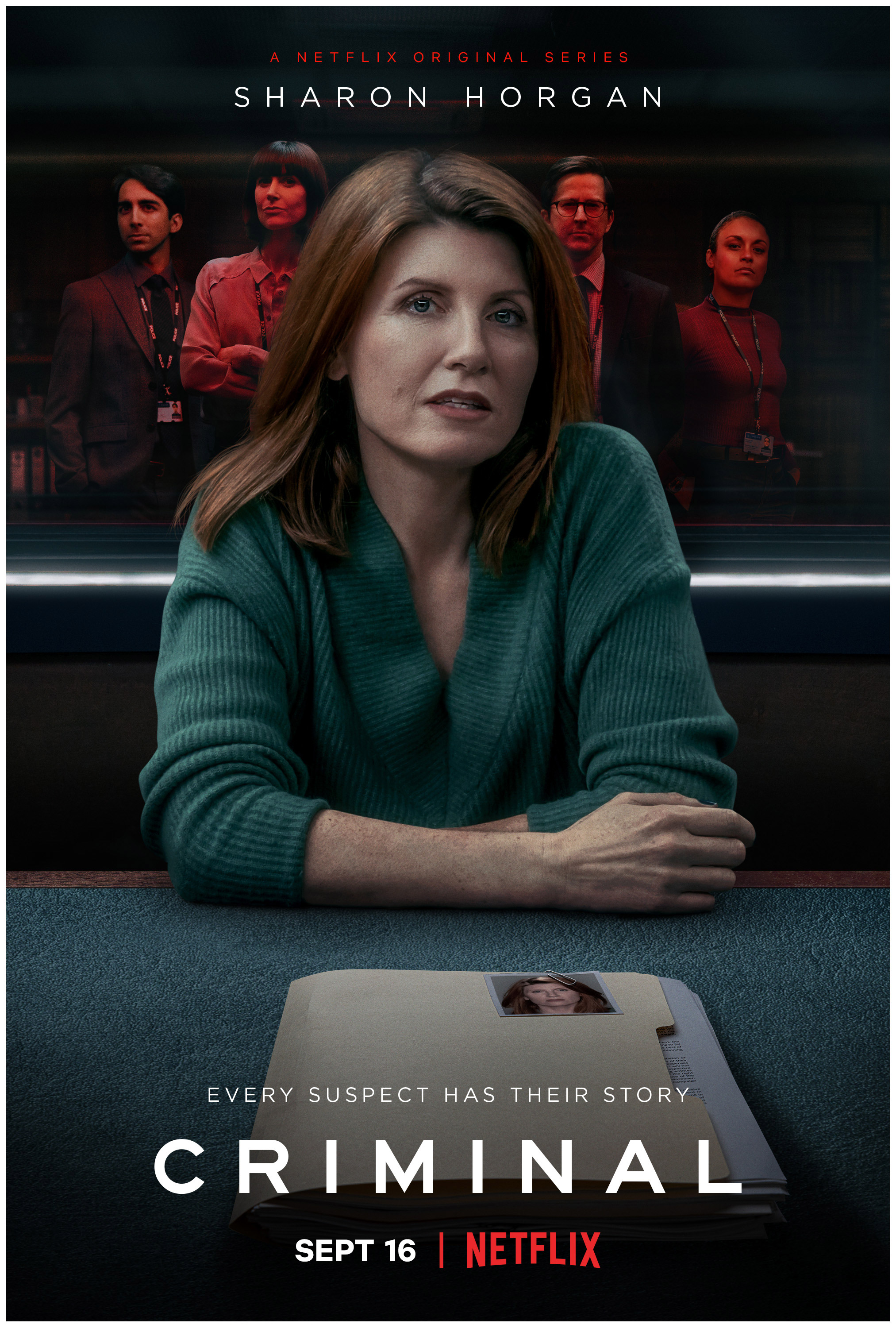 The premise is simple and the show is shot in one place -  a London-based police interrogation room.
A team of investigators attempt crack cases by playing an intense games of psychological cat-and-mouse with various suspects.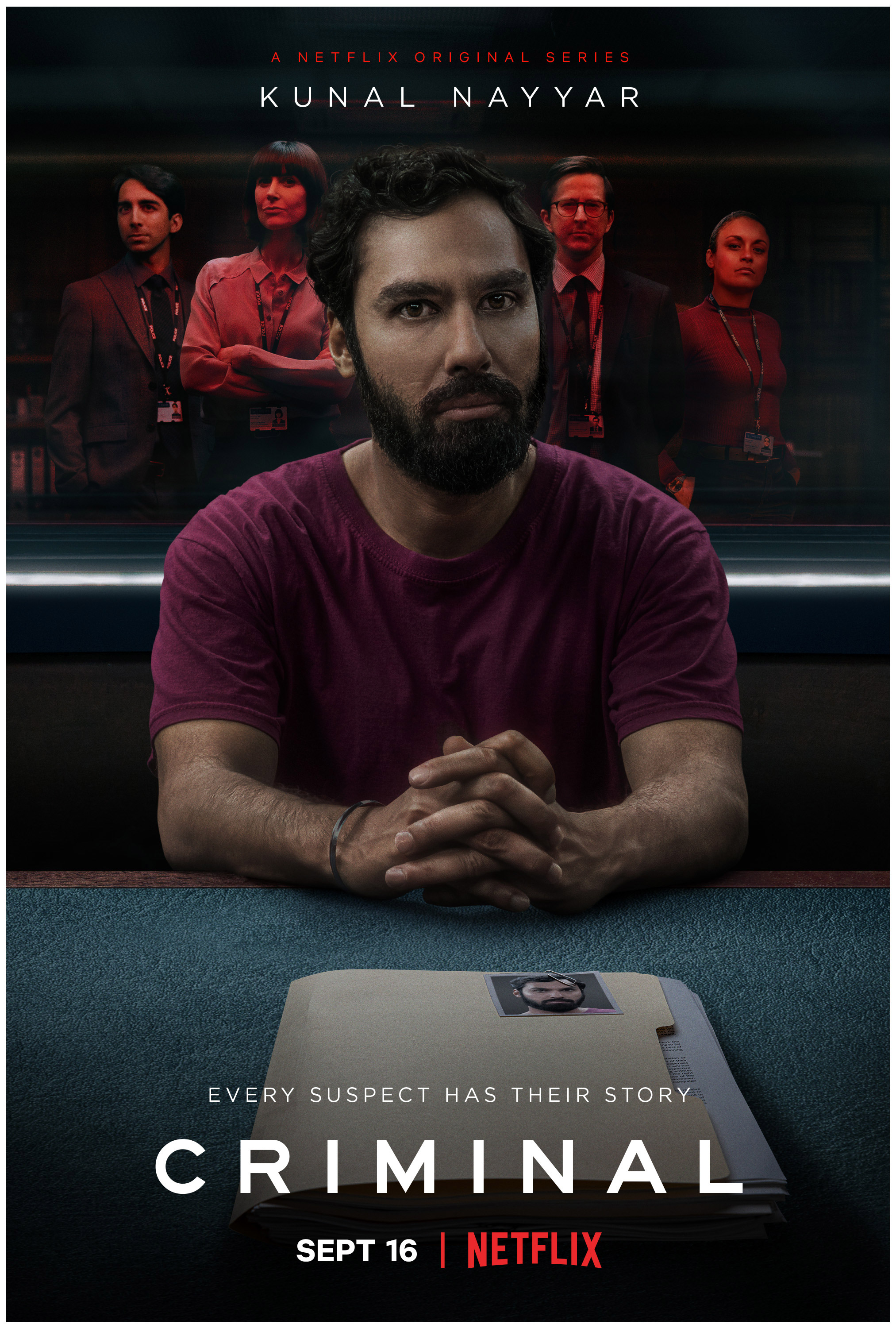 Each suspect is played by a different guest star.
In season one we saw David Tennant, Hayley Atwell, and Youssef Kerkou all attempt to escape capture.
While season two stars Sophie Okonedo, Sharon Horgan, Kunal Nayyar, and Kit Harrington.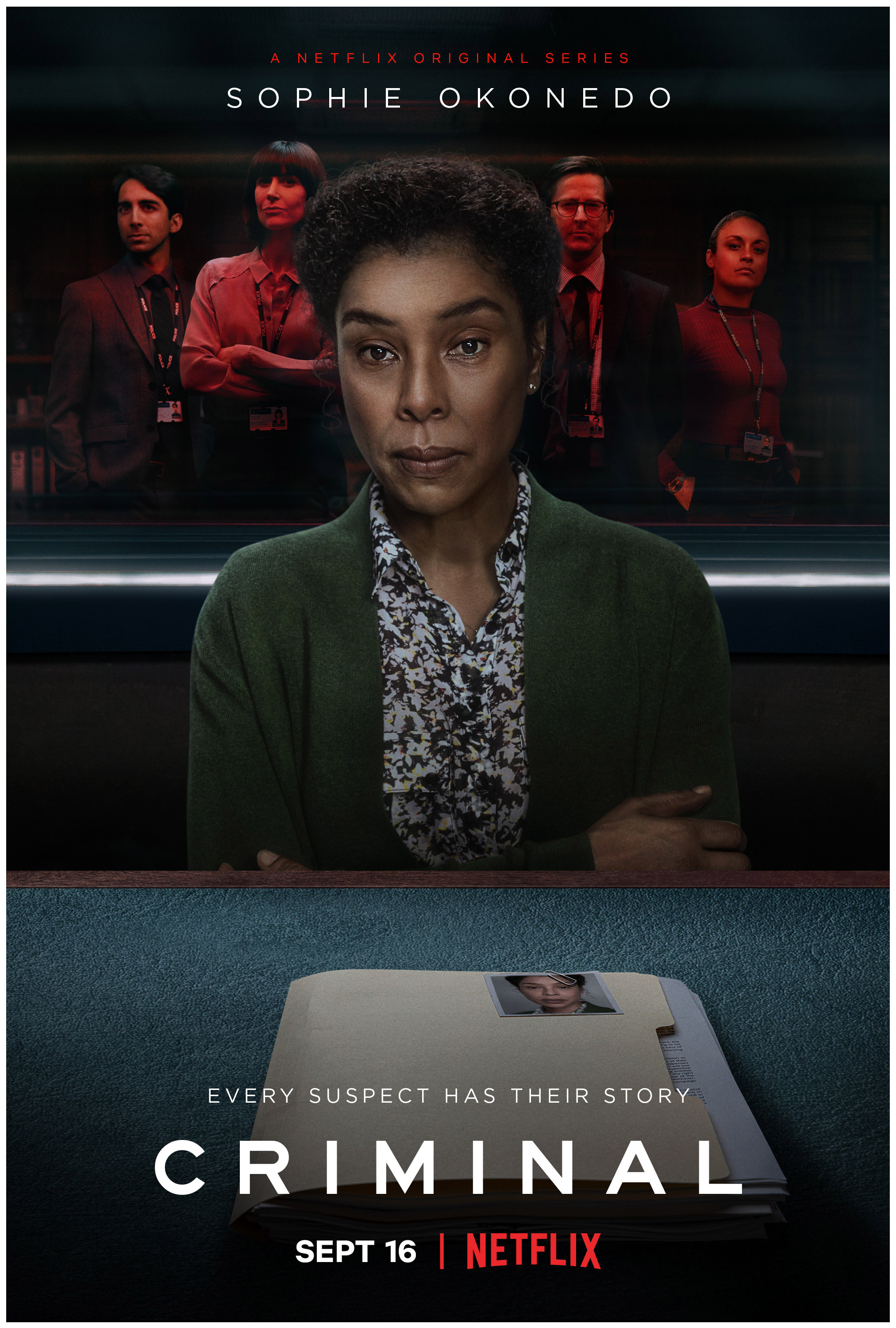 A teaser for the show reads, 'prepare for bold stories, some surprises, and a completely innovative take on the police procedural.'
Here's the trailer:
Criminal season two comes to Netflix on 16th September.