The Right Stuff
Leonardo DiCaprio is producing a new astronaut drama for Disney+.
The Right Stuff  is an eight-episode series coming to the National Geographic section of the streaming service.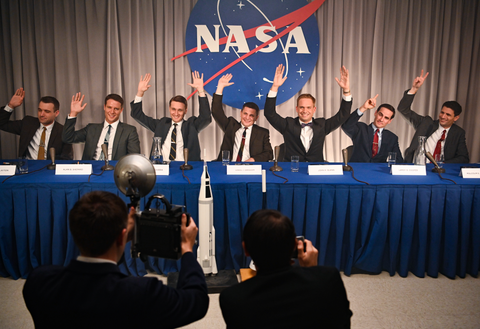 The series follows seven American astronauts at the centre of the space race.
At the height of the Cold War in 1959, the Soviet Union dominated the race so the American government came up with Project Mercury.
Running from 1958 to 1963, Project Mercury was the first American human spaceflight program.
It aimed to put man into Earth's orbit and return him safely, ideally before the Russians.
And as a result it made instant celebrities of a handful of the military's most accomplished test pilots.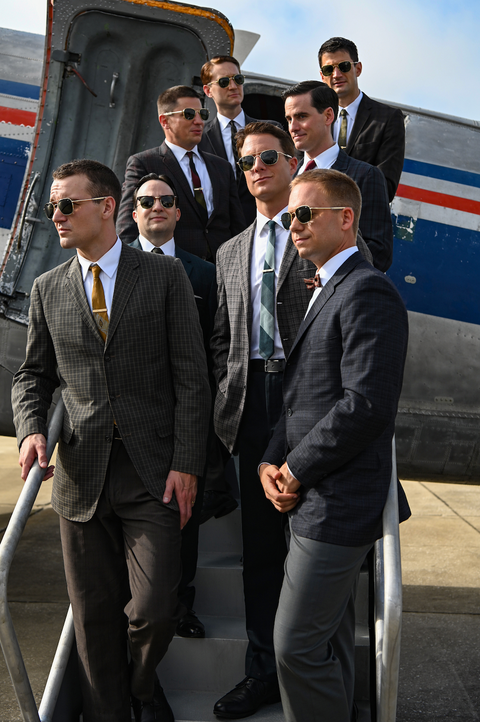 The official synopsis reads: 'These individuals, who come to be known as the Mercury Seven, are forged into heroes long before they have achieved a single heroic act.
'The nation's best engineers estimate they need several decades to make it into outer space.'
'They are given two years.'
The show stars Patrick J Adams, Patrick Fischler, Eric Laden and more.
The Right Stuff lands on Disney + this autumn.