We can see where they're coming from to be fair!
This Morning has been through the wringer this year, and it's taken its toll on the people behind the scenes as well.
The daytime TV show has been the centre of one of the biggest UK scandals in a while and it looks like everyone involved in the show believes it's in bad need of a fresh start.
It all started going downhill for the show earlier this year when rumours started emerging about Philip Schofield - until he eventually admitted to having an affair with a younger colleague and was forced to step down.
(Although you could argue public opinion on them started shifting after that whole queue-skipping scandal!)
David Beckham in the queue for over 10 hours paying his respects to The Queen while Holly and Phil saunter in, skipping the line is a terrible look. Why do people like this think they're special? Unless you're Royalty or a foreign President you join the queue. End of. pic.twitter.com/6X1gbq3ifo

— Joe Michalczuk (@joemichalczuk) September 16, 2022
Holly tried to carry on and fly solo but last week, 5 months after Philip Schofield stepped down, the presenter announced that she had to leave the show as well.
Just before that announcement came the show was rocked with the news that Holly was at the centre of an alleged kidnapping and murder plot at the ITV studios.
Holly Willoughby says she is quitting ITV show This Morning after 14 years "for me and my family" https://t.co/dAH3XFtLKI

— BBC Breaking News (@BBCBreaking) October 10, 2023
So you can imagine that while it's been a rough year for former TV sweethearts Holly and Phil, it's been a tough year for the people working on the show as well!
"It's been a hell of a year for This Morning," an insider told The UK Sun, "It's understandably taken a toll on the crew who have to work through some pretty tense and miserable times."
"When it was announced Holly would no longer be returning, everyone working backstage breathed a sigh of relief."
"It felt like finally they can get some normality back at work, having spent the last 12 months with morale at its lowest in years."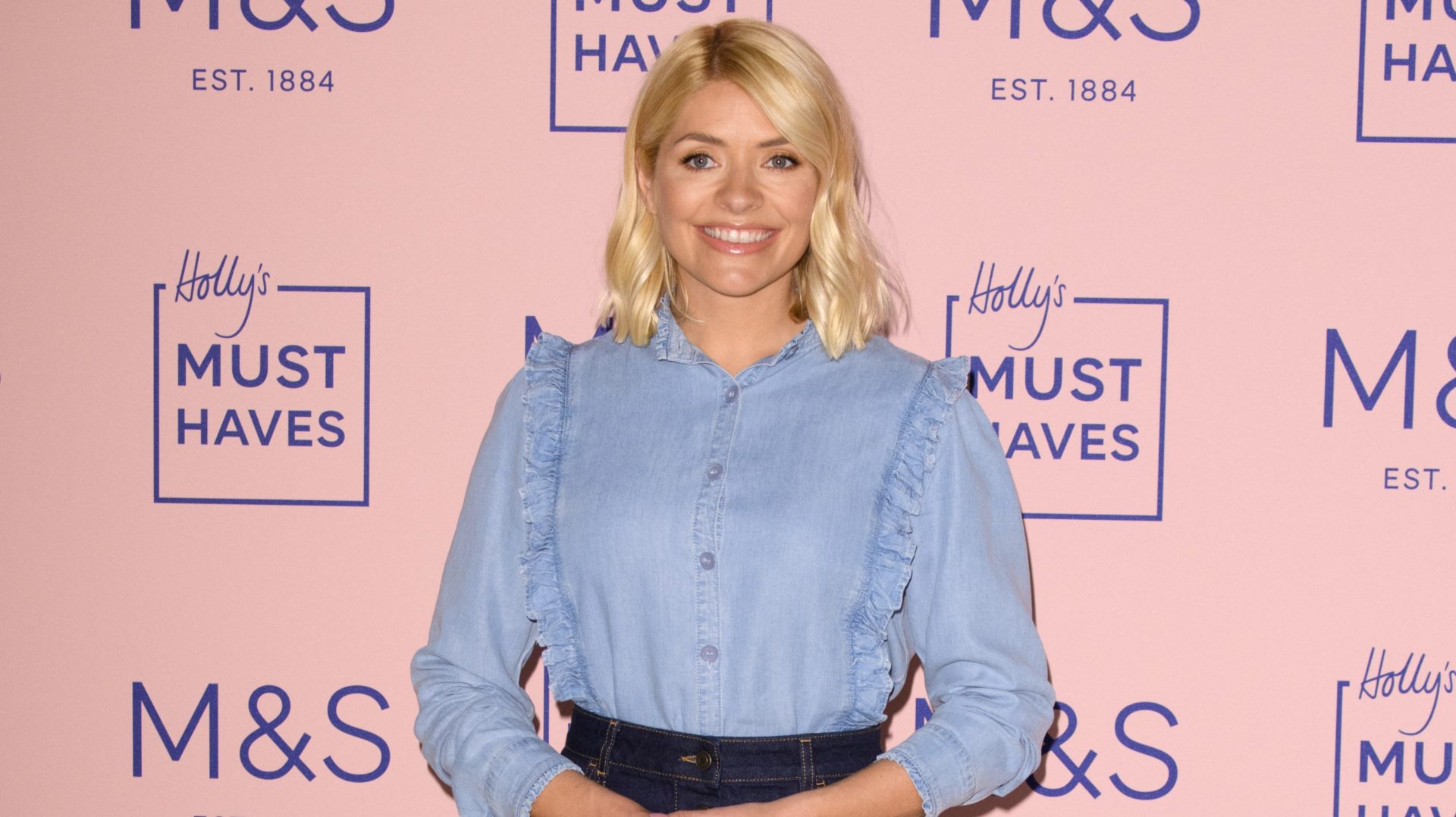 Are the crew still hopeful that the show can get back to where it was?
"The staff all still believe in This Morning and are rooting for its success. They're all looking forward to fresh faces coming in and for the show to finally get back on track."
For all the latest entertainment news, tune into The Lowdown on 98FM, weekday mornings after 11am with Brian Dowling and Suzanne Kane 🎬