Thoughts?
Fresh Prince of Bel-Air fans - meet your new Will!
The reboot has found its main character in singer-songwriter Jabari Banks.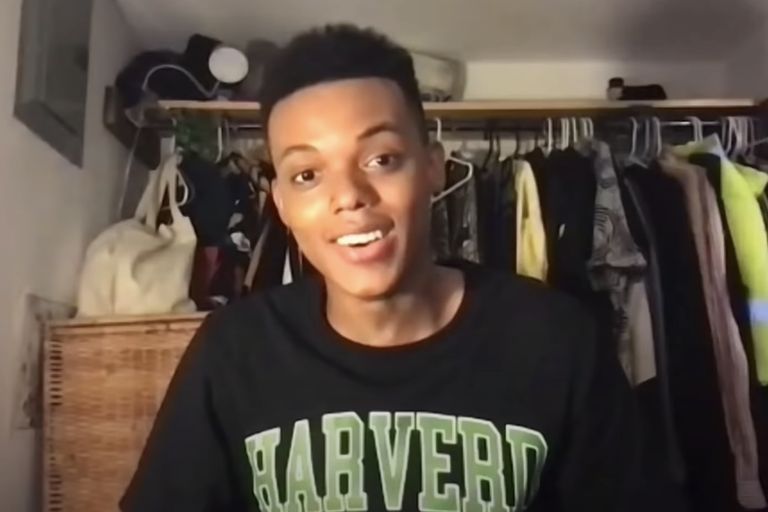 Will Smith, who got his start on the original TV comedy classic, announced Banks' casting in a recorded video call with him for US streaming service Peacock.
"It is an absolute pleasure to meet you, to be on here with you," Smith said.
"From the deepest parts of my heart I want to say congratulations to you... you have the role of Will on Bel-Air!"

Smith's Fresh Prince castmate Alfonso Ribeiro previously said how the new show is less a reboot, and more of a "reimagining".
"We sometimes throw a lot of things into one word, one concept," he said.
"A reboot would be taking the actual show and characters and bringing it back. This is a totally different show.
"It's not even based on the show. It's based on the theme song. It's a completely different thing. It's drama. It's not comedy. I have nothing to do with it so I don't really know anything more."
Bel-Air will stream on Peacock in the US - keep it locked to 98FM for more details on an Irish relese!
Follow @98FM online for all the latest news