It's almost time
Fans don't have much longer to wait for Succession season three.
The show, which wrapped its second season in October 2019, faced huge production delays as a result of the Covid-19 pandemic.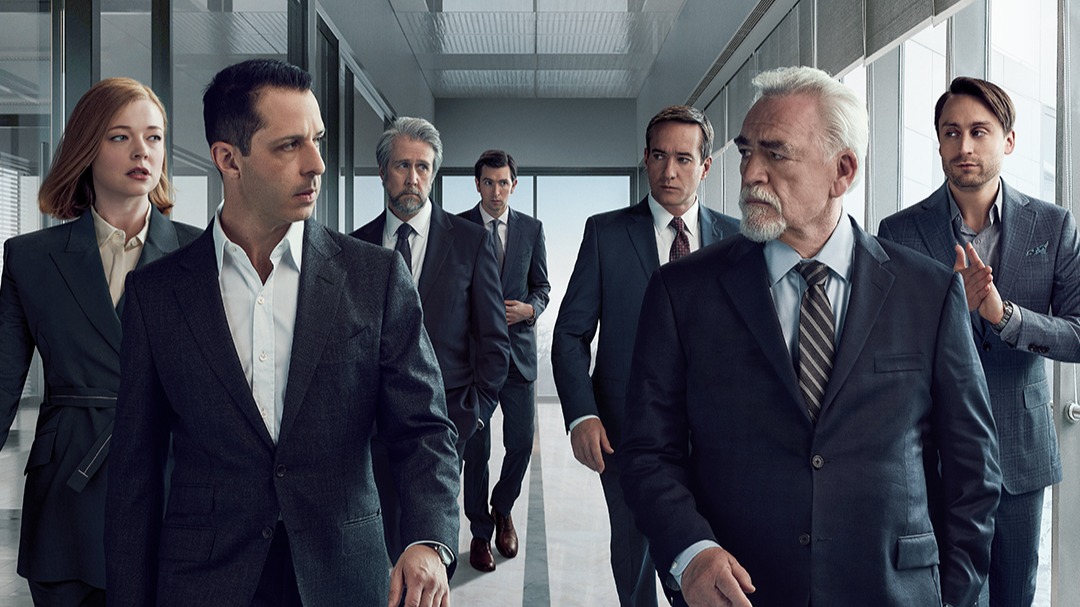 Now, the Roys are back, and the stakes are higher than ever.
Here's a little recap to get you up to speed before the season three premiere - spoilers ahead if you haven't caught up!
What happened in season two?
Season two ended with Kendall Roy calling father Logan Roy "a malignant presence, a bully and a liar" at a press conference in which he was due to take the fall for Waystar Royco's wrongdoing.
Roman Roy is now COO of the company, while Cousin Greg seemingly teamed up with Kendall.
Shiv Roy's marriage Tom remains on a knife edge, as he stares down potential jail time for his involvement in the cover up at the media giant.
What's going to happen in season three?
Here's the official line from HBO: "Ambushed by his rebellious son Kendall at the end of Season 2, Logan Roy begins Season 3 in a perilous position.
"Scrambling to secure familial, political, and financial alliances, tensions rise as a bitter corporate battle threatens to turn into a family civil war." Spicy!
Brian Cox, who plays Logan, said he nearly "fell off his chair" upon hearing plans for season three.
And if you're sick of Covid-19 popping up in your favourite shows, you're in luck - Sarah Snook (Shiv) has said the pandemic isn't a major plot point due to the family's insane wealth.
"These are really wealthy people," she told Vulture. "Unfortunately, none of the world's really wealthy people were going to be affected by the pandemic."
You can watch the trailer below or by clicking here.
Will you be watching?
Succession seasons 1-2 are streaming on NOW. Season three will be available on Sky Atlantic and NOW from 2am on October 18th, 2021.
Follow @98FM online for all the latest news