An unexpected turn!
Steven Spielberg's production company has signed a new deal with Netflix.
Amblin Partners, Spielberg's film and TV production company, announced a partnership with the streaming giant that will include multiple new movies per year for the service.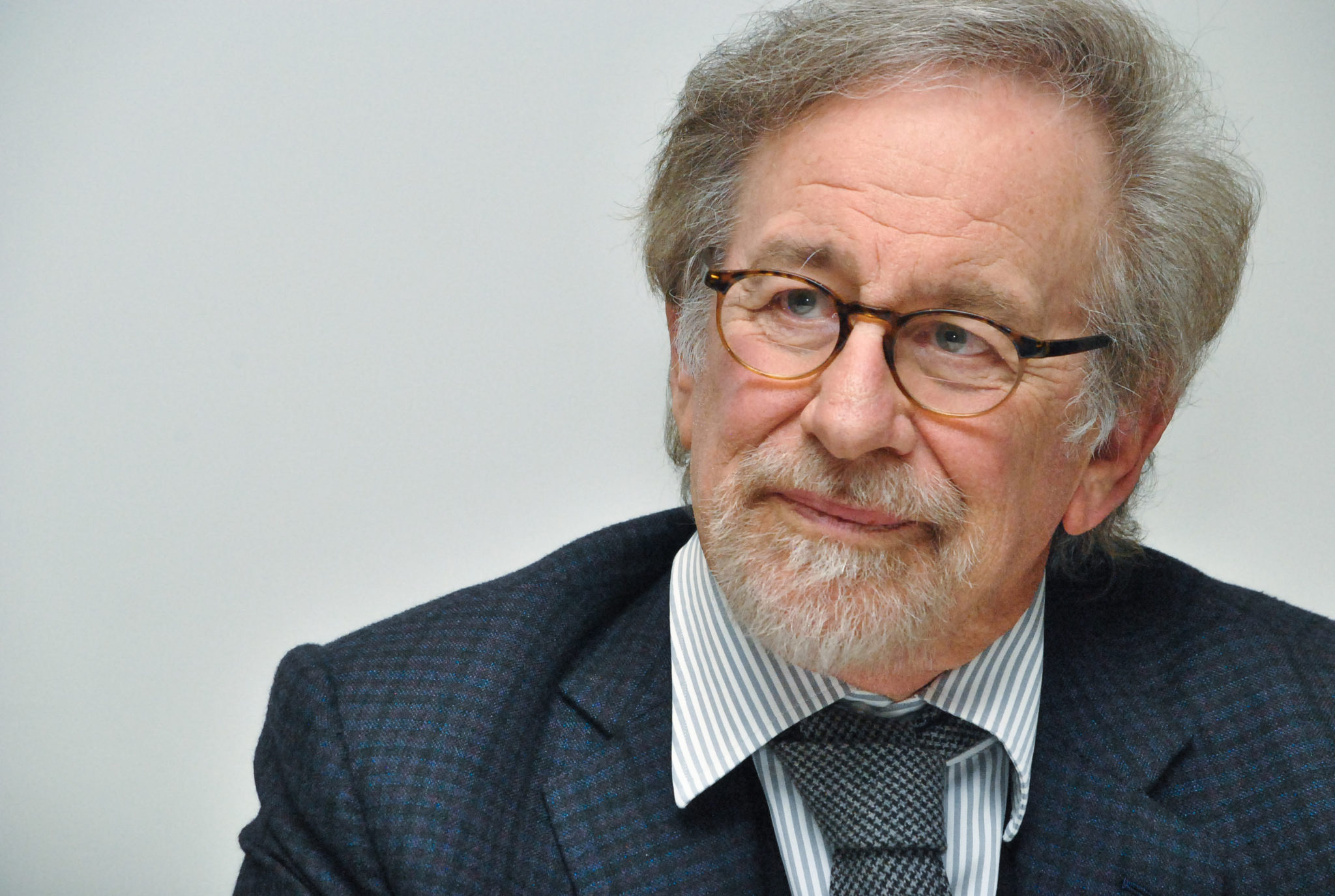 Spielberg said in a statement that "storytelling will forever be at the center of everything we do.
"It was abundantly clear that we had an amazing opportunity to tell new stories together and reach audiences in new ways."
The news may come as a surprise for some, as Spielberg has previously been critical of the streaming model.
Spielberg told ITV News in 2018 that "once you commit to a television format, you're a TV movie."
However, he clarified his position in a 2019 interview with The New York Times.
"I want people to find their entertainment in any form or fashion that suits them," Spielberg said.
"Big screen, small screen — what really matters to me is a great story and everyone should have access to great stories."
Watch this space for more movie news from Spielberg and co.!
Follow @98FM online for all the latest news