Bad news for some streamers
Netflix revealed plans to start cracking down on password sharing among watchers.
In a statement, the company acknowledged it has encouraged account sharing among its 222 million subscribers in the past.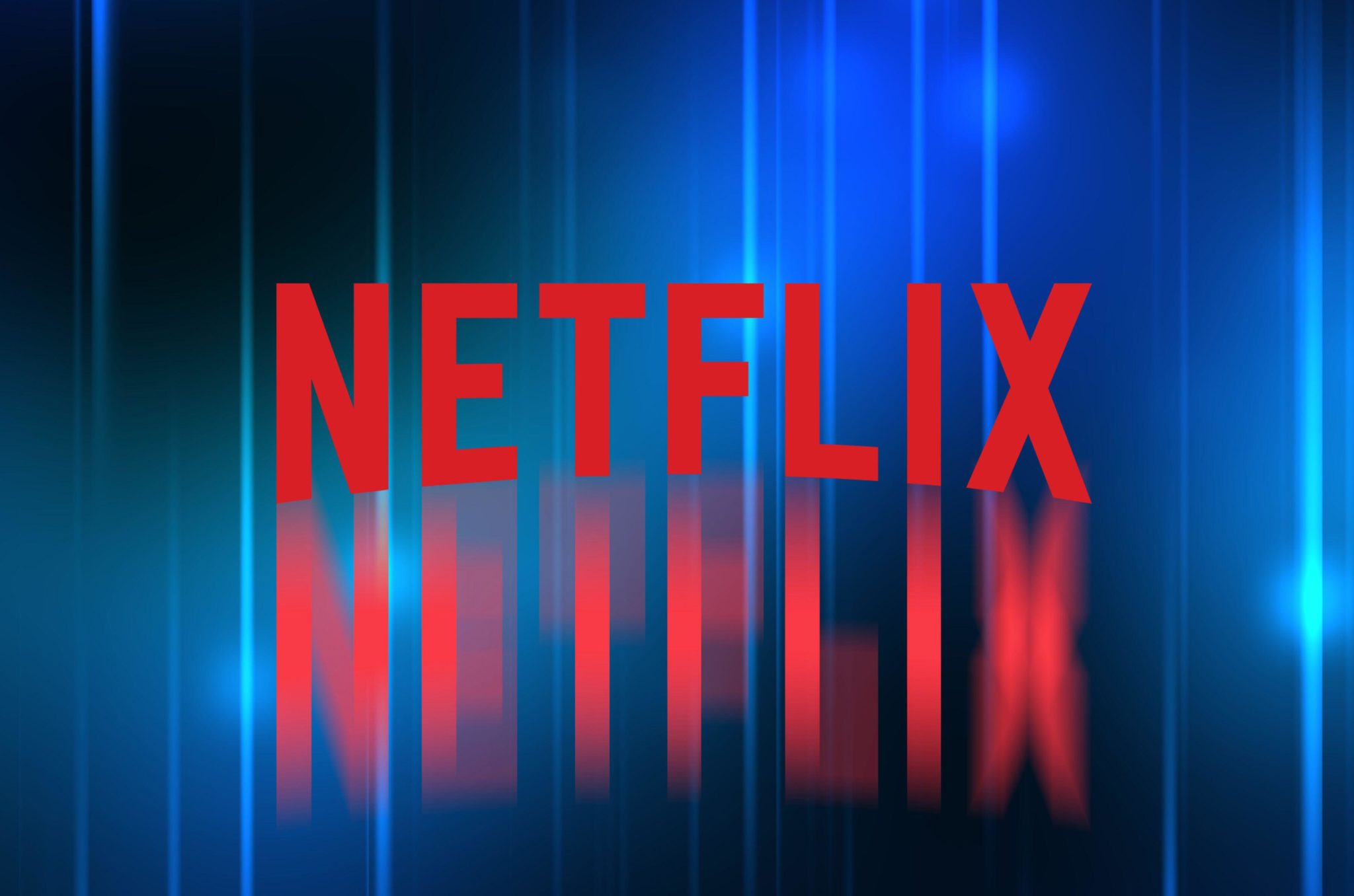 However, it now says the practices are "impacting our ability to invest in great new TV and films for our members."
While the streaming giant won't ban password sharing, it plans to charge those who do so.
Netflix will be testing the change in three countries — Chile, Costa Rica and Peru.
For 2,380 Chilean pesos, 2.99 U.S. dollars and 7.9 Peruvian sol, respectively, users can add up to two profiles to their account.
It comes after Netflix announced it would be increasing prices for all customers.
Follow @98FM online for all the latest news