The Sinner season 3
Season 3 of The Sinner lands on Netflix tomorrow.
It premiered over in America back in February, but it will arrive on our screens just in time for the bad weather!
The anthology drama series started back in 2017 and starred Jessica Biel and Bill Pullman as Detective Harry Ambrose.
Season two returned the following year and the detective was back to solve the mystery of a young boy killing his parents.
Season 3 will see Ambrose return once again to investigate a car crash in which the drive dies, but the passenger lives.
It seems straightforward until a witness comes forward with some interesting information.
Cast
Bill Pullman reprises his role as Detective Ambrose.
However, joining the cast this time around are Matt Bomer who plays expectant father Jamie Burns.
He's the passenger who survives while his old college friend (Chris Messina) is killed.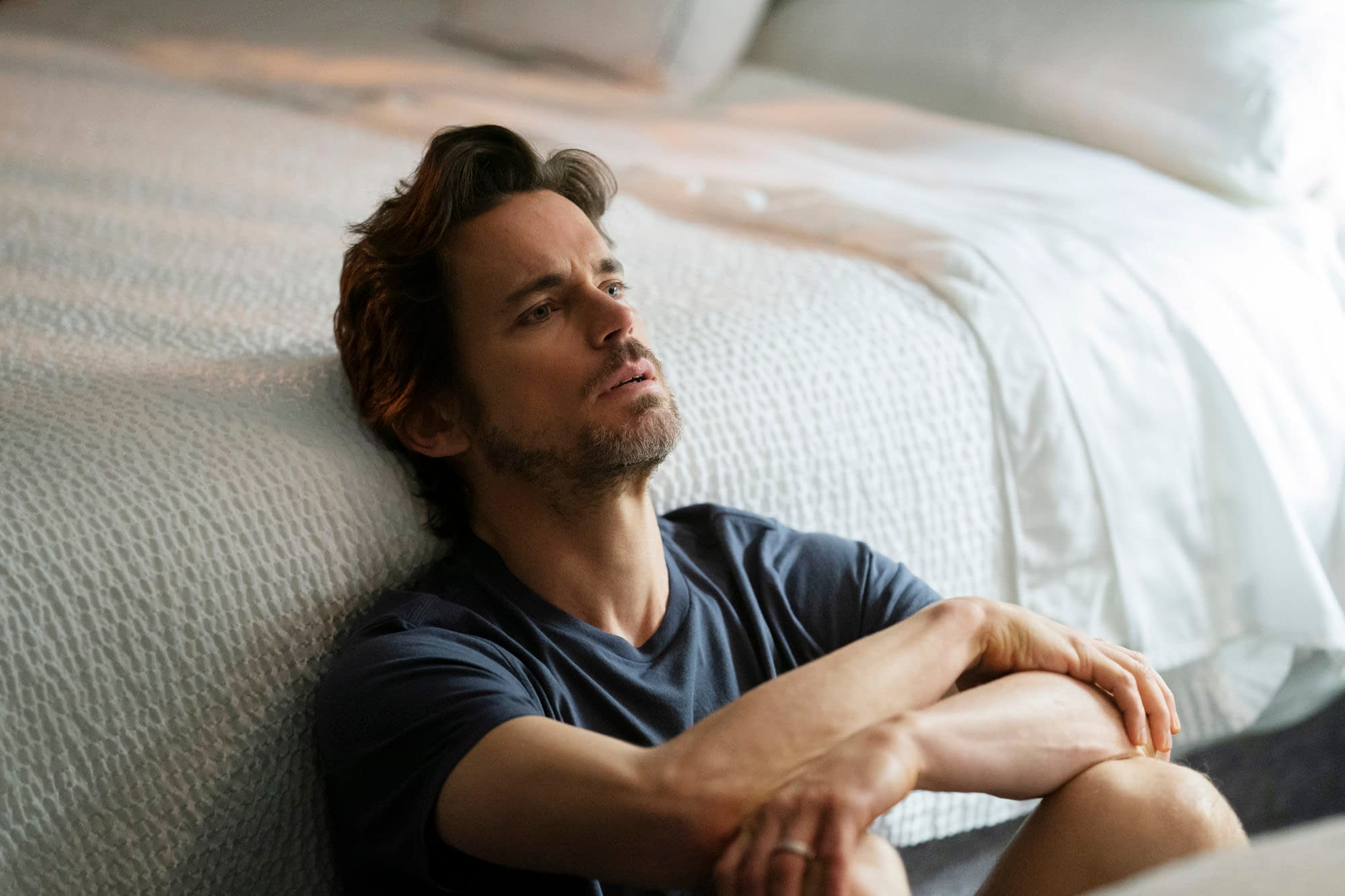 Jessica Hecht from Breaking Bad plays Sonya Barzel, an artist who lives near to where the accident happened.
While Parisa Fitz-Henley plays Jamie's wife and Eddie Martinez works alongside Ambrose as Detective Vic Soto.
All 8 episodes of The Sinner season 3 land on Netflix tomorrow, Friday 19th June.
And season 4 is scheduled for a 2021 release!