Selling lies?
So, we're all obsessed with Selling Sunset!
We want to work for The Oppenheim Group, make friends with the cast, and sell that $75 million listing.
But is it all too good to be true?
The show is now in its third season on Netflix and the storylines are dramatic.
From shock divorces to black wedding dresses, fans want to know how much is real and how much is scripted!
And it looks like we finally got our answer this week.
TMZ obtained some very interesting documents proving that Selling Sunset might be even more staged than we had initially presumed.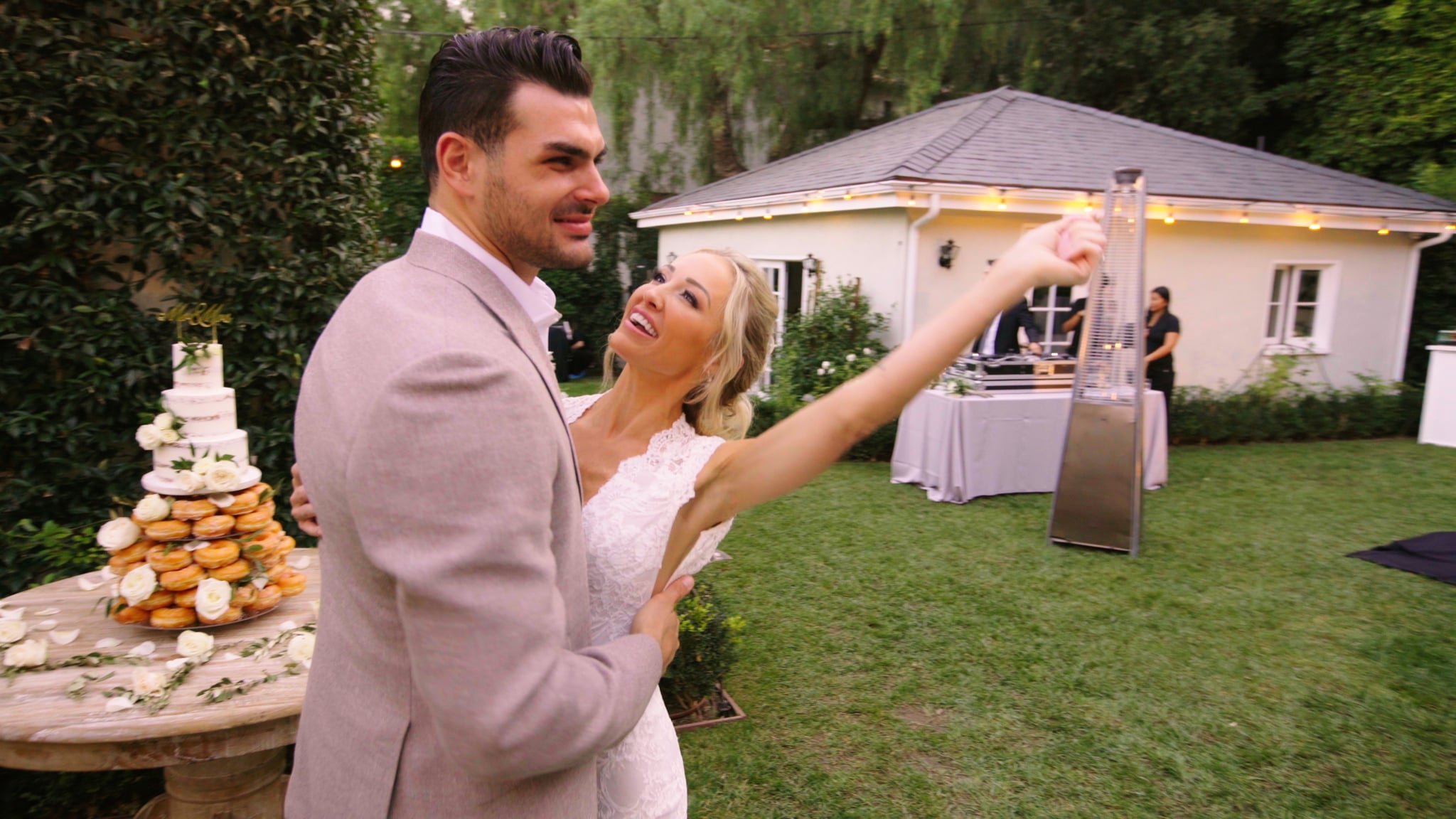 A big storyline in season one is Mary's relationship with Romain, her younger boyfriend.
When the couple get engaged, Christine falls out with her friend arguing that things are moving too fast.
However, little did we know the pair were already married over a year!
Documents reveal that Mary and Romain originally wed in secret in March 2018 - three months before filming began.
A rep for the couple confirmed the news to US Weekly saying, 'Mary and Romain had a civil union a couple of months before the show began filming in June of 2018, but they chose not to tell any of their friends or family, as they were still trying to see if their relationship would work out in the long term.'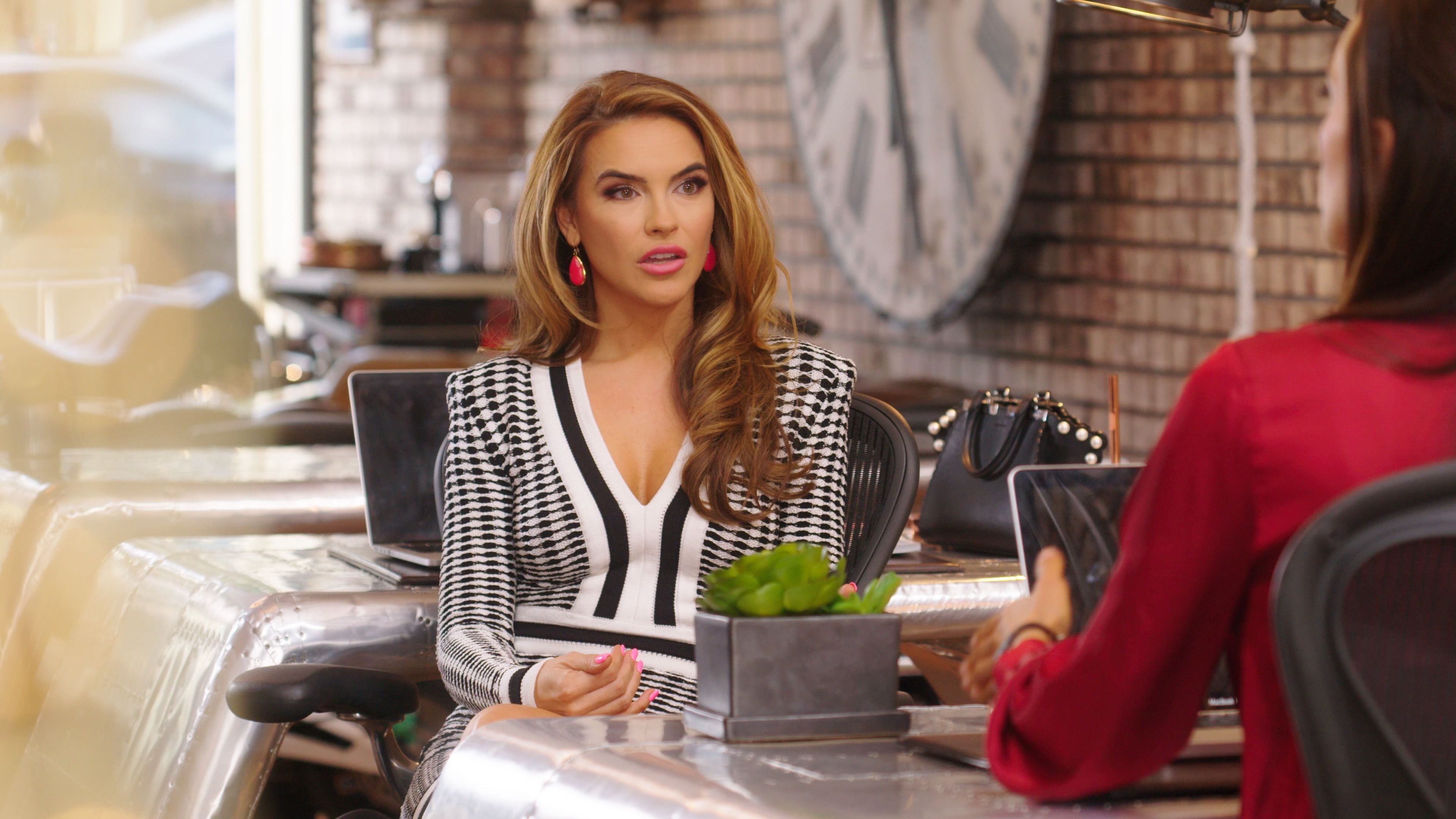 The rep continued, 'In their minds, they weren't properly married until the wedding that was filmed during the show.'
Mary and Romain's TV wedding took place in a client's home which Mary showed and sold on her big day.
Seasons 1-3 of Selling Sunset are streaming on Netflix now.