Changes are afoot
Piers Morgan could replace David Walliams on the Britain's Got Talent judging panel.
Sources say the Good Morning Britain presenter would bring some "edge" back to the long-running show.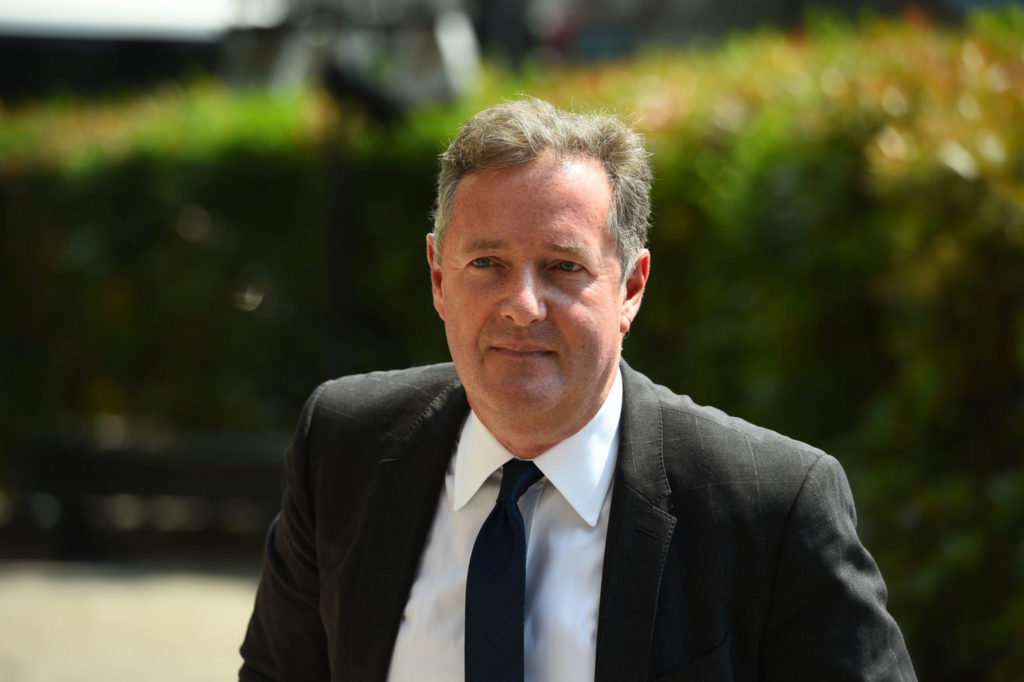 Speaking on judge Amanda Holden's Heart radio show, Piers said he'd start tomorrow "if enough Aston Martins were offered".
Piers was one of the show's original judges, sitting alongside Amanda and Simon Cowell in 2007.
He continued: "It's pretty obvious the Golden Hour of Britain's Got Talent was when I was a judge with you and Simon."
"We got 20 million viewers for one final. Obviously things aren't quite as strong this year! We need more spice in the pot and, of course, it doesn't get spicier than me."
He added: "Look, let's see what happens. I've had conversations.
"It's like with bands - the first line-up is always the best!"
Piers vs David
However, Little Britain star David isn't leaving the show just yet.
Having been on the BGT judging panel since 2012, he recently signed a one year extension to his contract with ITV, taking him to 2021.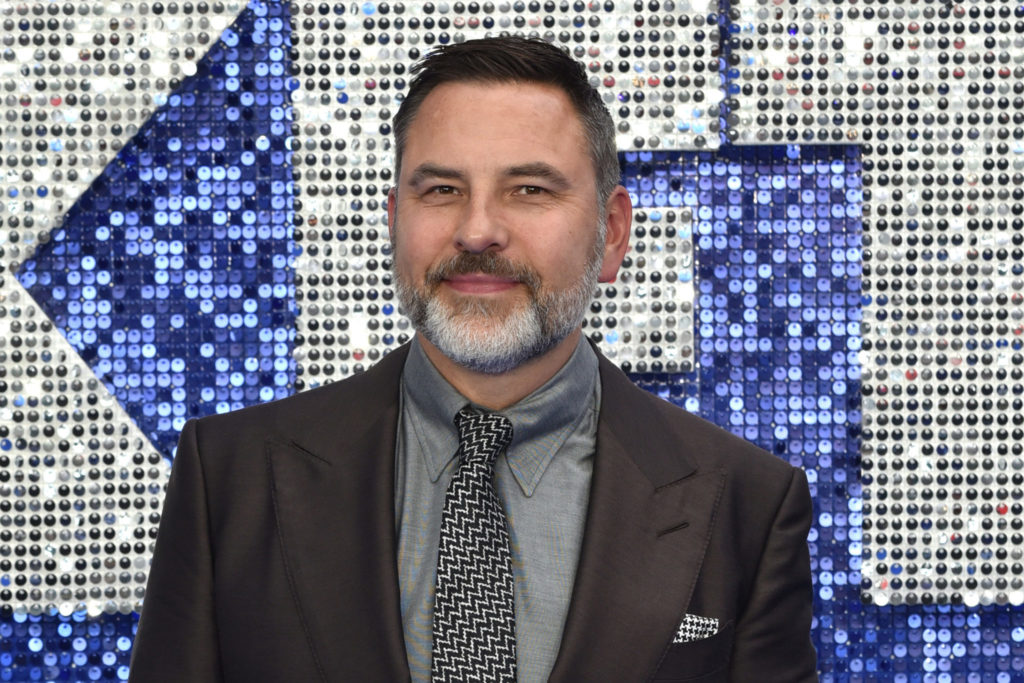 Meanwhile, Piers' contract with GMB is up next year, meaning he'll be free to film the 2022 series.
Earlier this year, Piers turned down a chance to stand in for Simon after he broke his back in an electric bike accident.
He refused to work with comic and author David, telling producers he was an "insufferable twerp".
David also reportedly threatened to quit if the pair were on the same panel.
It will be interesting to see what happens next!