Peppa Pig has introduced its first same-sex couple to the show for the first time in 18 years since the show started!
In the new episode called Families which was broadcast on channel 5, Penny the polar bear introduces her two mams.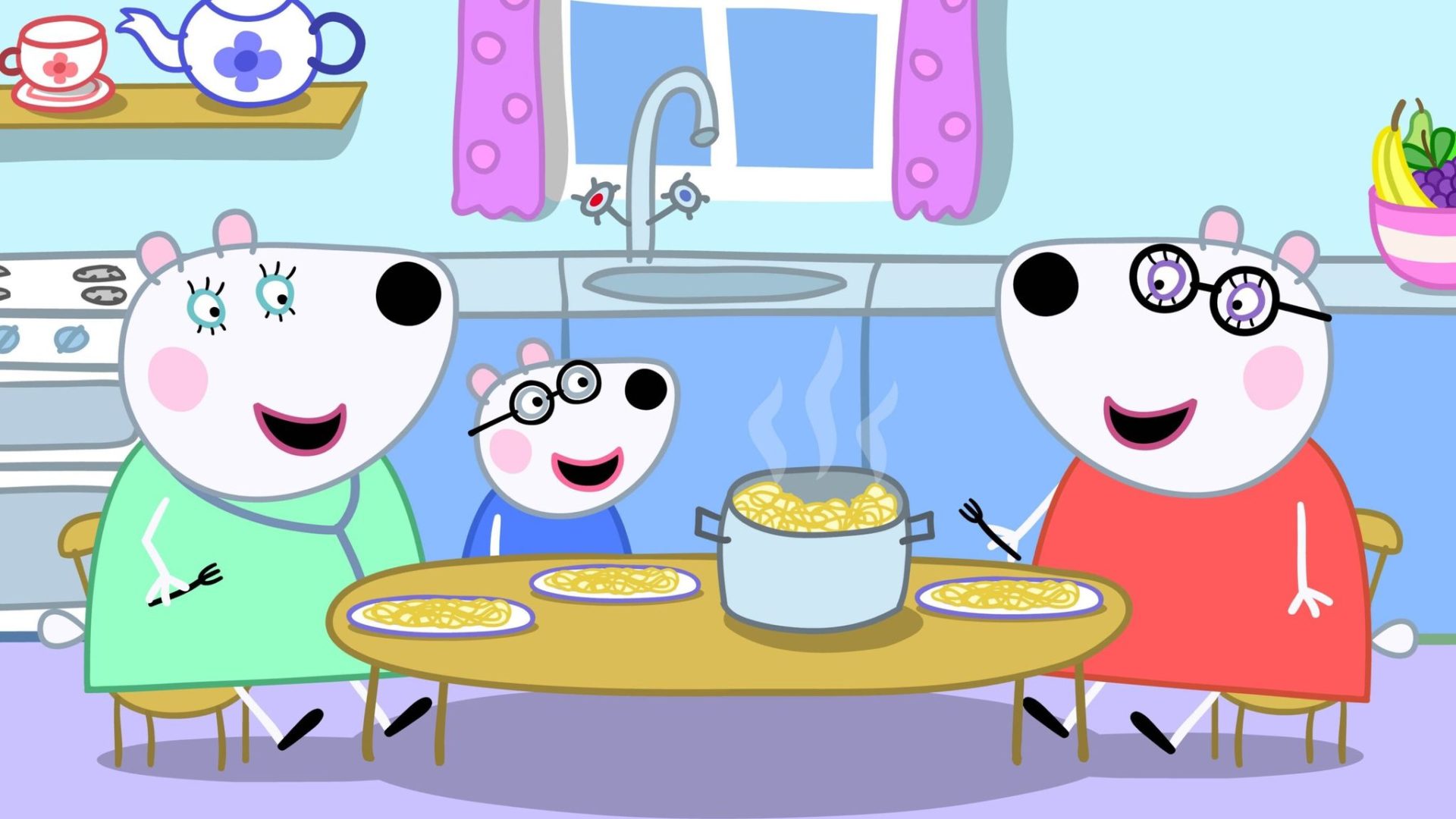 (Pic credit channel 5)
Peppa and the gang were asked by their teacher to draw pictures of their families so they could be put on the classroom wall.
Classmate Penny drew a picture of her family and included two female polar bears in the sketch.
As Penny draws the picture she tells the rest of the class: "I'm Penny Polar Bear. I live with my mummy and my other mummy.
"One mummy is a doctor and one mummy cooks spaghetti. I love spaghetti."
Peppa and Penny's teacher responds by saying: "Lovely, Penny."
People of the LGBT+ community have given their praise online saying things like: "THIS is how young children should be taught about inclusion.
Follow @98FM online for all the latest news