"I want to survive"
Bridgerton star Ruby Barker has been hospitalised after struggling with mental health issue.
In a video posted by the actress, Barker who plays Lady Maria Crane (née Thompson) on the Netflix series, told her followers that she was being discharged from the hospital after being "really unwell for a really long time".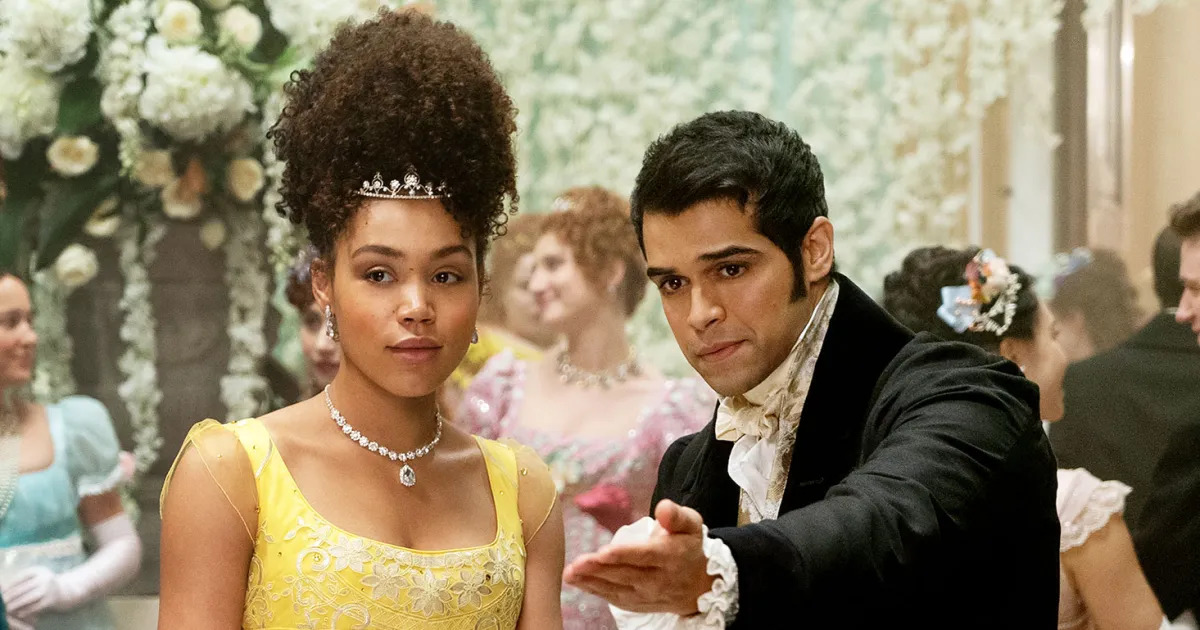 "Stop being so hard on yourself," she said, urging viewers to be gentle with themselves if they're also struggling.
"Sometimes you've just got to take a break and you've got to say, 'I just can't do this right now. I need support.'"
Barker said that she doesn't want her diagnosis to be a self-fulfilling prophecy.
"I want to survive, and I will survive," she said. "I'm going to. And so are you."
She also thanked her friends and mentors, along with Netflix and Bridgerton executive producer Shonda Rhimes.
"You are all holding me up and holding me together," she said.
Bridgerton season 1 and 2 are currently streaming on Netflix.
Follow @98FM online for all the latest news